Netizens discover T.O.P was the inspiration behind Jared Leto's Joker hairstyle
The hairstyle of Jared Leto's Joker in Suicide Squad was inspired by BIGBANG's very own T.O.P.
At the 89th Academy Awards held on February 26, Suicide Squad won an Oscar for Best Makeup and Hairstyling. Before the actual award ceremony, all the nominees for that award group displayed an exhibit to showcase their mood boards and still cuts from their respective films.
At the Suicide Squad section of the exhibit, photos of Leto's Joker along with other characters were on display with vivid mood boards behind each character.
The signature green hair of Jared Leto was displayed on a wig and beside it were photos with notes pertaining to the signature hair.
Out of the many photos, the main photo that clearly showcased the direct inspiration for that look was a photo of T.O.P with the same hairstyle.
T.O.P donned this hairstyle for BIGBANG's fifth extended play album: "Alive." It was released on February 29, 2012, roughly 4 years before the movie Suicide Squad was released.
Thanks to the clear mood board made by the team, the execution for Jared Leto's Joker was done flawlessly as seen by their win at the Academy Awards.
Mood Boards are highly important in the design sector because words fail miserably when translating design concepts. The picture of T.O.P with his green hair clearly showed the design team of Suicide Squad what the objective was for the film.
Congratulations to the hair and makeup team of Suicide Squad and T.O.P for being a direct inspiration for a film of that magnitude.
Check out photos of T.O.P with the award winning hair below!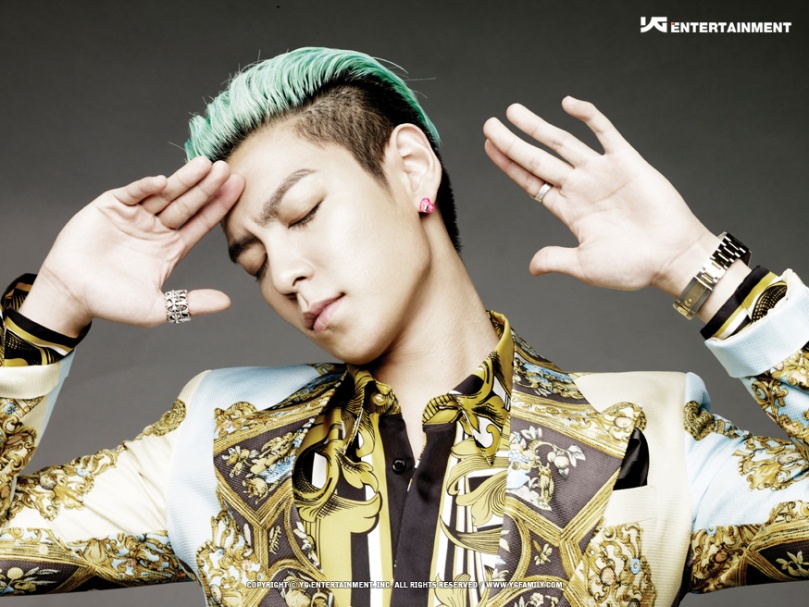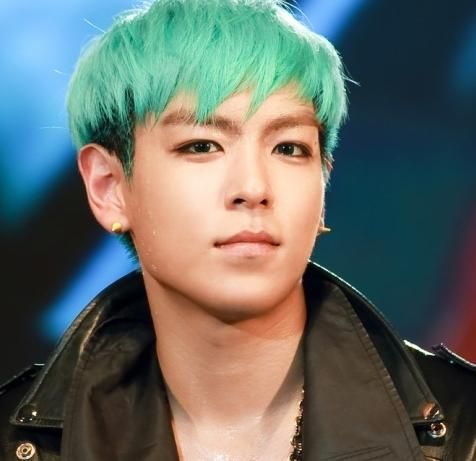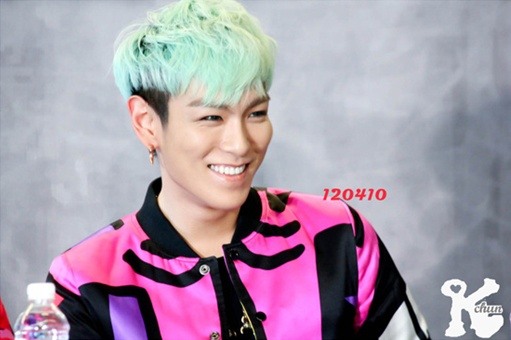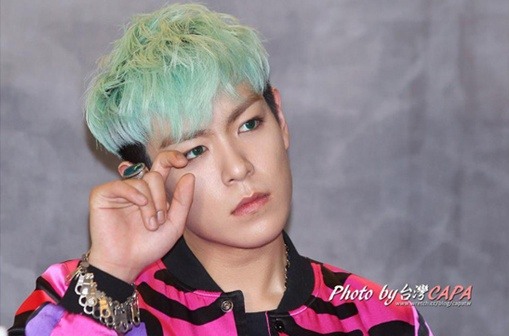 Share This Post