These idols were the hidden ace in the hole for their groups pre-debut
With the influx of solo artists and groups in the Korean music industry, it is hard for a newly debuted group to gain national popularity.
However, there are some idols that were their agency's secret weapon, meaning that they quickly made a name for themselves through singing, acting, or variety shows, skyrocketing both themselves and their groups to mega-popularity. Other times, companies designate certain members to be the "visuals" or the "face" of the group, such as BTS member V and SEVENTEEN's Mingyu.
Netizens recently discussed which idols fit this category through a post on the Korean community board site Pann by the title of, "Trainees that were their agency's debut secret weapon." The original poster named BTS member V, BTOB members Lee Changseob and Yook Sungjae, Red Velvet's Joy, and Lovelyz's Kei, Ryu Soojung, and Jung Yein as idols that were their agency's secret weapons.
BTOB member Lee Changseob is known for his unique personality as well as his vocals, while Yook Sungjae made a name for himself by participating in Deffcon and Jung Hyung Don's project group Big Byung as well as starring in MBC's "We Got Married" with Red Velvet's Joy. Joy is known for her bright personality and beauty, while the members of Lovelyz are known for their impeccable vocals and visuals.
Overall, netizens who saw the post commented with overwhelming support for the original list and also suggested that Girls' Generation's Yoona and Sooyoung be added to the list of agencies' secret weapons.
Which idols do you think deserve to be on this list?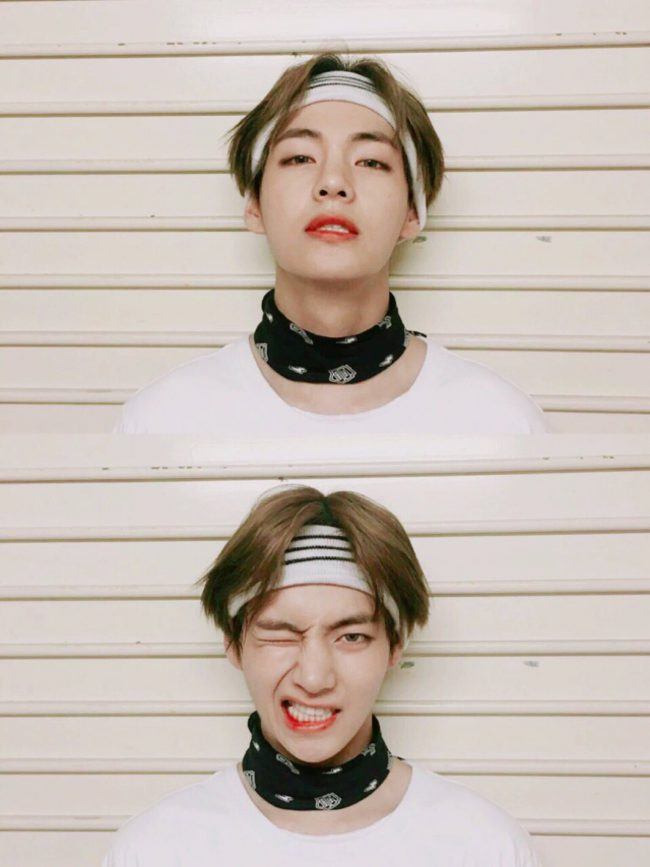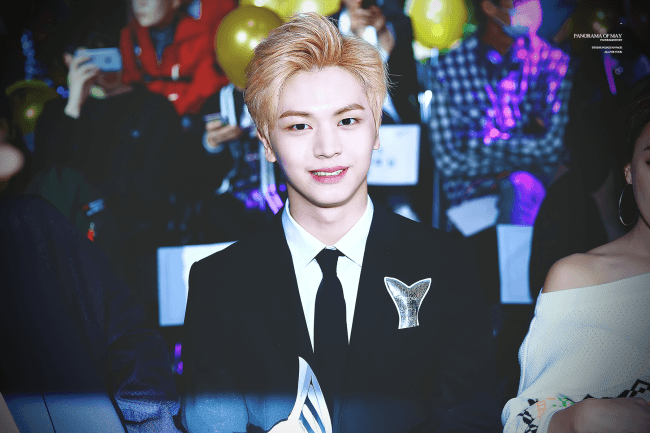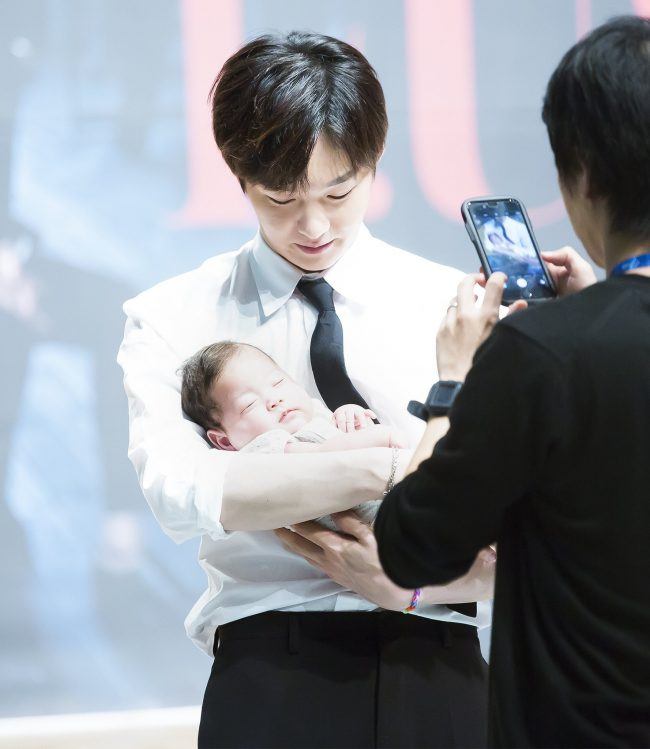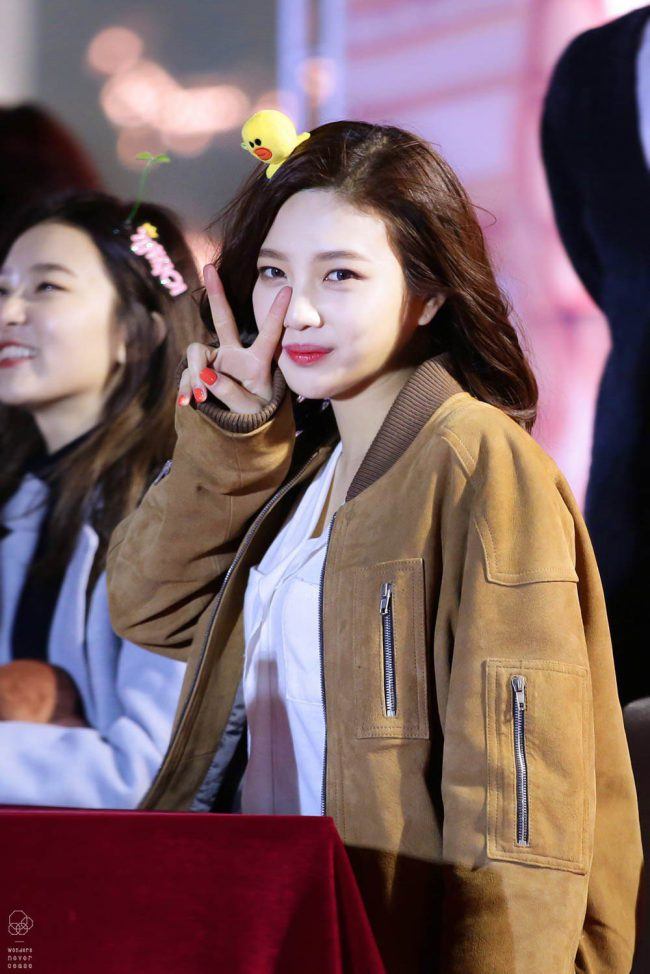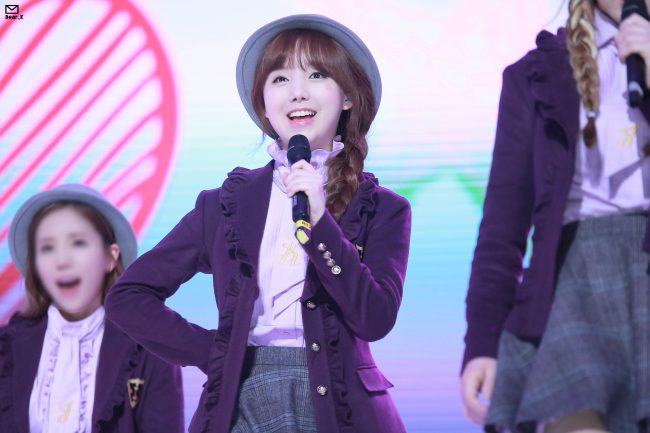 Source: Instiz
Share This Post