Koreans accidentally discover spoilers for Produce 101 missions
The missions for Produce 101 contestants have been revealed by netizens, and they're all the biggest hits.
Recently fans discovered a post titled "Produce 101's first mission song spoilers.jpg" online, and it has since gone viral.
In this post, there were photos of wooden boards containing the name of popular idol hit songs, and fans deduced they were the songs the contestants of the show had to perform for their first mission.
Songs included 2PM's "10 out of 10", EXO's "Call Me Baby", SHINee's "Replay", INFINITE's "Be Mine", Super Junior's "Sorry Sorry", SEVENTEEN's "Mansae", BEAST's "Shock" and BTS's "Boy in Luv".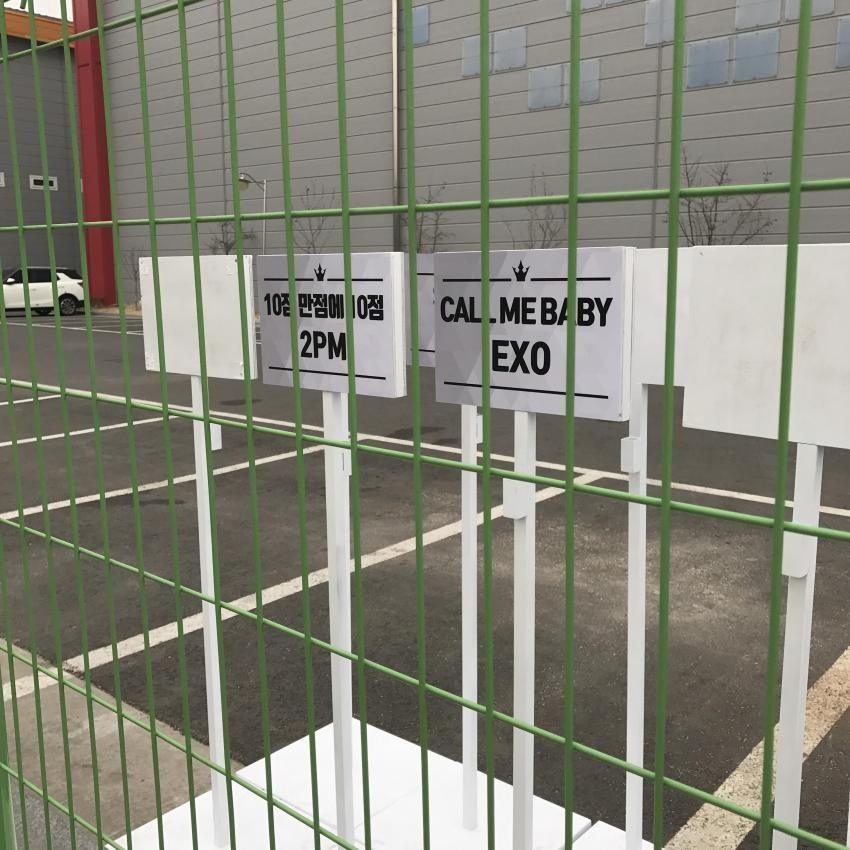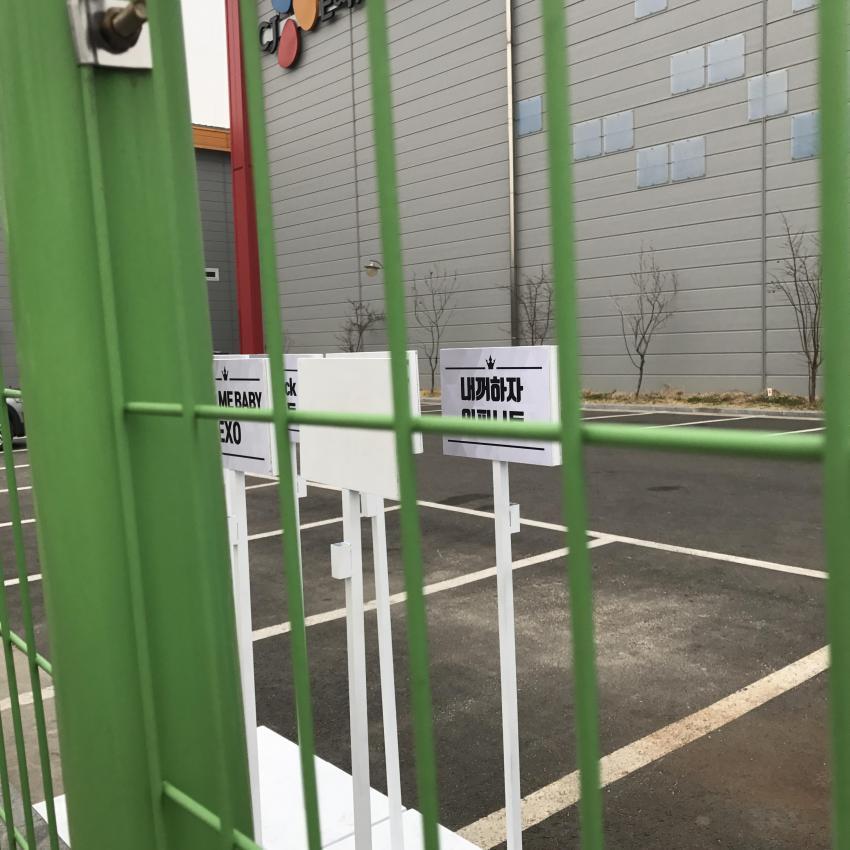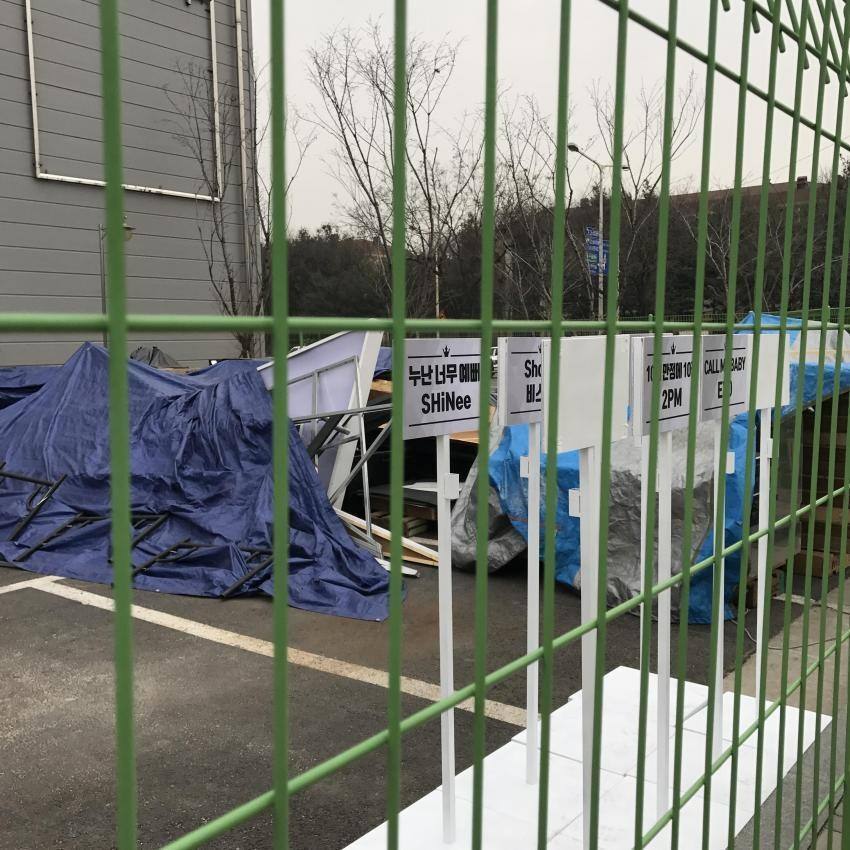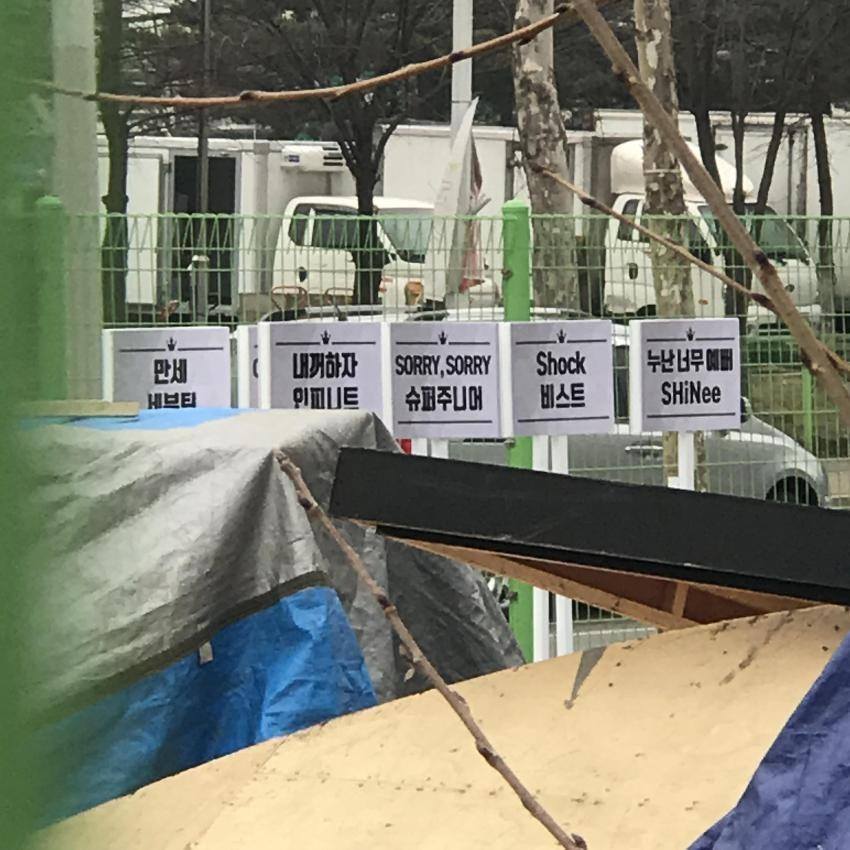 The A grade contestants will be choosing their songs first, and the other grades will get to choose in order, just like in the show's first season.
Source: Xports News and Instiz
Share This Post