Netizens Left Confused And Untrusting After Latest Korean Celebrity Dating Scandal
A recent scandal between female actress and a millionaire is causing confusion among netizens.
A recent scandal involving a female actress and a unidentified male, who is allegedly a second generation of a powerful and rich family, is receiving a lot of attention.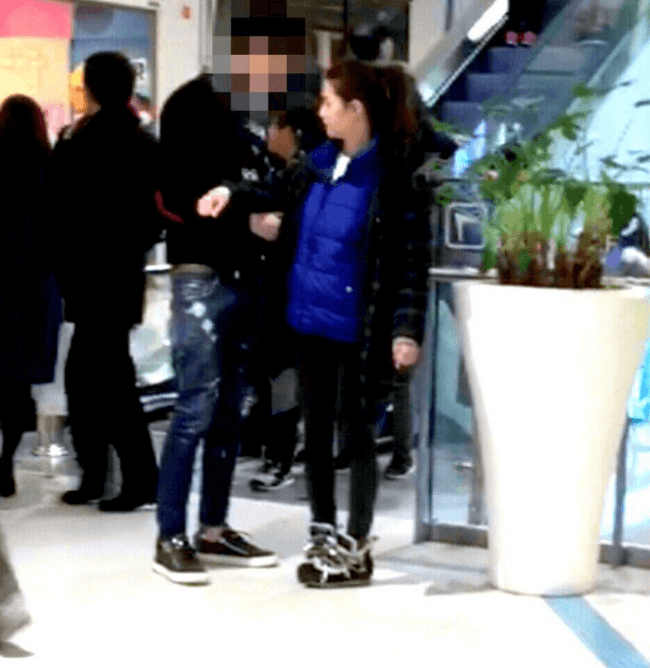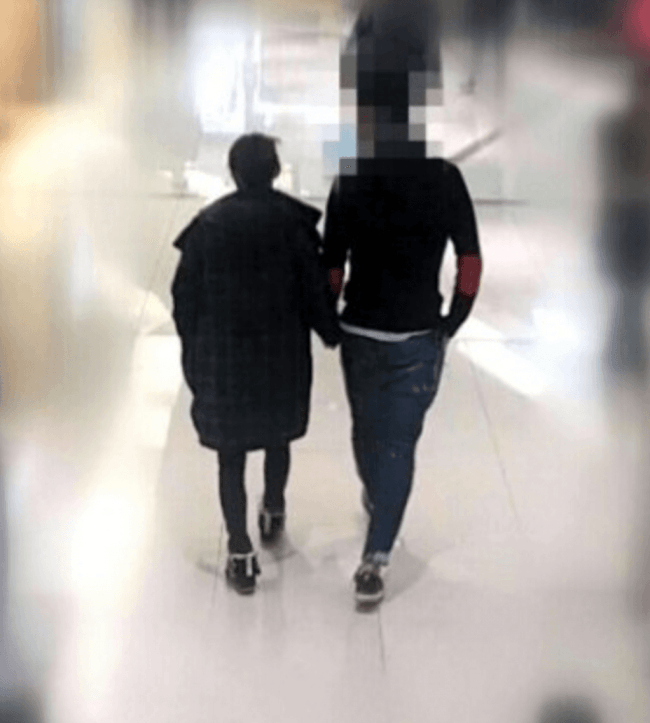 The actress Nam Bo Ra was first spotted on February 11th with her boyfriend holding hands in public. However, when the story broke out on February 15th, Nam Bo Ra's agency Will Entertainment claimed that the two had broken up couple days ago.
When the netizens heard of their break up, they criticized the reporters for releasing the story without investigating deep enough. However, a couple hours later, the reporters broke another story with photo evidence that the couple had actually enjoyed Valentine's Day together with a date. The two were seen hugging and showing affection for one another.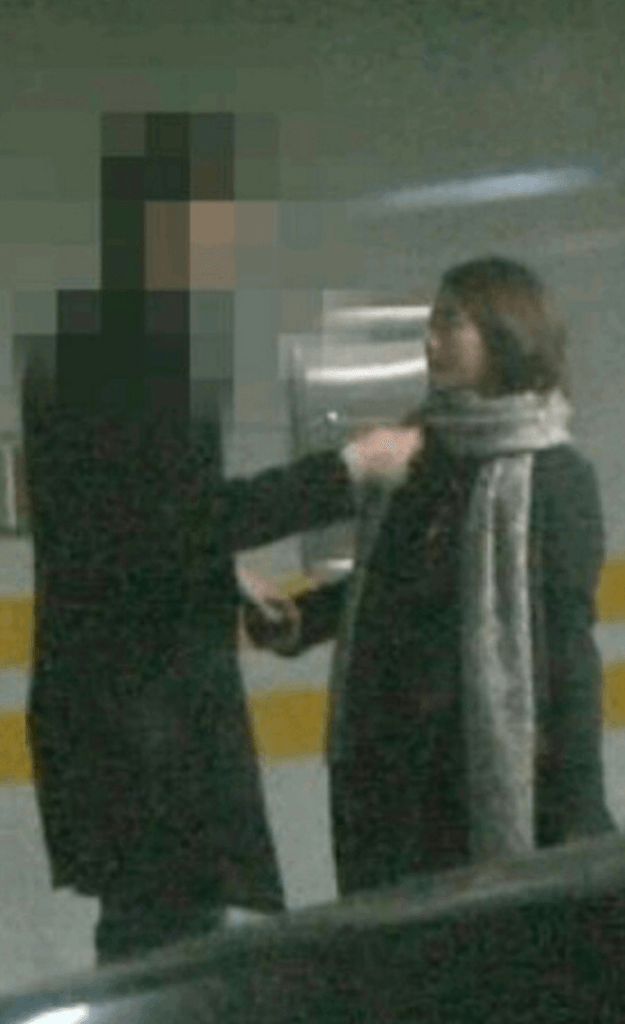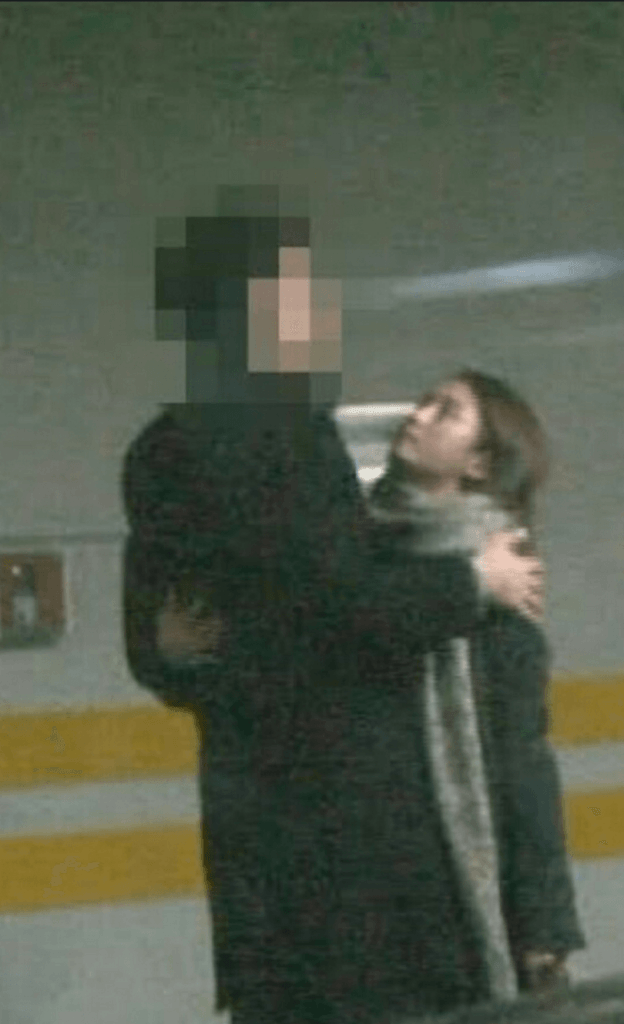 Soon after the release those reports, Nam Bora and Will Entertainment released their official statement admitting that the two enjoyed a date on Valentine's Day but that they broke up in the morning of February 15th.
After watching the situation between reporters and Nam Bora, the netizens found it very odd and stopped believing in the actress.
---
NETIZEN REACTIONS
Koreaboo has collected reactions from Netizens who commented on the original article from our Korean source. The below comments are the most popular comments at the time of this article being published.
---
[ +16401 / -412] Hahahahaha It is funny even if it is true
[ +13582 / -512] I want to know the truth (sponsor episode) hahaha They met on Valentine's day yesterday but broke up today hahahaha But she tried to explain they broke up couple days ago lol
[ +11595 / -385] Something is a little off… It doesn't make sense
[ +7149 / -272] Hahahaahahahaha What is this
[ +5695 / -388] I guess it was understandable for reporters to be confused
[ +3578 / -54] I guess the boyfriend's powerful family pressured them…. They met yetesrday but broke up today..
Source: TV Report
Share This Post