Netizens predict which JYP trainees will most likely be a part of SIXTEEN season 2
Netizens are currently speculating over which trainees would appear on SIXTEEN Season 2.
JYP Entertainment CEO Park Jin Young (JYP) has stated that he'd be launching two girl groups, the first of which is TWICE. During the most recent JYP Trainee Showcase in August, female trainees have received better feedback than their male counterparts. The following is a list of potential female trainees that may be part of the newest JYP girl group through SIXTEEN Season 2.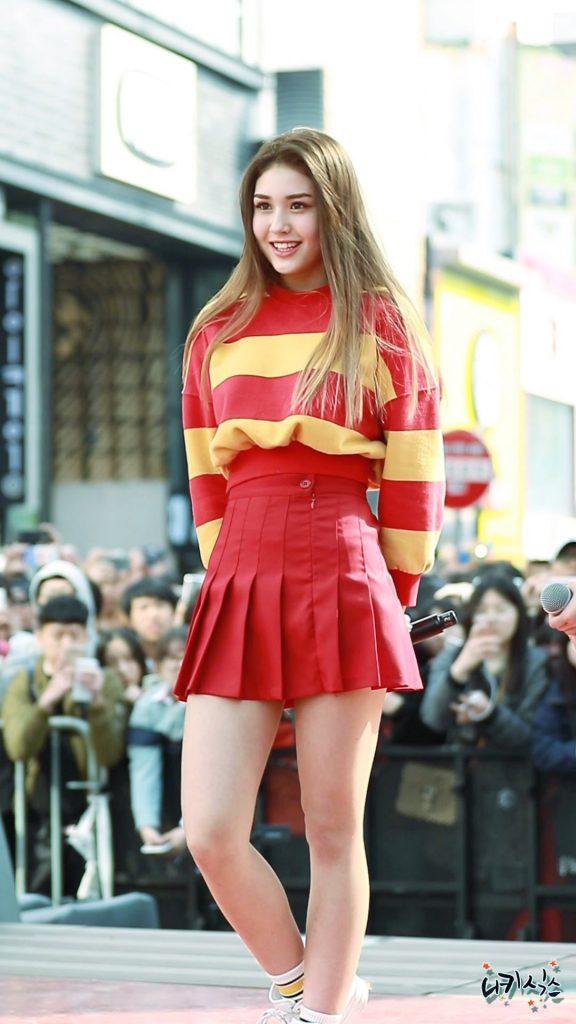 Jeon Somi, the winner of Season 1, is currently viewed as a 99% confirmed member of the new group as her fandom is greater than most average idol groups'. JYP may even confirm her as a member and not have her on the second season, unless Mnet requests her for the sake of viewership.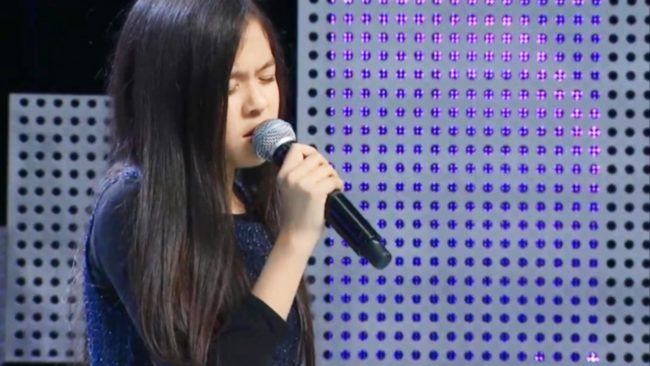 Lily M, who was part of the TOP 10 on KPOP STAR Season 4, is a likely candidate. There were initial rumors of her debuting solo, but nowadays reports make it seem that she will take part in SIXTEEN. Her vocal strengths and existing popularity makes her a strong participant who was once sought by YG Entertainment as well.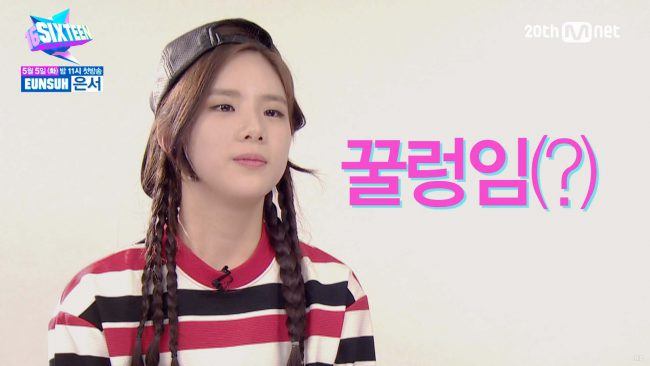 Eunsuh is received great reviews at the showcase for her dancing skills. She already has her own group of fans after Season 1. There is also a rumor that she will be JYP's trainee representative on KPOP STAR Season 6, the last season in which trainees are allowed to participate.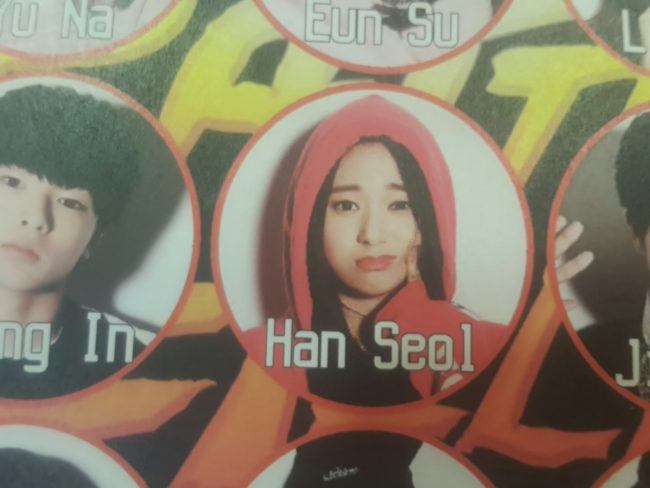 Hanseol, who is often mentioned as a Krystal look-alike, did not compete in Season 1 due to her parents' disagreement. According to the showcase, she received great reviews regarding her onstage presence. It has been said that JYP speaks very favorably about Hanseol.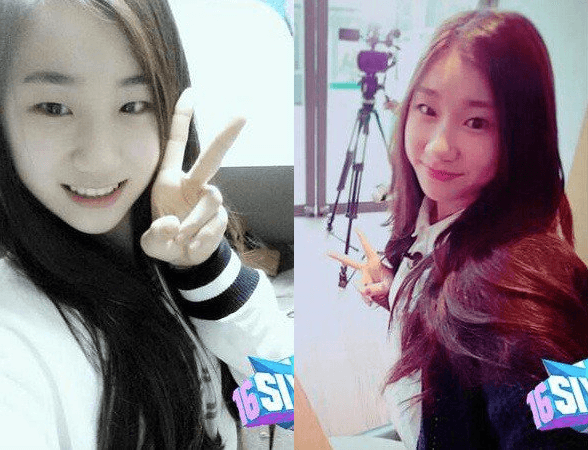 Sisters Chaeyeon & Chaeryung are both well-known for their dancing skills. There were rumors that they would be moving to Fantasio Entertainment to debut with Produce 101's Choi Yoojung, but this was confirmed false as they've participated in the JYP trainee showcase. However there were controversies surrounding their parents posting spoilers of SIXTEEN Season 1 and the sisters' accidentally spoiling confidential info on online chatting sites, thus making their future unclear.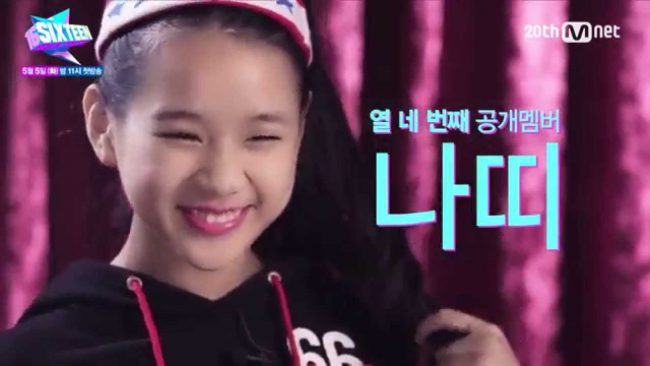 Natty from SIXTEEN Season 1 is a strong dancer, making her a strong candidate as well. However, fans speculate as the new group may have too many foreign or mixed-ethnicity members like Somi and Lily that this may not work in Natty's favor. She was not present at the trainee showcase, but there are rumors that she will appear on KPOP STAR6.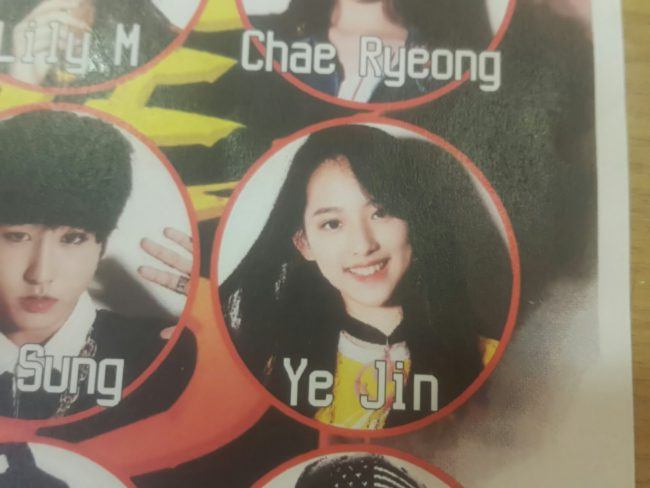 Yejin may become the visual-lead of the new group, and was present at the showcase in August.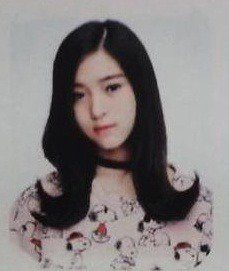 Ryujin is known as a potential main vocal that may compete with Lily M. She may be on KPOPSTAR6 as she wasn't present at the showcase.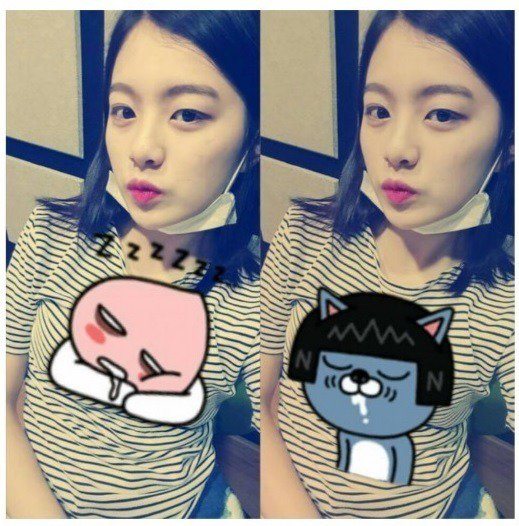 Not much is known about Sookyung, but she wasn't present at the showcase. Reports say that she is similar to Yerin of 15&, in terms of her unique voice color.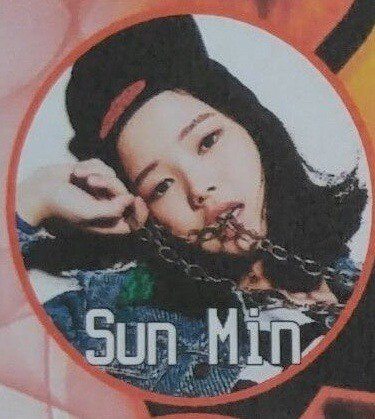 Sunmin received favorable reviews at the showcase for both vocals and dance.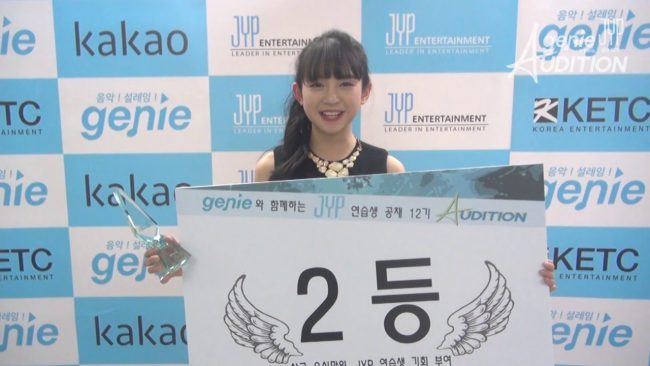 Sakamoto Mashiro was discovered this year as part of JYP's 12th Annual Auditions and placed 2nd. She received training in Japan and has experience in acting in movies, modeling, and theatre. She is currently the oldest of the JYP female trainees.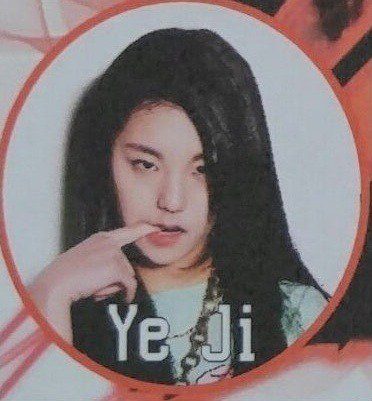 Yeji is currently being discussed as a main dancer of the new group.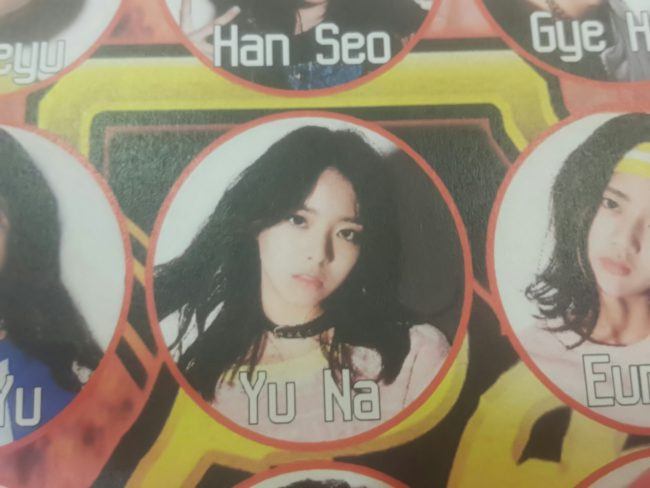 Yuna is also being debated as the new visual-lead, although it's been said that her vocal skills have yet to improve.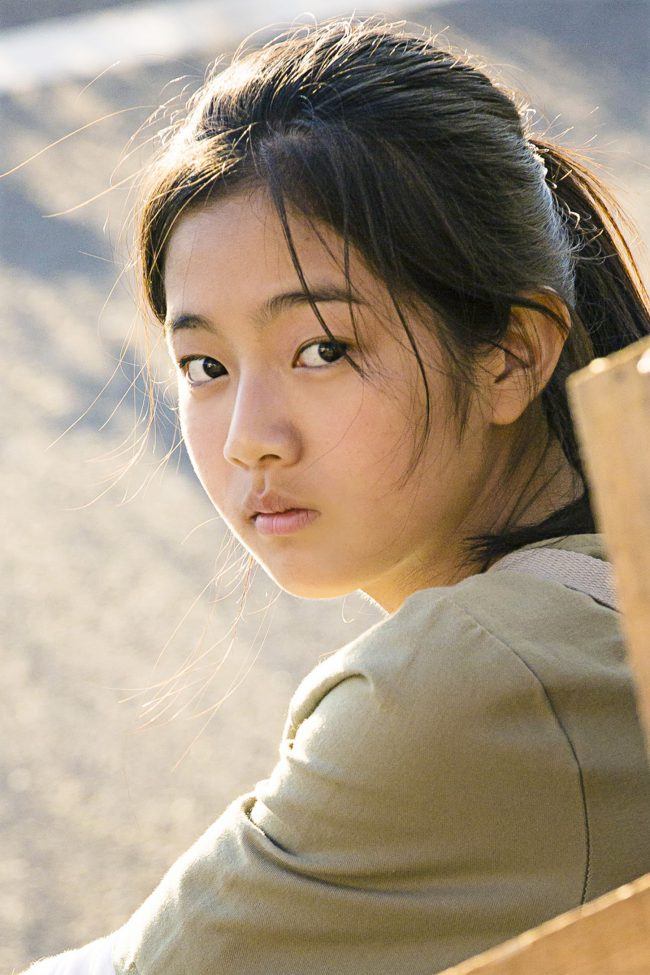 Shin Eunsoo was apparently the most shocking trainee at the showcase. She is actually an acting trainee who will be acting alongside Kang Dong Won in the film Shadowed Time set to release in November. Yet her vocals and dance skills are said to be quite impressive. JYP could potentially be training her to be the next Suzy of the company.
Source: Instiz
Share This Post