Netizens question Soyu's outrageous airport fashion
SISTAR's Soyu catches quite a number of responses after braving the cold with her bold fashion statement. 
On February 11th, Soyu and the rest of SISTAR were spotted at Incheon International Airport as they head towards Bali, Indonesia for a photoshoot with fashion magazine, Cosmopolitan. What caught the attention of her awaiting fans and the press, however, was her outrageous fashion wearing nothing but a long top, micro shorts and sport shoes, seemingly unaware of the cold winter weather in the country. Although, other fans also commented her innocent fashion style and slender legs instead.
Meanwhile, aside from participating in the photoshoot, Soyu will also be celebrating her 24th birthday in Bali, Indonesia.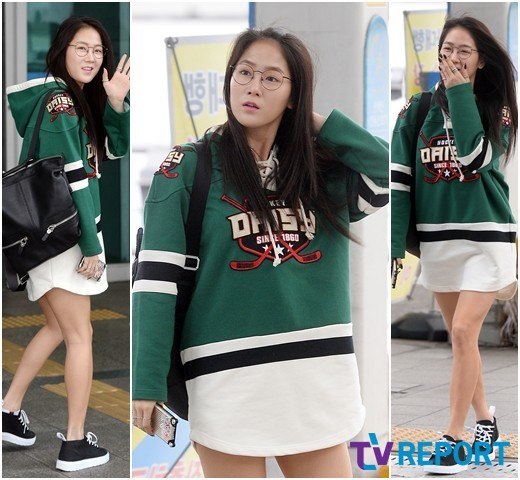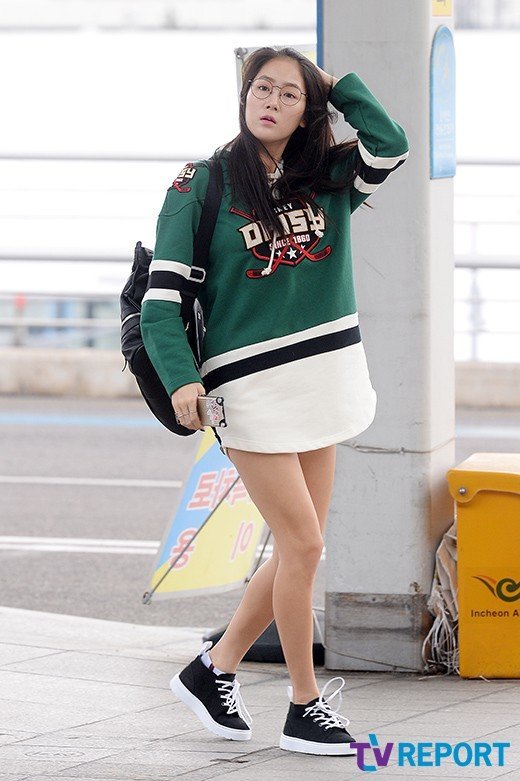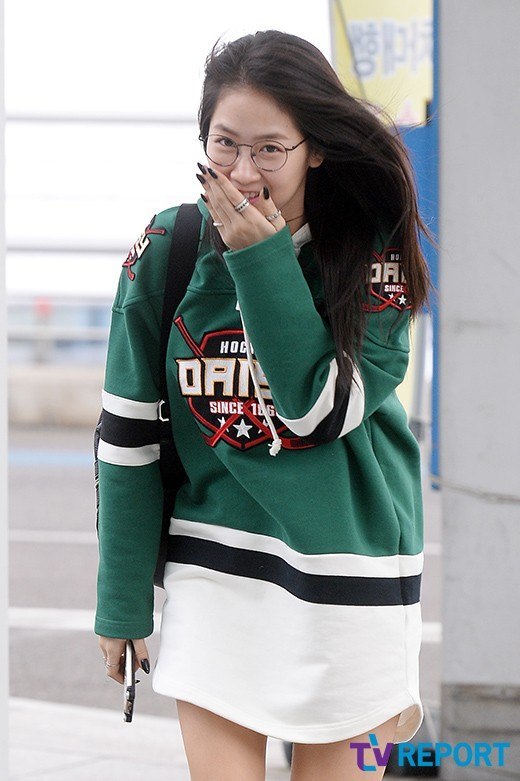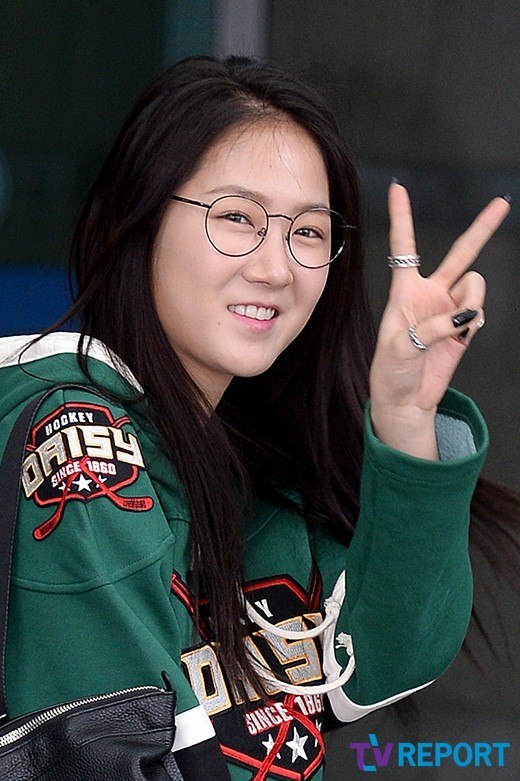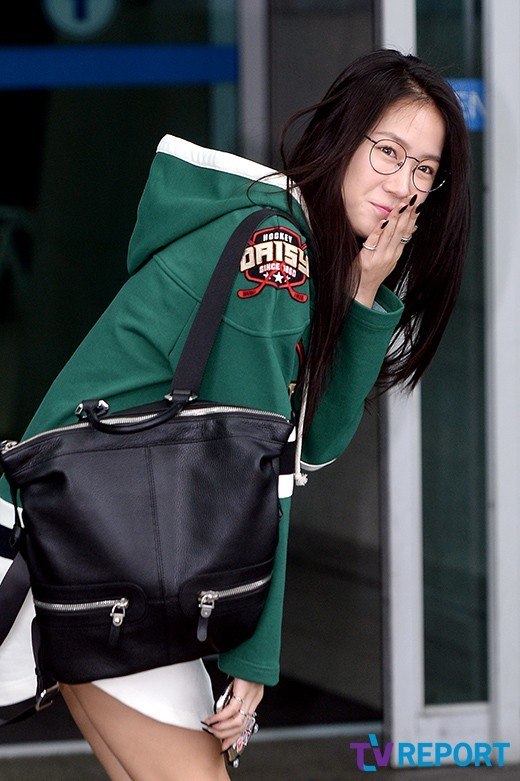 Source: TVDaily
Share This Post