Red Velvet Joy confesses Irene made her cry on their first meeting
Red Velvet Joy revealed in an interview that fellow member Irene's  beauty made her cry when they first met.
Although many idols have embarrassing photos from when they were trainees, netizens were shocked to discover Irene's perfect trainee photos. From photo shoots to candid pictures, Irene was so pretty that it even made some other trainees uncomfortable.
In fact, fellow group member Joy confessed that she went home and cried the first time she saw Irene, because she thought she had no chance of debuting if she had to compete with someone so pretty. 
In an interview, she said "Irene was the first person I saw after coming to SM Entertainment. I was shocked after seeing how pretty she was. I told my mother 'I don't think I can be an idol. I don't have the confidence anymore.'"

Member Seulgi then added to the conversation, giving her first impression of Irene. "I was also shocked at how pretty Irene was. And also, there were many stories of how Yeri looked like Girls Generation sunbae Yoona."
Check out some of Irene's pre-debut photos, and post-debut photos!
Pre-debut: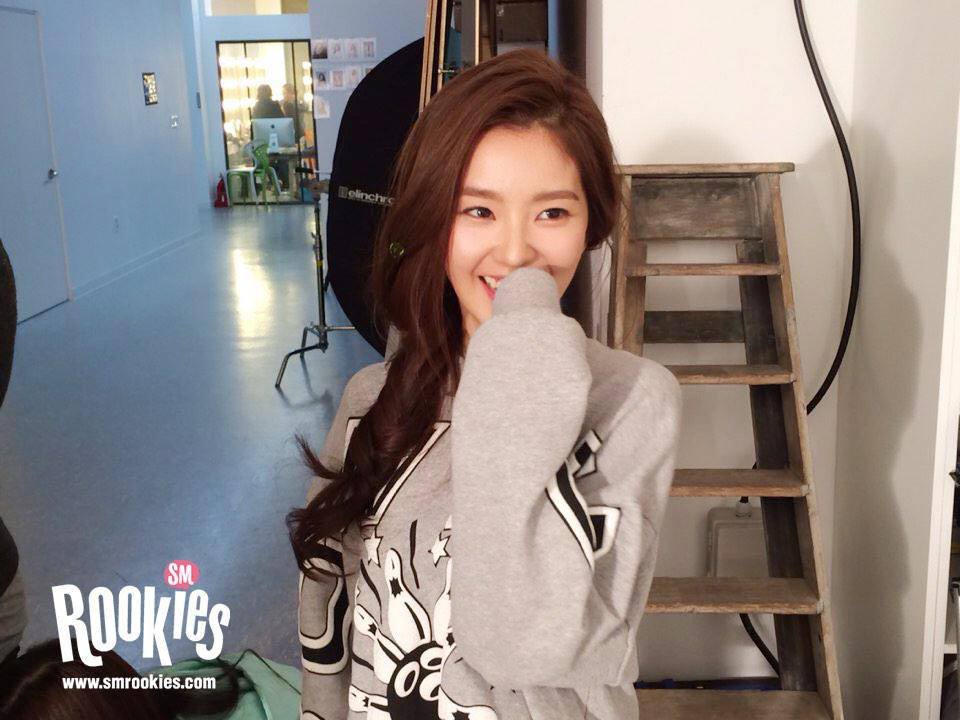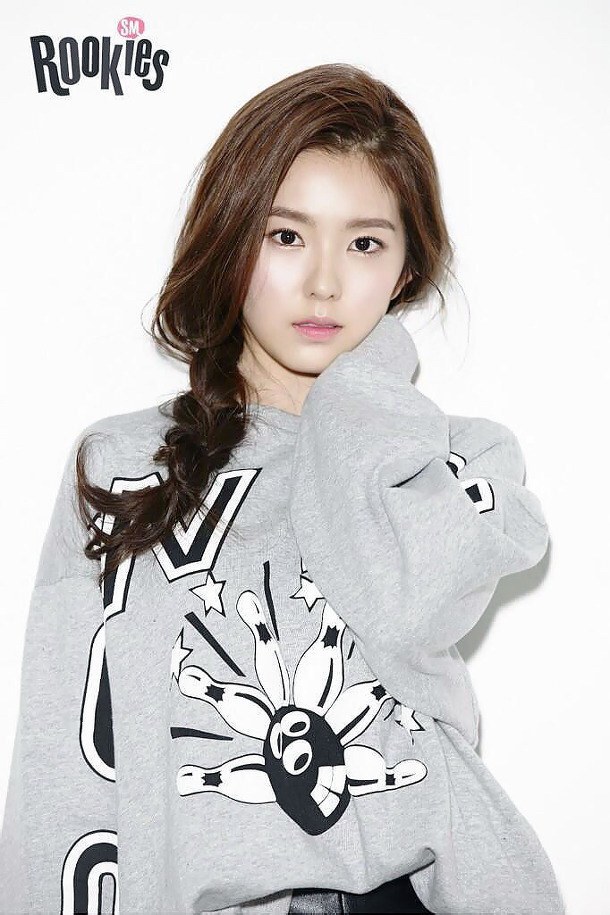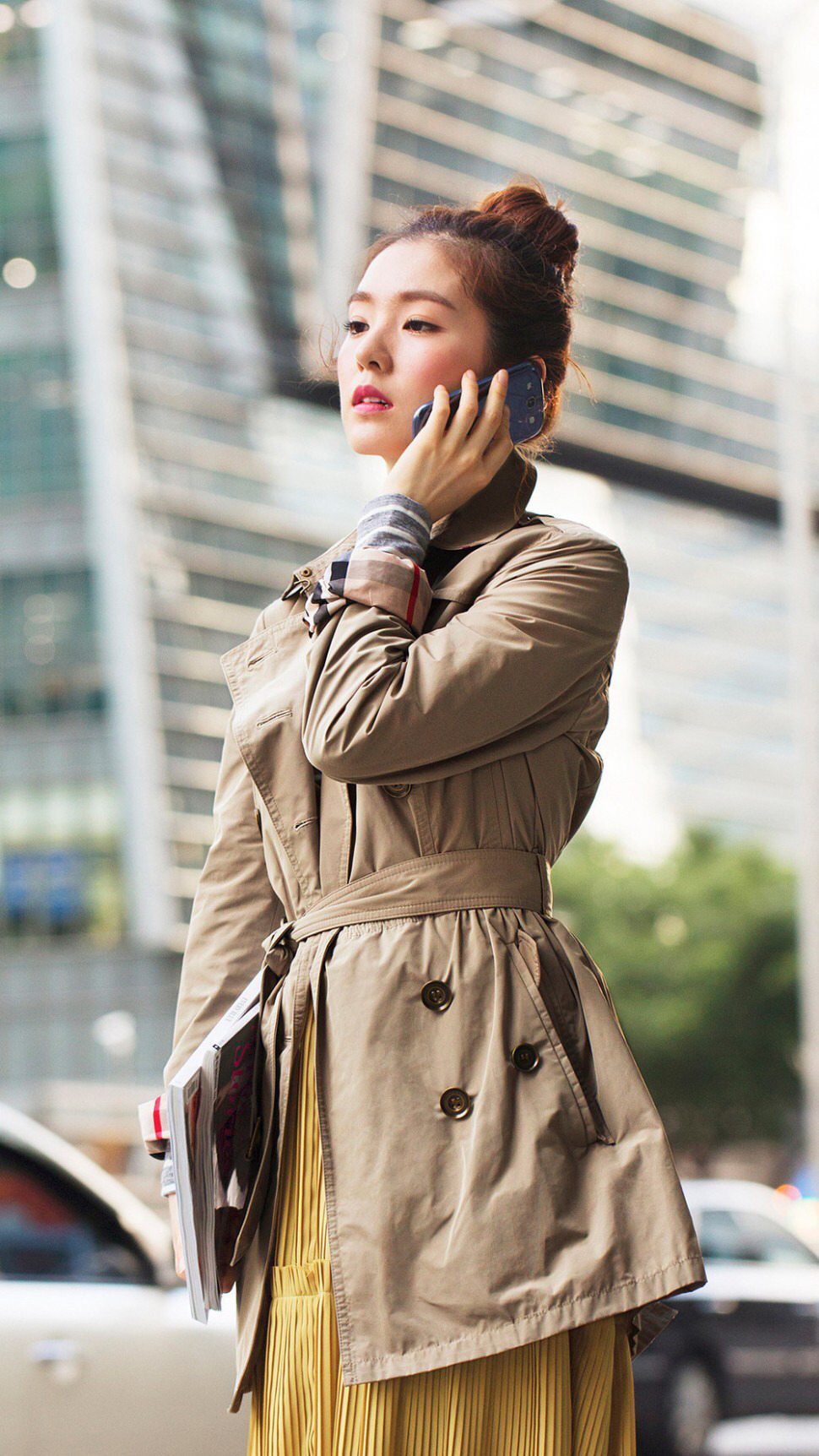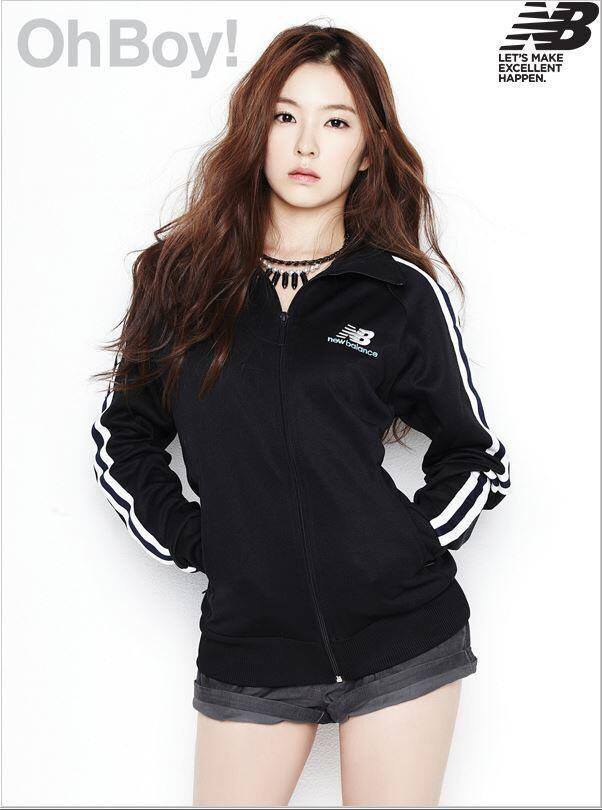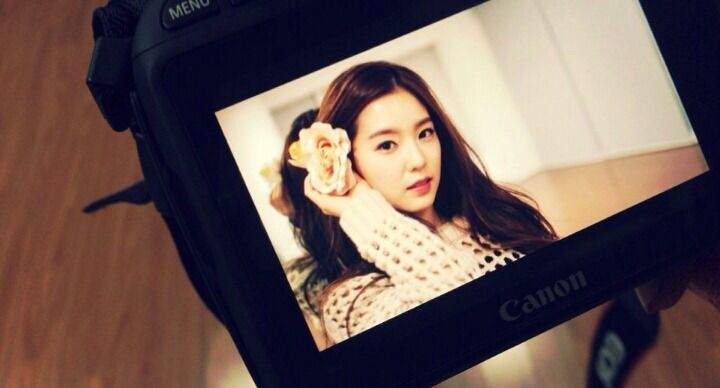 Post Debut: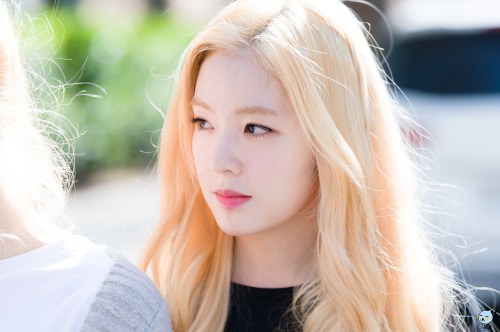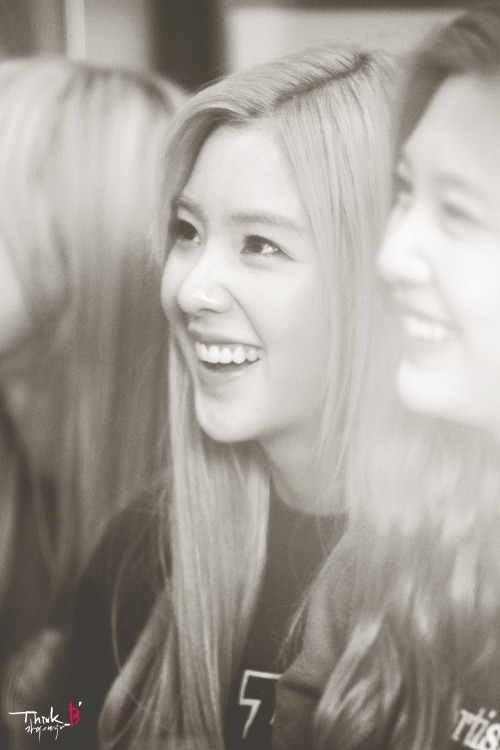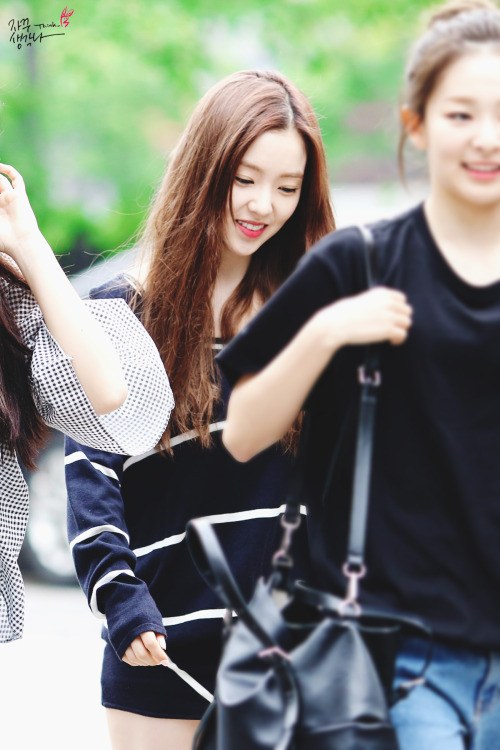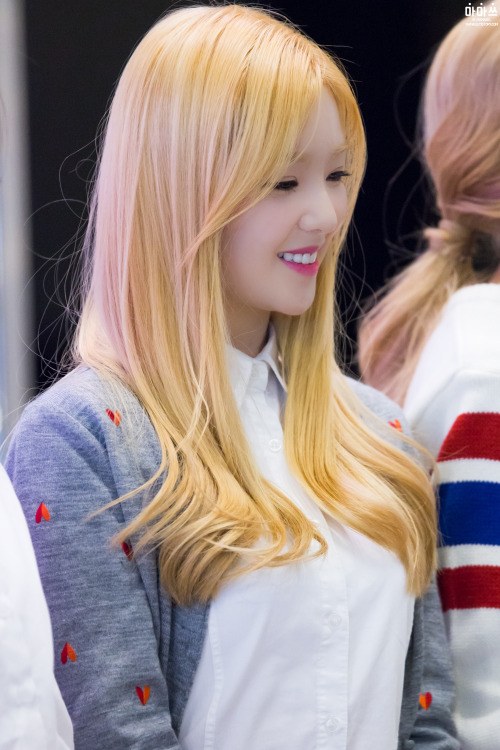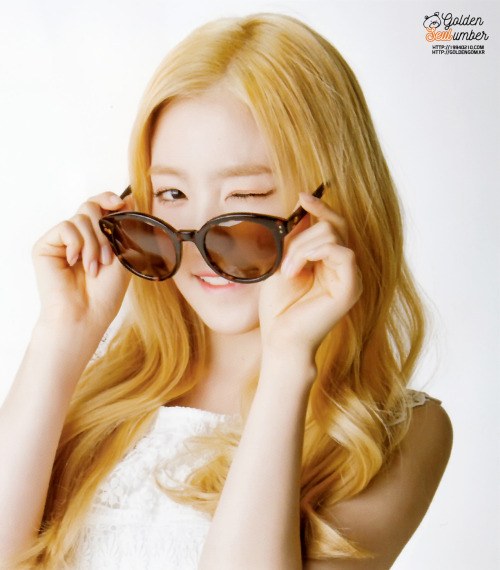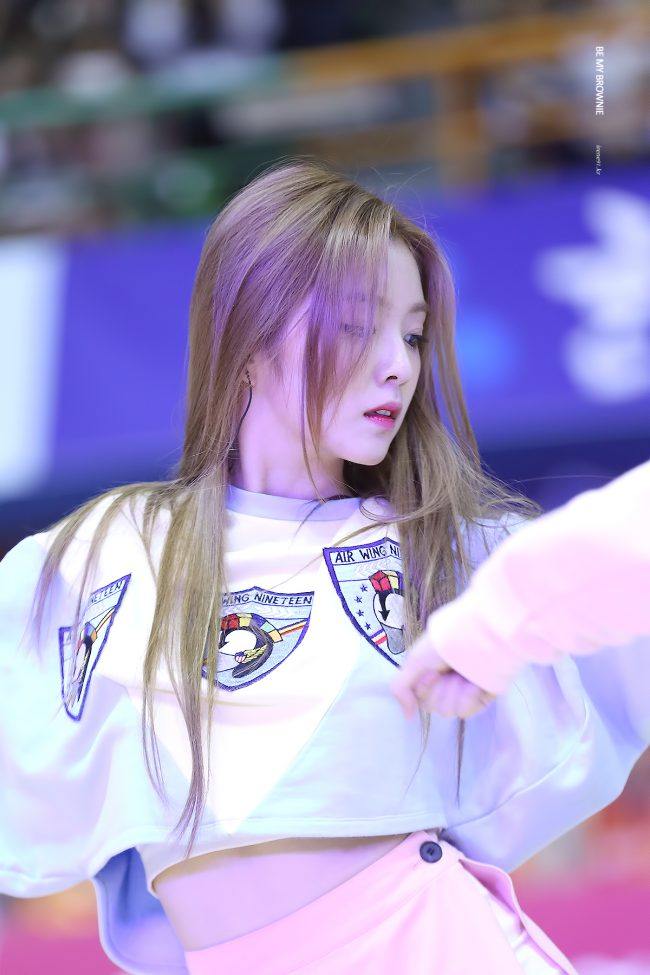 Share This Post