These 5 before and after of popular idols prove SM's power of management
These before and after of popular celebrities showcase the importance of being under SM Entertainment's management.

In a thread originally posted on Pann, netizens compiled the pre-debut and current photos of SM Entertainment artists and discuss the power of SM Entertainment. The title which was posted under the title "The Importance of SM Management," gathered more than 110,054 views in just one day.
The post listed down Red Velvet's Joy and Irene, f(x)'s Luna, Girls' Generation's Taeyeon and more.
Red Velvet – Joy
She looked cute to begin with but after SM she now turns heads everywhere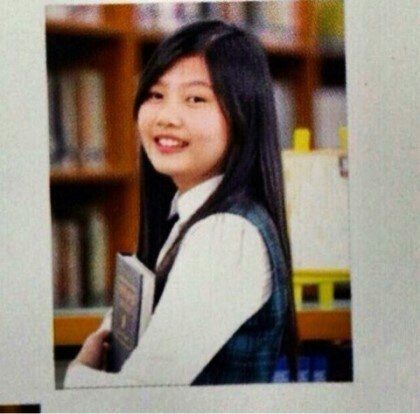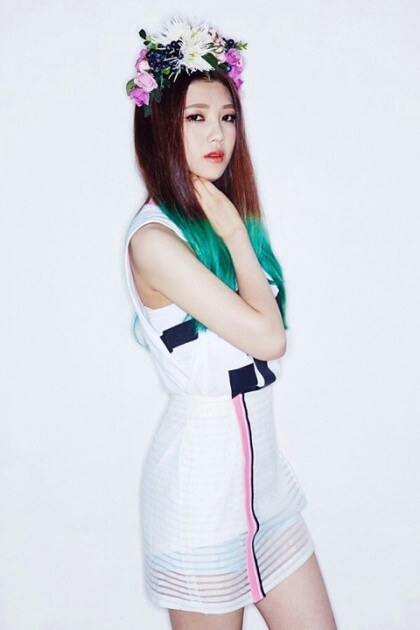 f(x) – Luna
She went from an average looking girl to a goddess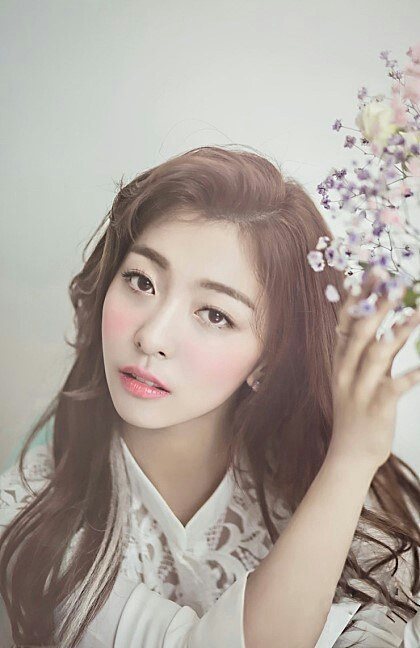 Red Velvet – Irene
She started off beautiful but with SM she now is one of the top visuals.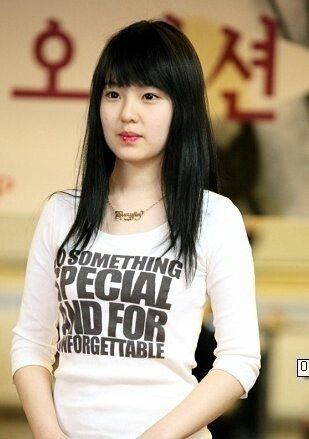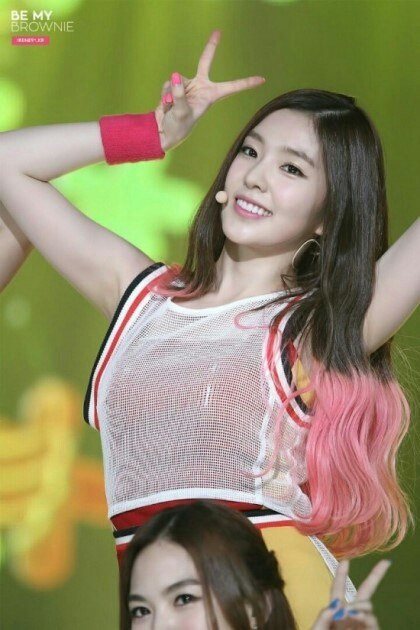 Girls' Generation – Hyoyeon
Oh My God SM…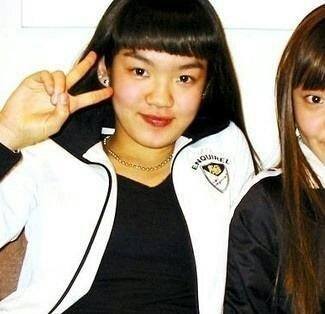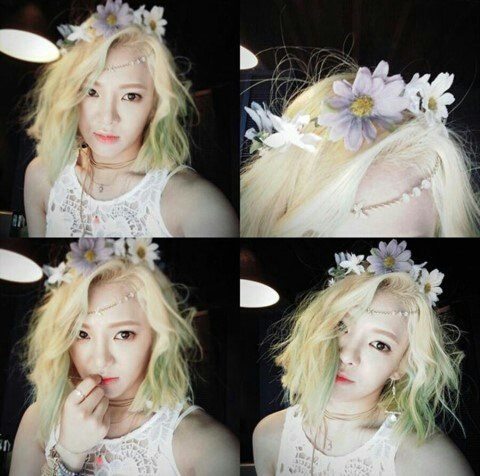 Girls' Generation – Taeyeon
She turned from a cute girl into a beauty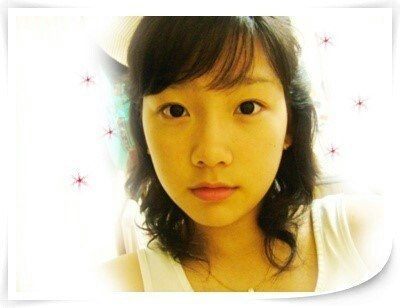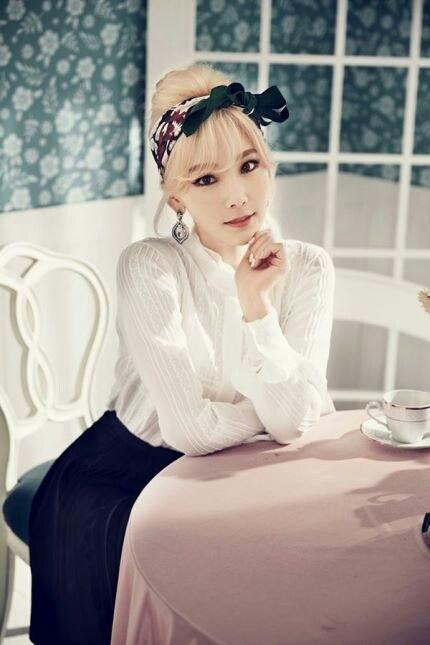 f(x) – Krystal
She was beautiful even as a child but she got even more beautiful after SM's management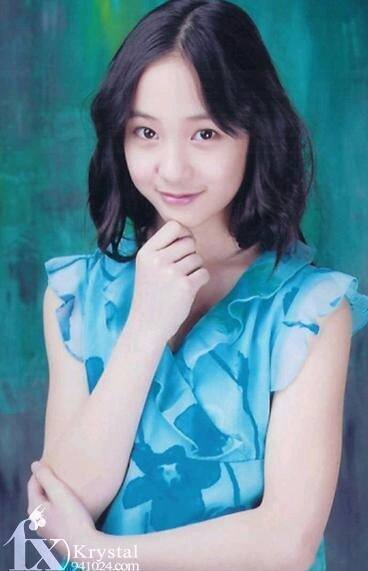 Source: Pann
Share This Post