New Chinese-Korean girl group set to debut this week on "Chunwan"
A new girl group will be hitting the music scene soon in collaboration between Korean agency Starhaus Entertainment and Chinese agency SMG.
Made up of two members in their early twenties — Korean rookie singer and actress Yoo Hye In and Chinese Idol finalist Zheng Qiu — the two have already attracted a lot of attention and anticipation for their debut as it is the first Korean-Chinese duo group ever created.
Starhaus Entertainment, which is known to house popular actor Lee Min Ho, released a statement saying, "The two companies will be working closely together to seek improvement in both companies. The first of such projects is the new 'Smile Girls.'"
Smile Girls will be making their anticipated debut through the popular show Chunwan under Eastern Satellite TV. Chunwan is a program viewed by hundreds of millions of people every year, and is so popular that even the most popular celebrities have a hard time getting on the show for an appearance. Thus, it is quite a surprise and a feat in itself that Smile Girls have nabbed a place on the show, which will serve as their debut stage.
Taking up the same stage will be BIGBANG and legendary American pop star Michael Bolton.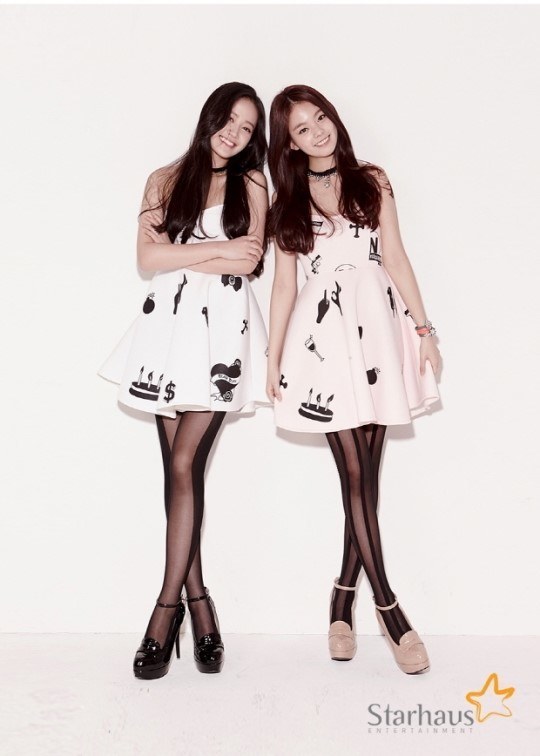 Source: Chosun Daily
Share This Post