This new idol group is made up of a female Japanese pro-wrestler and an Australian metal vocalist
Ladybeard, an Australian professional wrestler, and Reika Saiki, a Japanese female bodybuilder, have come together to form a group called Deadlift Lolita.
Ladybeard (Richard Magarey) formed the group with Reika after moving to Tokyo from Hong Kong, where he started his wrestling career.
Prior to the formation of the idol duo group, Ladybeard was the leader of Ladybaby, a Japanese heavy metal group that disbanded in 2016. He has performed in about 15 different countries and rose to success after his first music video garnered more than 20,000,000 views.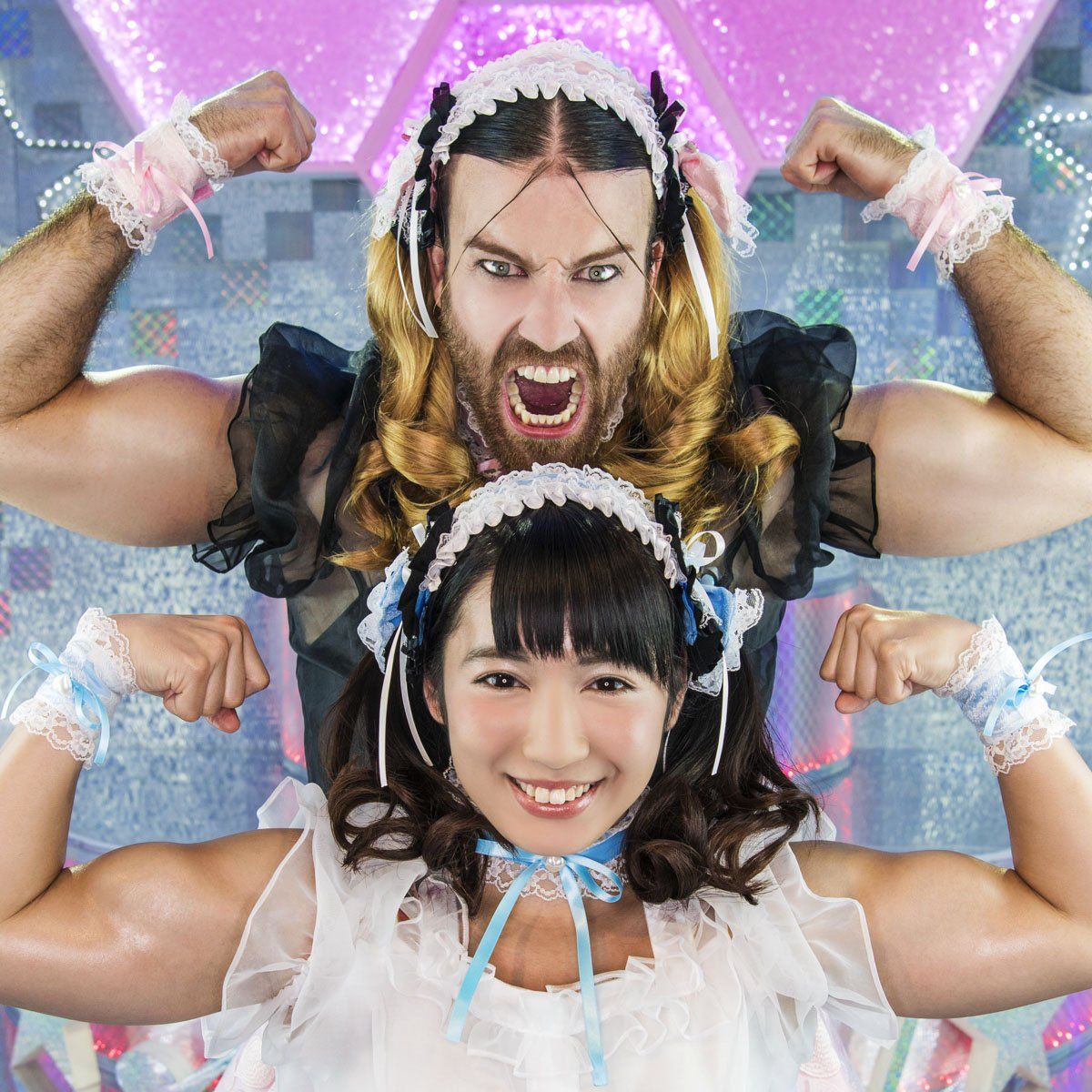 Deadlift Lolita's musical genre can only be described as "Kawaiicore," which features a mixture of cuteness and heavy metal. A press release from Ladybeard's agency offered this quote about the nature of the group.
"The pure destruction of Ladybeard's screams joins forces with the charm and delicacy of Reika Seiki's alto vocals to pump you up like never before! With a dance performance guaranteed to burn through the calories, you're going to need your sports drink by the end of this show!"

— Opalus Co.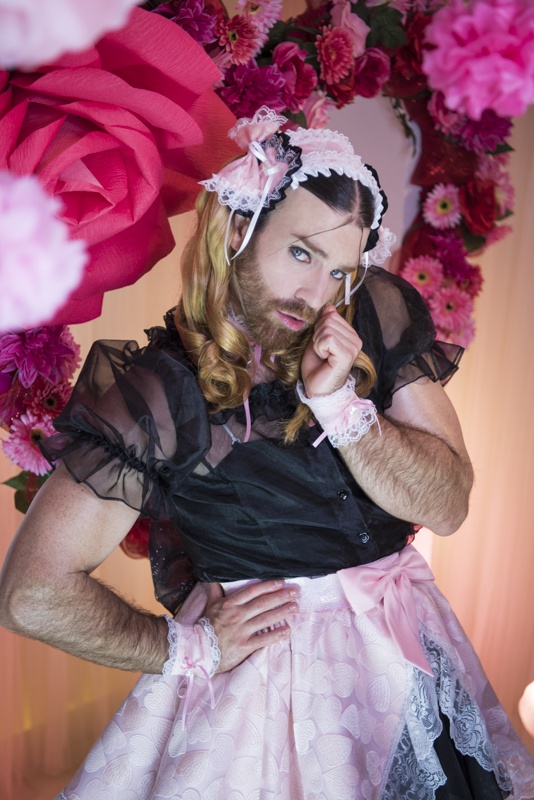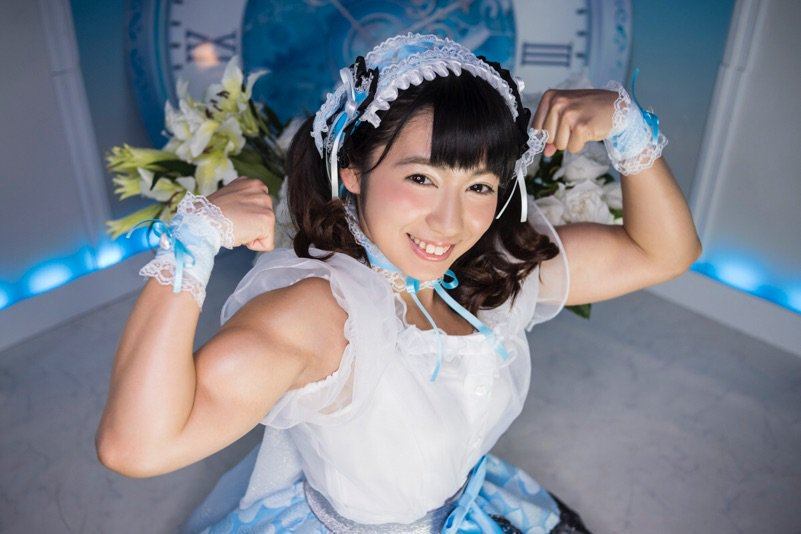 Ladybeard endured a rough childhood and ultimately came across heavy metal, martial arts, and cross-dressing after being bullied. When he became an adult, he put everything he had into those goals and now works every day in the career of his dreams.
He moved to Hong Kong after obtaining a Bachelor's degree in Creative Arts, went to work in a variety of different fields including stunt training, acting, and wrestling in feminine outfits. Still unsatisfied with what he was doing, he took to Japan to become a rock star.
"My career has been the by-product of finding a way to exploit that natural strength while overcoming or working around my natural weaknesses, of which there were many. I kind of had no choice but to make a career out of it. There wasn't any other option. I really believe that self-discipline is the key to life. I failed and failed and failed, but I pushed through, and that built skill and led me to this super-exciting, amazing career. There is massive joy and deep satisfaction in that."

— Ladybeard (Richard Magarey)

The unexpected duo released their first single, "SIX PACK TWINS," on March 3. They will perform live in Tokyo on April 5.
Don't forget to check out their music video, "SIX PACK TWINS"!
Source: Korea Times and Forbes
Share This Post