The new Inkigayo hosts Jinyoung, Jisoo, and Doyoung meet for the first time.
SBS released a video of the first meeting between the 3 new Inkigayo hosts and it was filled with some adorably awkward tension.
The 3 MC's gathered to go over the script for February 5th's broadcast. The moment GOT7's Jinyoung walked into the room, he already seemed surprised that there was a camera pointed directly at him. When NCT's Doyoung walked into the room shortly after, the two idols shared a cute yet awkward handshake.
BLACKPINK's Jisoo noticed the atmosphere too as the first thing she said after walking into the room was a comment on how uncomfortable the situation felt, stating,"…is it usually this awkward?"
Doyoung then told Jinyoung that he really likes GOT7, and Jinyoung returns the favor, saying he likes NCT as well. The video then zoomed in on Jisoo, and added a caption saying "I like both."
Doyoung then set a goal for the MCs, saying that they should not be as awkward the next time they meet.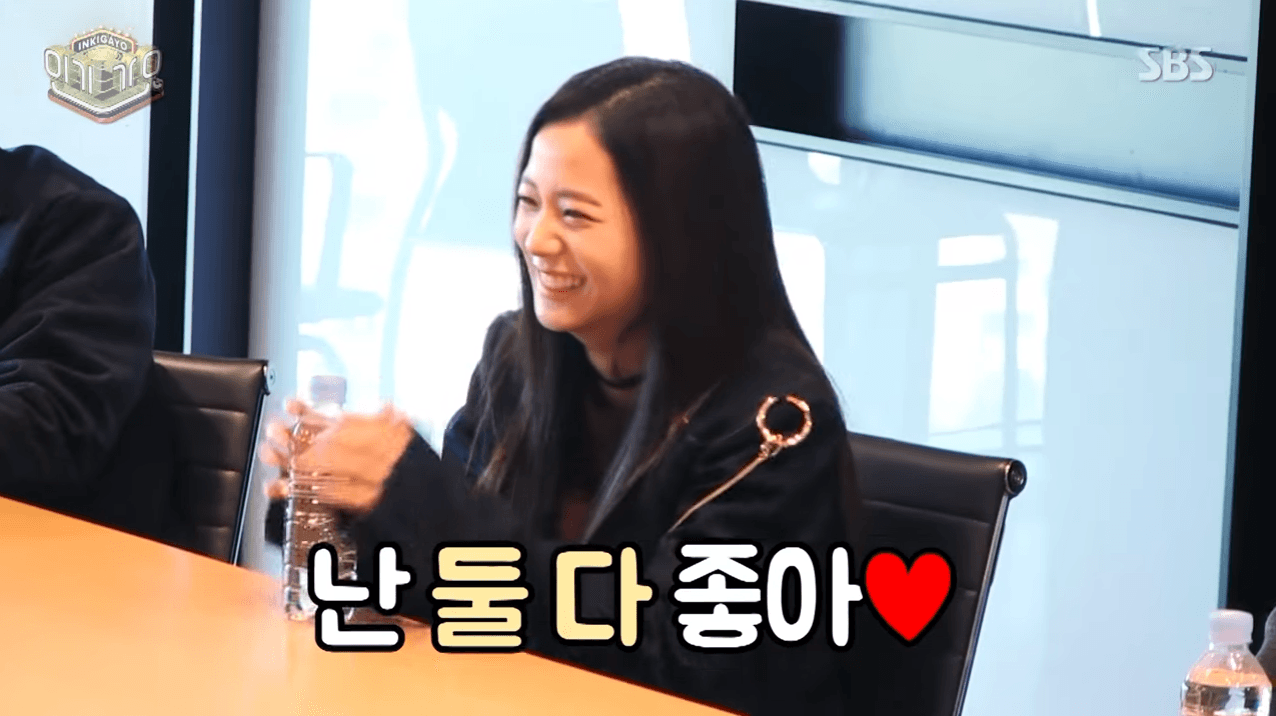 The 3 idols were finally able to talk about their thoughts on becoming Inkigayo MCs.
"With the chance to get such a good position as Inkigayo MC, I will work hard to show the viewers a happy happy image. When I got the position as MC, our NCT Dream kids said that thanks to me, they could use a nice waiting room… They congratulated me a lot on the position. Since I'm the youngest, I'll be the bright and cute MC."

– Doyoung
"I'm really happy I got this opportunity! I'll work hard! Seeing that I'm the only girl here… I'm the main character!"

– Jisoo
"I'll work hard Jackson. Watch me. Jackson told me to work hard and that he'll be watching me. He had a very scary gaze while saying that. But I will work hard at this. I'll be the reliable MC since I speak well."

– Jinyoung
Watch the full video below!
Share This Post