New member to replace Ryu for upcoming MR.MR comeback in April
Following the controversy of Ryu's leave from the group, MR.MR has announced their comeback plans for April with a new member set to join them. 
MR.MR's agency Winning Insights revealed, "Next month on the 5th (April 5th), they will be holding a concert in Shibuya, Japan. Since it is not possible to continue with four members, we have decided to recruit a new member. They are currently preparing to make a comeback next month on the 23rd. Due to lack of time, we've had to hasten our plans to recruit a new member."
They further revealed that the candidates to possibly become the 5th member of MR.MR are Jaemin and Sanghyun, and together with the current members of the group, have prepared for the upcoming Japanese concert. By the end of said concert, one of them will officially join MR.MR which will be determined by on-site voting and by the members themselves.
Former member Ryu recently left the group after conflicts with the agency, claiming on his Twitter that he was physically and verbally abused by the CEO, and raised concerns on the shared profits as well.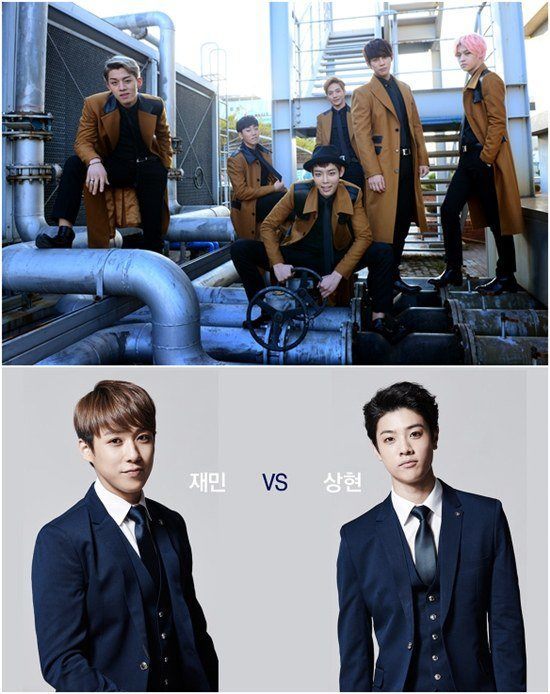 Source: The Fact
Share This Post