New Real-time Music Chart System Start Date Confirmed
This change comes sooner than expected as the original plan was to begin in March.
After the initial report of the new real-time music charts system came out last week, the date that the new system will begin to take effect has been released.
Starting on February 27, the real-time chart will only be in effect between 12 pm and 6 pm.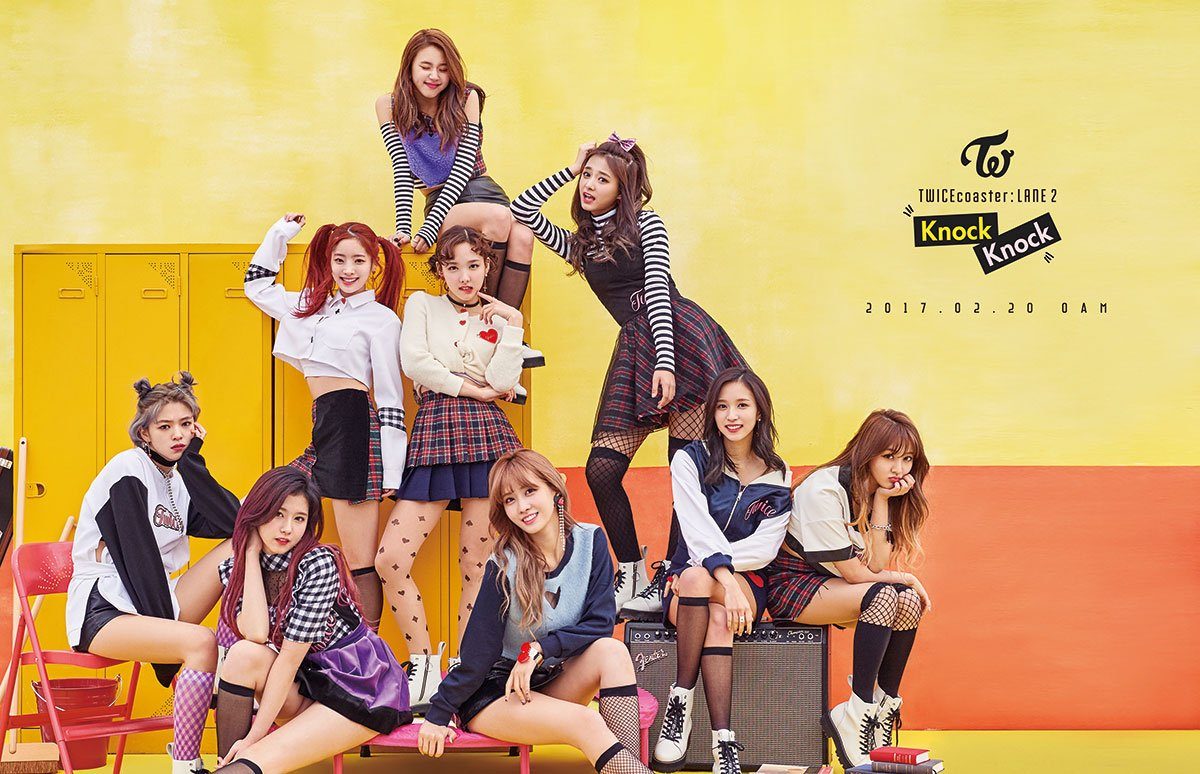 As a recap, songs that are released at any other time will not be counted until the next day. A song released at 9 am on Monday will only enter the real-time chart at 1 pm on Monday, as if the song was released at 12 pm. This new system was put into place to create an overall fairer chart, as the influx of late-night streaming was influencing the charts during peak hours.
Industry officials believe that many groups will now be releasing their songs at 6 pm KST, as that is the time many students will be out of school and able to listen to their favorite artist's tracks. This change can already be seen affecting idol groups, as BTOB is the first group to change their release time to 6 pm. Other releases that may be affected include Taeyeon's new album My Voice, which is set to be released on February 28.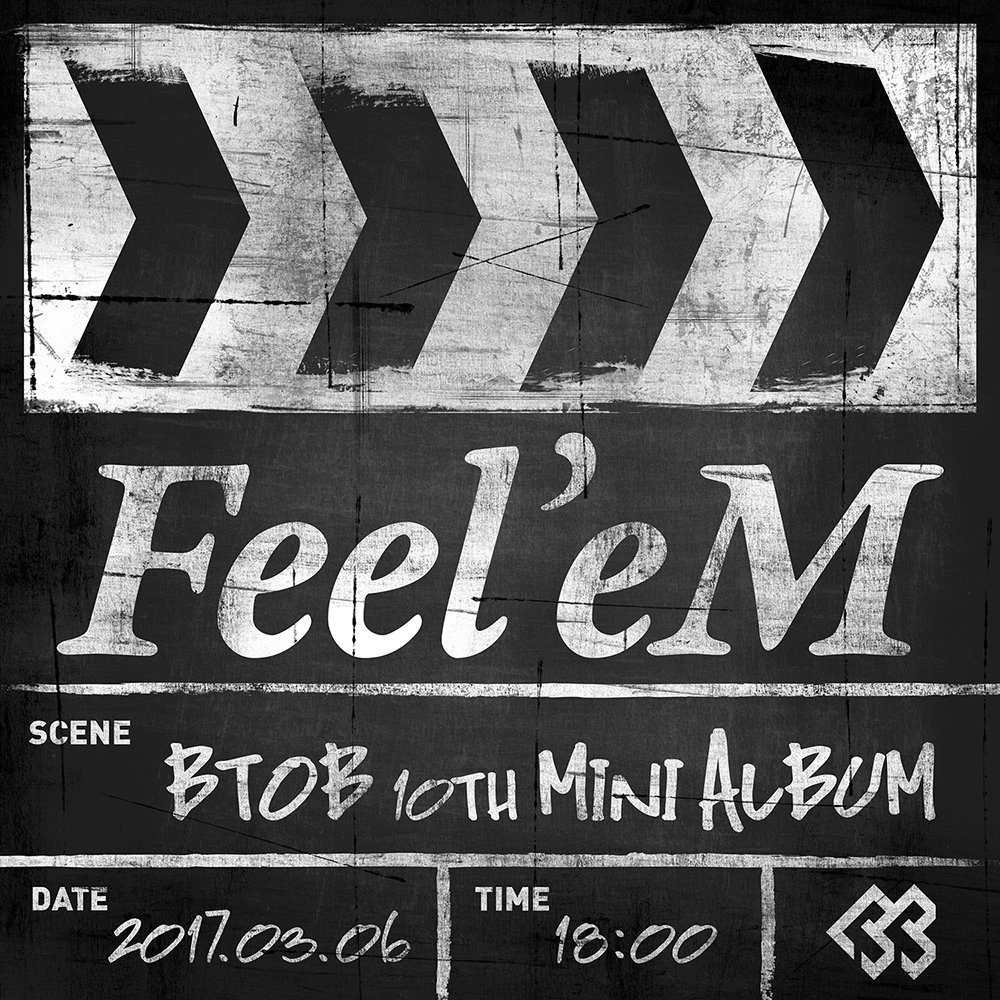 Many music distributors are also getting rid of the "recommended song" section of their music charts. Their reasoning is that the recommended song is exposed at the same time as the top of the music chart, bringing questions of fairness of promotion.

Source: Sports Chosun
Share This Post