New Sources Reveal Exactly How Much Money I.O.I Has Made
According to an exclusive news revealed by Korean news outlet E-Daily, rookie girl group I.O.I has reportedly generated over 10 billion won so far during their 10 months as a group.
Special project idol group I.O.I was produced through Korean reality TV show Produce 101 by Mnet, which featured 101 trainees from dozens of different agencies. Since their debut in May 2016, each of the members have engaged in multiple activities which reportedly brought in enormous profit for their companies.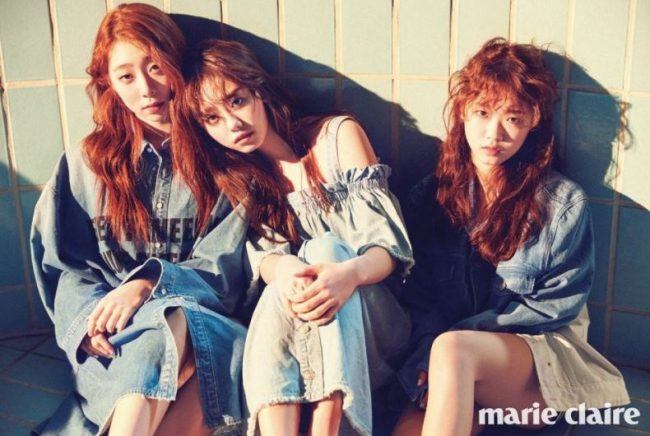 In their 10 months as a group, they did a total of 10 group CFs, which earned approximately 2.5 billion won in the process. In addition, they also participated in multiple photoshoots and pictorials for magazines such as Marie Claire and 1st Look, which reportedly would be valued at upwards of 30 million won for each photoshoot. Some members, such as Jeon Somi, Lim Nayoung, Kim Chungha and Kim Sejeong also signed individual endorsement deals with some major food and beverage companies in South Korea, earning them at least 30 million won for each of these appearances.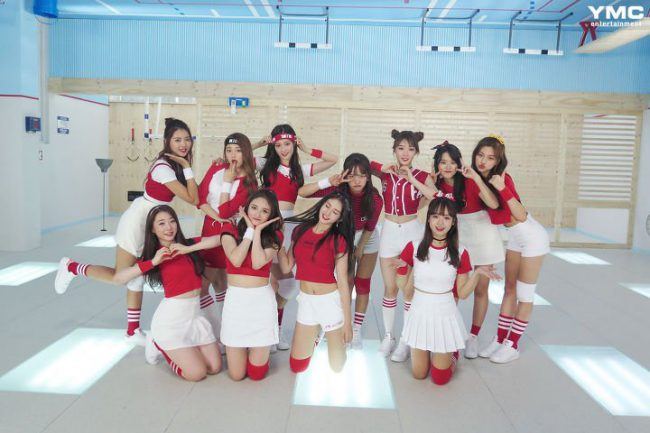 Besides their activities in photoshoot, they have also found success with their music releases as well, earning 1 billion won in album sales and digital downloads for each of their hit songs such as "Whatta Man", "Pick Me" and "Very Very Very." All 13,000 tickets to their concert Timeslip, which was priced at 77,000 won each, have sold out, generating an additional 1 billion won for them.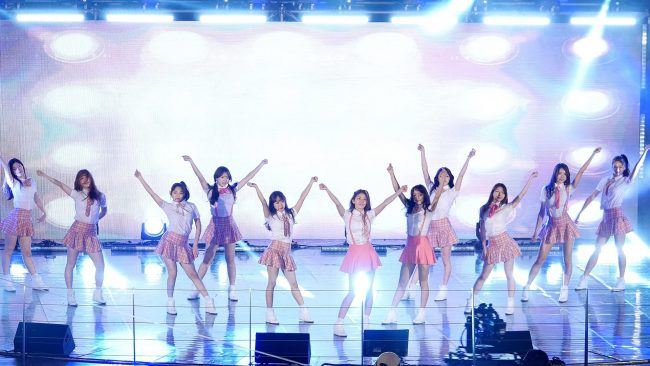 The profits they bring in are distributed as follows: 25% to Mnet parent company CJ E&M, 25% to the group's managing agency YMC Entertainment, and 50% to members and their respective agencies.
With all the activities put together, insiders have estimated their earnings to be well over 10 billion KRW. As for their success as a group, the members' agency have been quoted to be saying:
When a new group makes their debut, it is expected to be losing money for a few years. It is often the case that companies usually put more money into producing the album and music video than what they get back through activities, so I.O.I's achievements are remarkable. Above anything else, the exposure that they got for their future can not be converted into a monetary value. They basically hit the jackpot.
Even though the group will disband by the end of January 2017, there's no doubt each of the members has a bright future ahead of them.
Source: E-Daily
Share This Post