New York Restaurant Under Fire After Being Racist To Asian Girl
New York City's all-pink Italian restaurant Pietro Nolita is being labeled "racist" after an exchange between an Asian-American customer and the business came to light.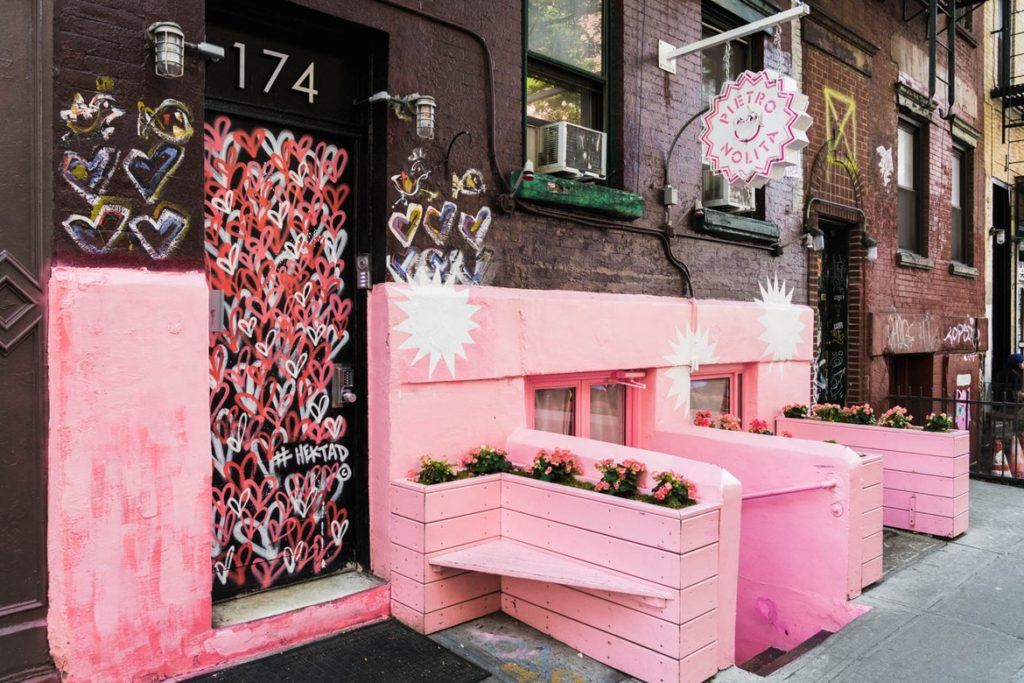 The customer was apparently disappointed with her meal from Pietro Nolita and decided to go for ramen instead.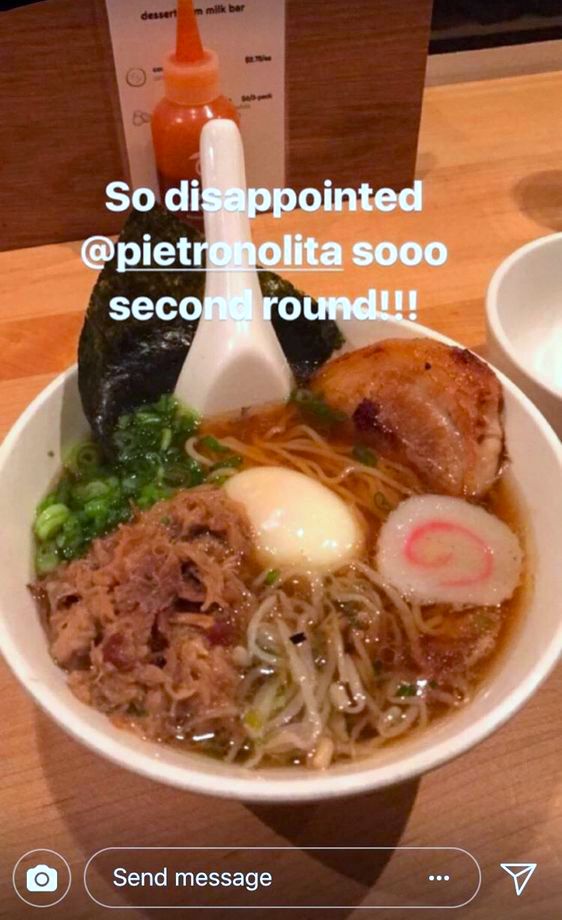 The Instagram video caught the attention of Pietro Nolita staff whose response was understandably viewed as racist.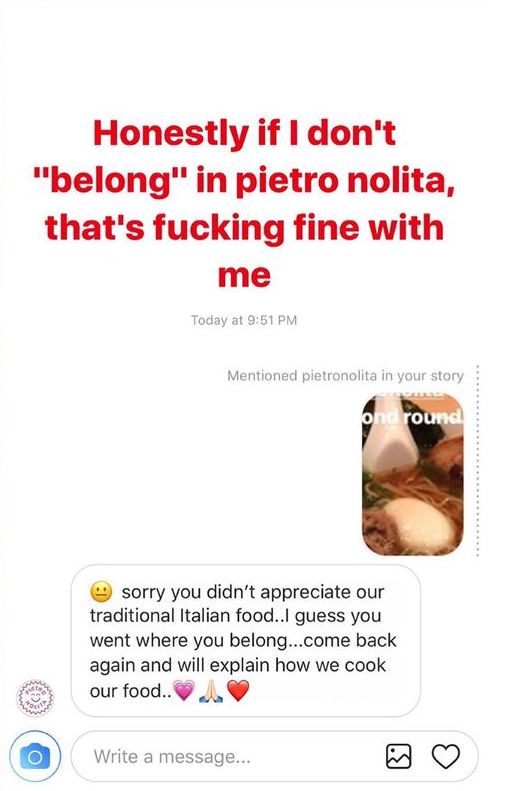 One of the customer's friends made a post about her Instagram story that called for action and quickly went viral.

The viral post resulted in, among other things, a flood of 1-star Yelp reviews calling out the business for their controversial message.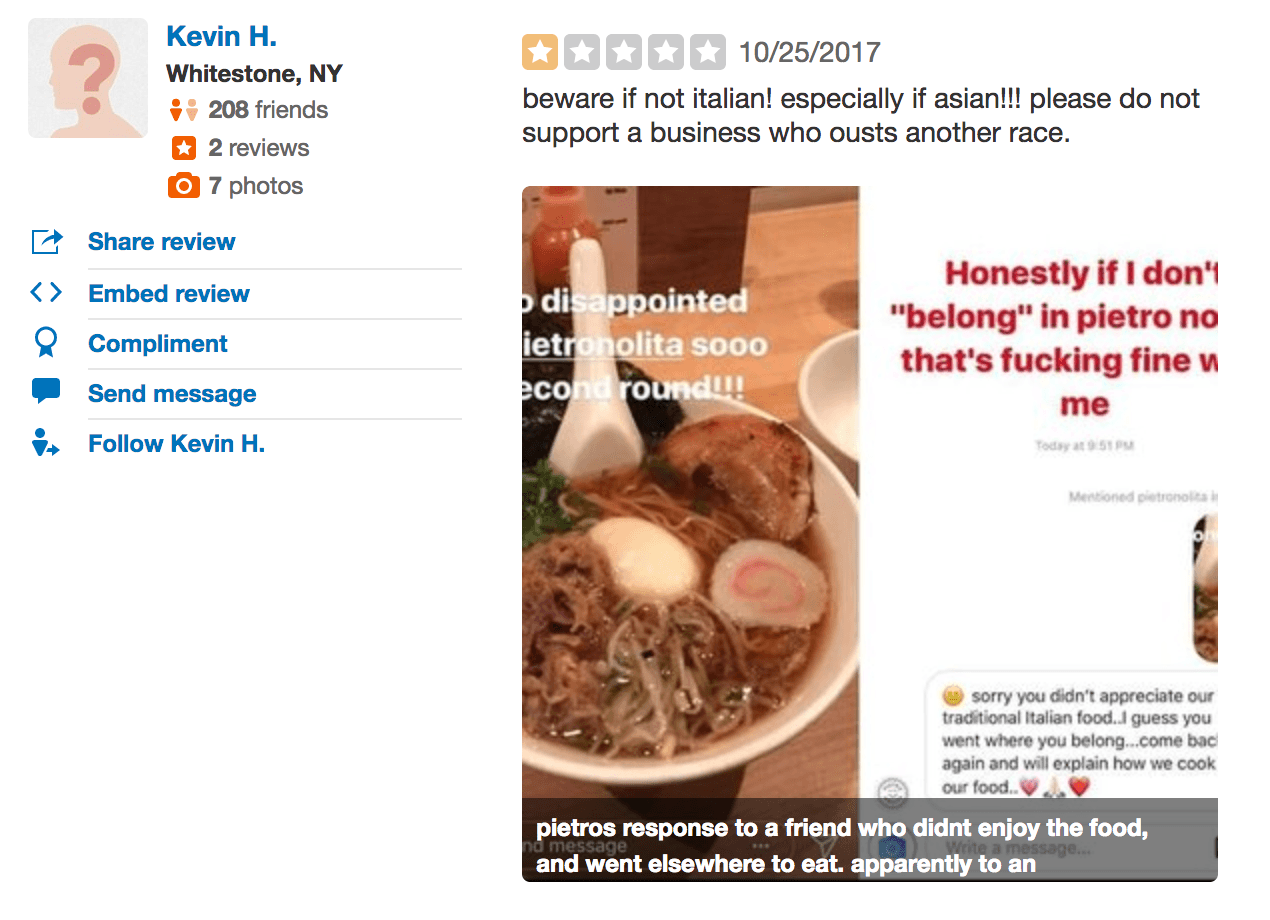 One customer took it upon himself to contact the owner of Pietro Nolita in an attempt to clear up the issue and allegedly received a sincere apology.
In spite of the apparent apology, many remain upset about the incident and are calling out the restaurant's defenders.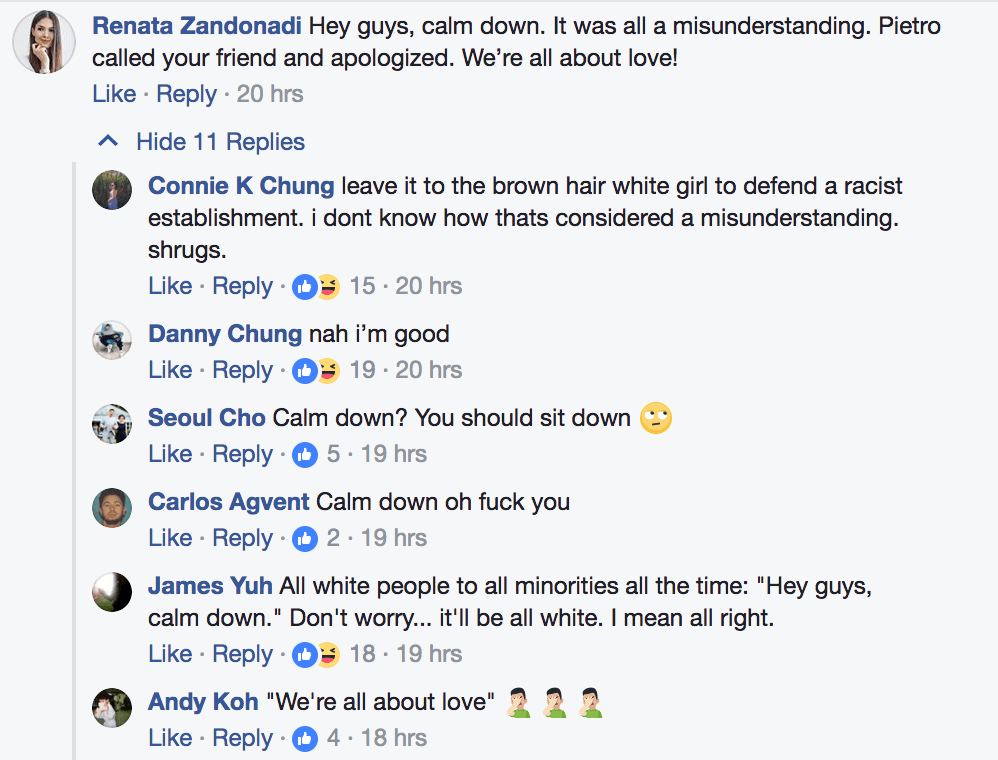 Share This Post