NH Media releases statement on accident involving LABOUM's manager and stylists
As LABOUM prepares for their big return to the music industry, it was reported that their manager and staff were involved in a car accident after finishing from their music video filming. 
According to NH Media on March 6th, LABOUM was in the middle of comeback preparations scheduled for the end of March when their staff met with an accident after their music video shoot. The group were said to be on their way to their dormitories following their schedule when one of the three cars of their team crashed into a rail while attempting to dodge a speeding vehicle.
LABOUM's manager and stylists were said to have been included in the collision while the members remained safe in a different vehicle. The staff have been treated and examined and were revealed to have sustained minor injuries.
Closing their statement, NH Media sincerely revealed that, "In order to avoid hitting the car that cut in, we had no choice but to come into collision with the guard rail. It was a big enough crash to have all the air bags activated, although there aren't any huge wounds, which is a relief. We feel as if the sky has helped us."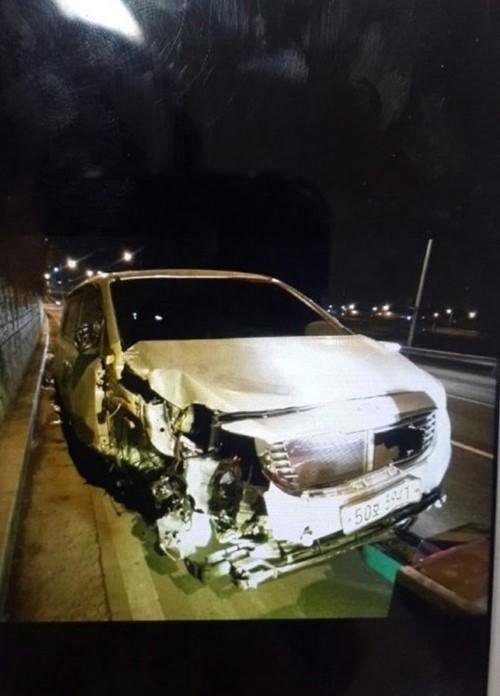 Source: MBN
Share This Post