Nichkhun doesn't want his sister to date any of 2PM?
Nichkhun responds with an honest reply when asked about the possibility of his sister dating a 2PM member. 
On September 28th, the members of 2PM were guests of the radio program, Yoon Hyung Bin and Yang Se Hyung's Two Men Show. During the short interview, the radio DJs asked Nickhun the question, "Who among the members would you introduce to your sister?"
Although Nichkhun has made his sentiments known in the past, he responded with, "There is no member that I would like to introduce my sister." He explained that he knows the members too well and claimed that his relationship with them would be awkward if it ends.
The recent radio appearance was scheduled as part of their ongoing promotions for their album, Gentlemen's Game.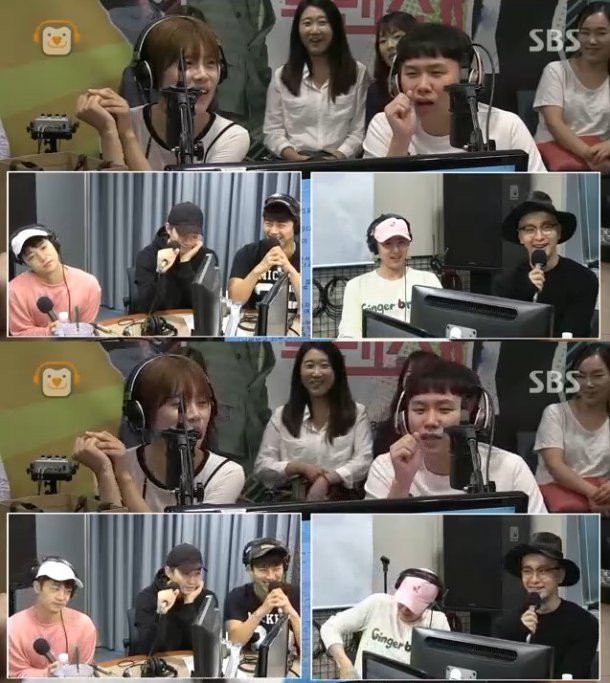 Source: XSportsNews
Share This Post