Nicolas Cage Spotted in Hawaii With His Half-Korean Son
Nicolas Cage was spotted soaking up some Hawaiian sun with his half-Korean son, Kal-el Cage.
On March 20, Nicolas Cage was seen resting on the beaches of Hawaii with his 11-year-old son, Kal-el, whom he named after Superman's birth name.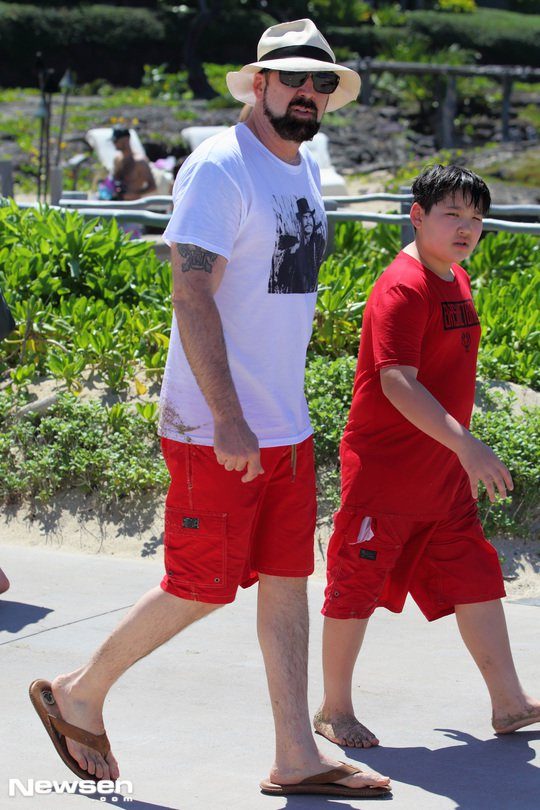 In 2004, Nicolas Cage married Korean waitress, Alice Kim, just two months after he met her at a restaurant in Los Angeles, California. However, the two split in 2016 after having been together for almost 12 years, due to allegations that Alice had cheated on Nicolas while he was away at the Cannes Film Festival in France.
Currently, the two are still deciding on the custody rights of Kal-el in court.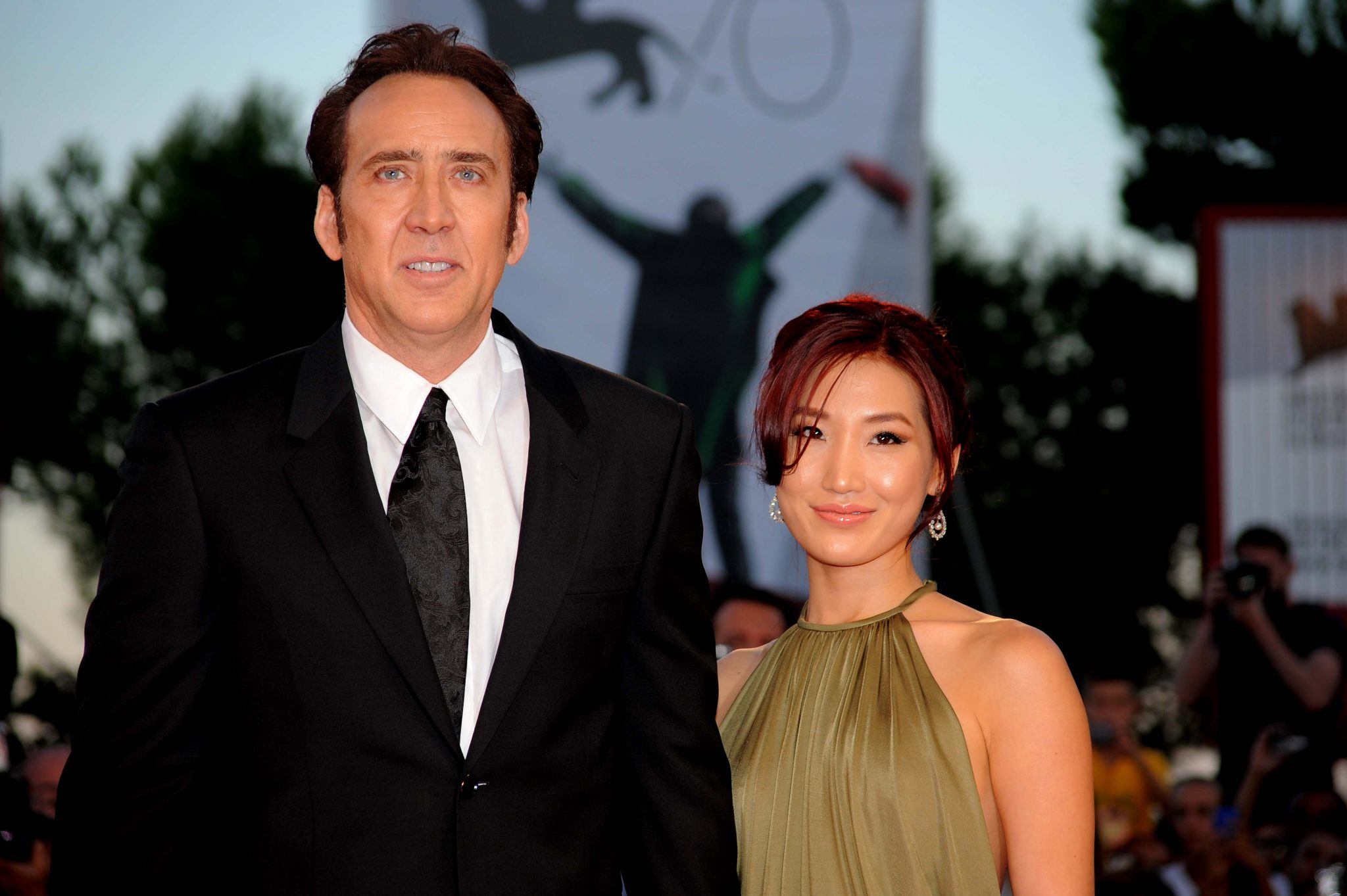 Since then, Nicolas Cage has been trying to spend more time with Kal-el, as he previously expressed that he regretted not having spent enough time with his first child, Weston Coppola Cage, whom he had with American actress Christina Fulton.
Hopefully, we see more of Nicolas Cage and Kal-el spending father-son time together in the future.
Source: Newsen and US Magazine
Share This Post