Nintendo's New Controller Promises To Replicate The Feeling Of Touching Breasts
Nintendo is branching out to more risqué game franchises and, to go along with their new game, they have come up with a brand new controller experience.
It seems that Nintendo is aiming to give gamers a much more realistic gaming experience with its console's newest feature. Using innovative HD RUMBLE technology, the video game giant promises to be able to replicate the feel of many things, including the sensation of bouncing breasts.
In a preview for the coming video game Senran Kagura Refure, a pair of "lab technicians" can be seen attempting to test the HD RUMBLE's functionality by comparing the feeling to things such as water balloons and squishy silicone balls.
The game controller has, in fact, been shown to allow players to feel various things as they hold it such as water being poured into a glass full of ice.
The move to include the Senran Kagura franchise comes as quite a surprise to many as Nintendo has always been seen is particularly family friendly.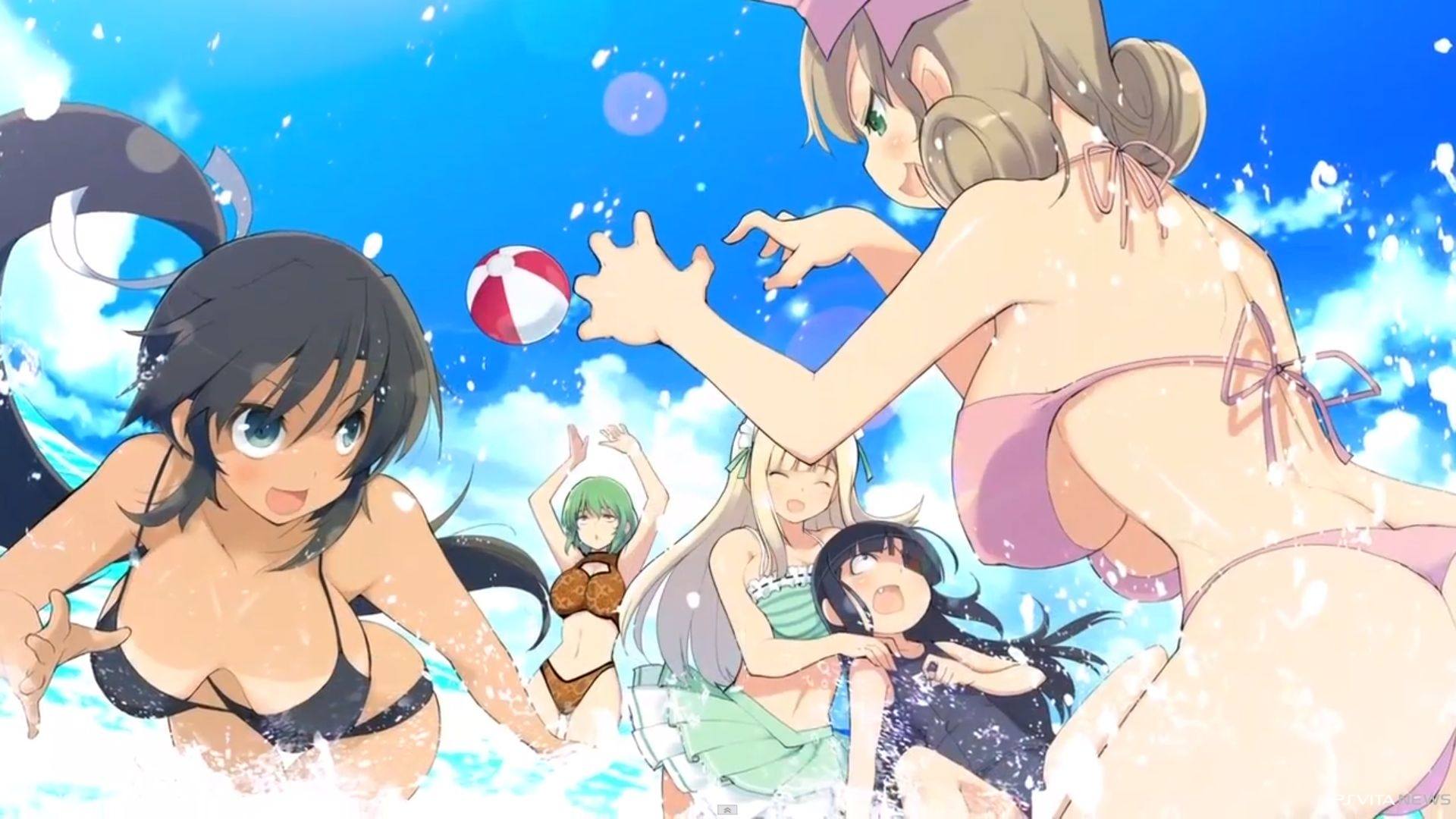 Watch the introduction video from the Nintendo Direct broadcast:
Source: Businessinsider 
Share This Post