BTS To Receive No Exemption From Military Service
Looks like there's no special treatment for BTS regarding the military.
The Korean Military Manpower Administration have confirmed that BTS will not be exempt from Korea's mandatory military service.
The official statement regarding the military service will be announced at the end of this month.
Military service exemptions are usually given to athletes who win medals or winners of traditional music events.
There have been controversies on the fairness of the system saying that music artists should also be able to receive this exemption.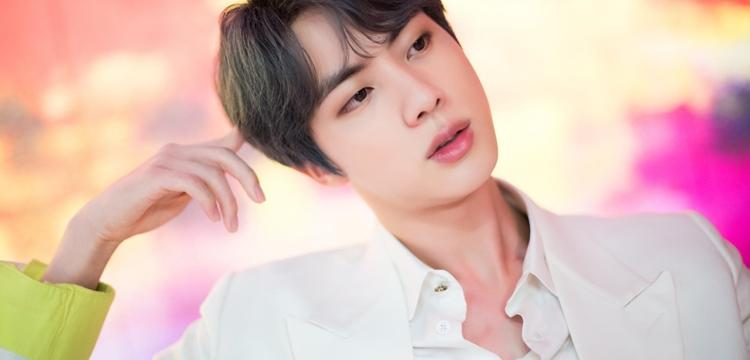 If no major changes take place with the system, the oldest member Jin is expected to start his military duty first.
Previously, fans believed that the group would be the first group to benefit from the new military service law so that they could continue to promote Korean culture in the West.
If they must complete service, fans are hoping that they can enlist together or around the same time, reducing the time it takes for them to make a comeback.
Share This Post