Non-ARMY shares her experience of riding on the same plane with BTS
A non-army netizen shares her amazing experience of seeing BTS for the first time on the same plane
Many idol groups travel abroad internationally to countries such as Japan, China and the U.S for concerts and other activities. But what if you ran into them at the airport and turns out they are on the same plane as you?
Originally posted on Pann, a netizen shares her experience of riding on the same plane with idol group BTS.
Titled "I Really Rode On The Same Plane As BTS," here is the direct translation of the post and comments below.
"I study in Japan so I went to the airport to take a plane there hahahahahah But it was the same plane as BTS hahaha
They looked really tired in the morning.
I didn't know BTS that much haha But their faces and body proportions were tiny. They were also tall and one of them was really handsome and I searched him. It was Jungkook? not Jin hahaha
My seat was behind Jin and Jungkook hahhahahaa
I was behind them in line too hahahahaha
I gained a lot of energy going abroad to study after seeing BTS….!"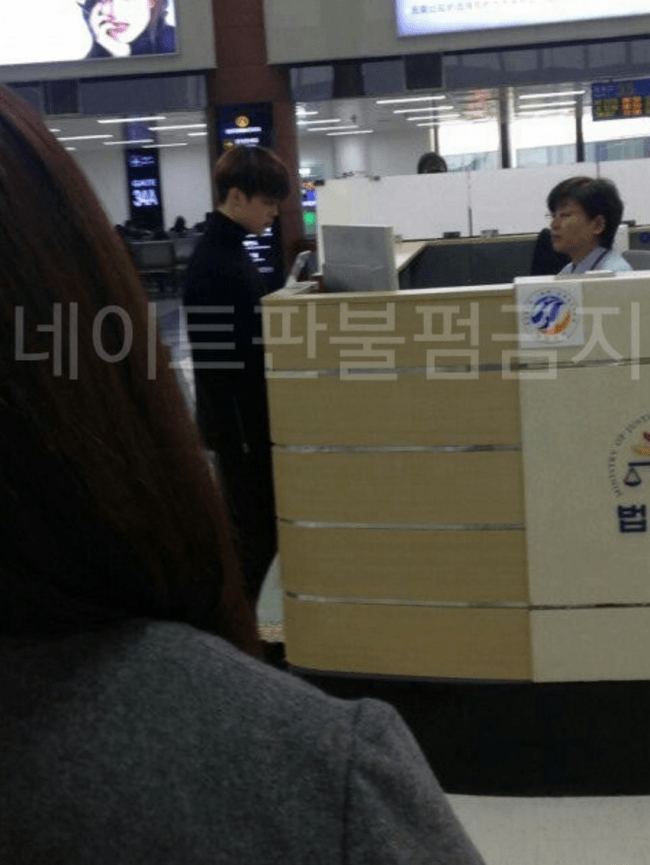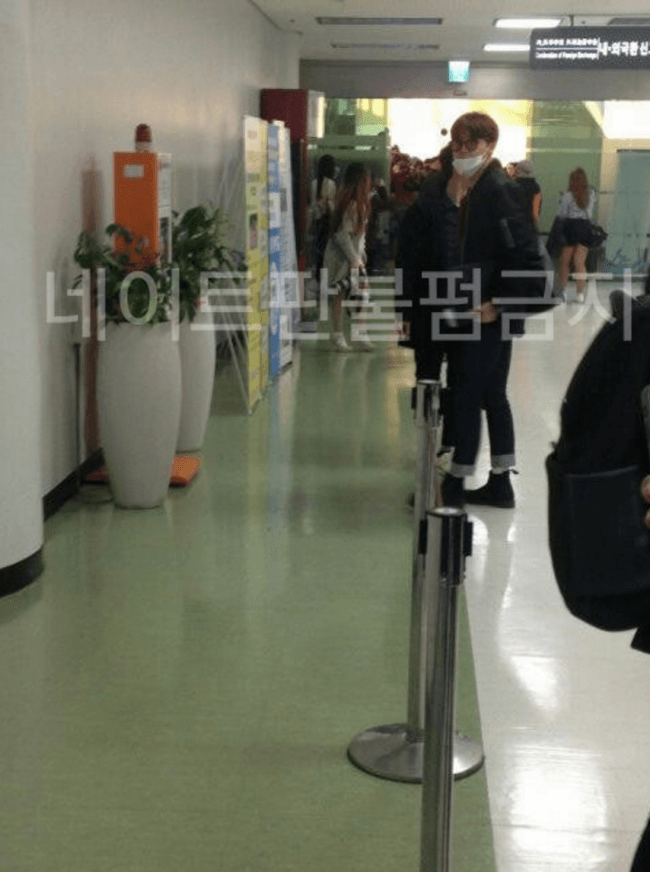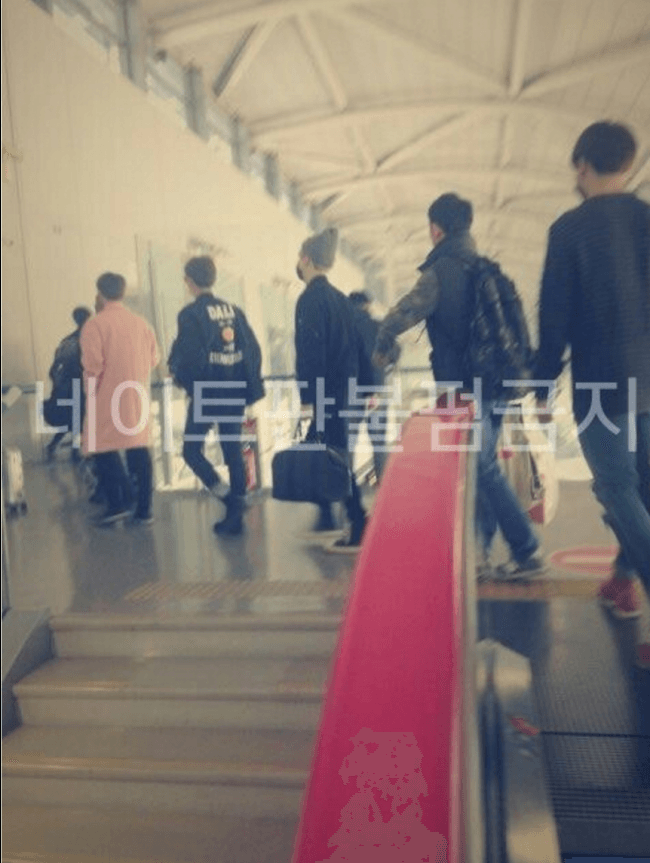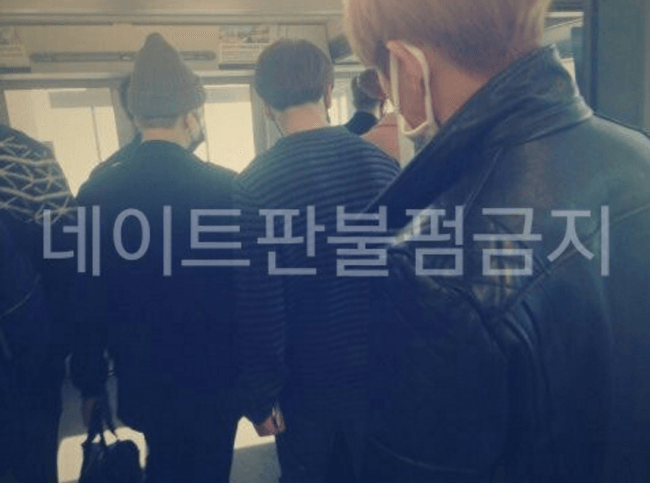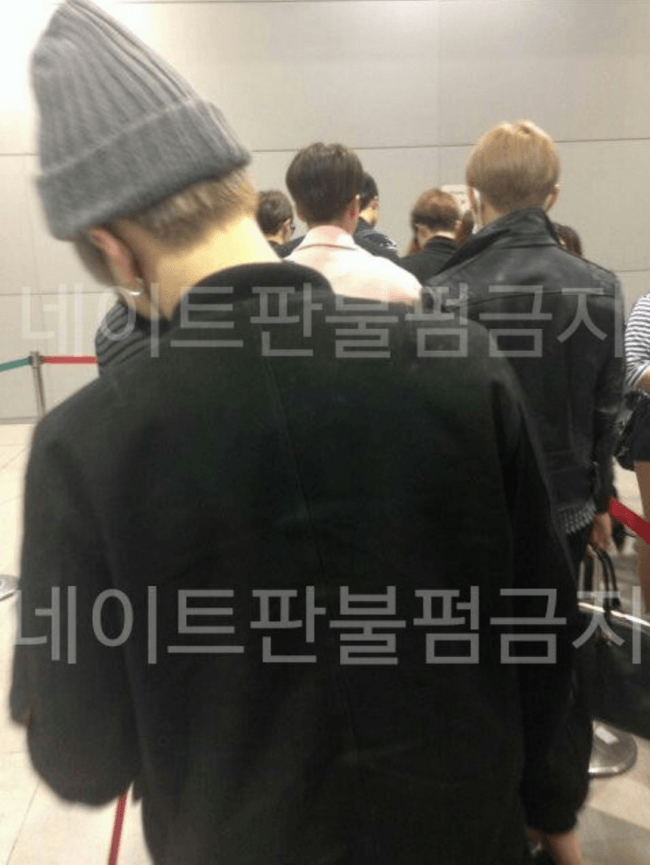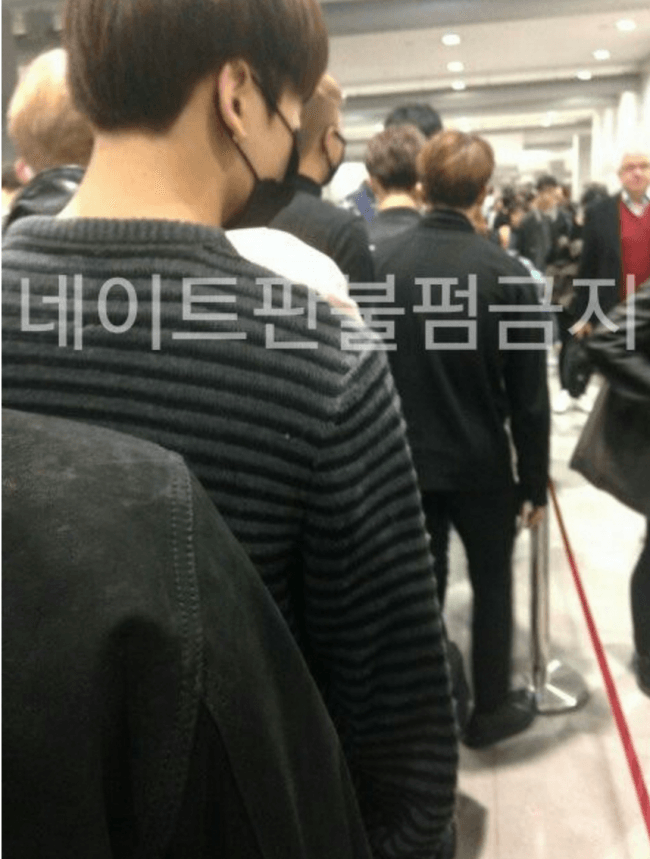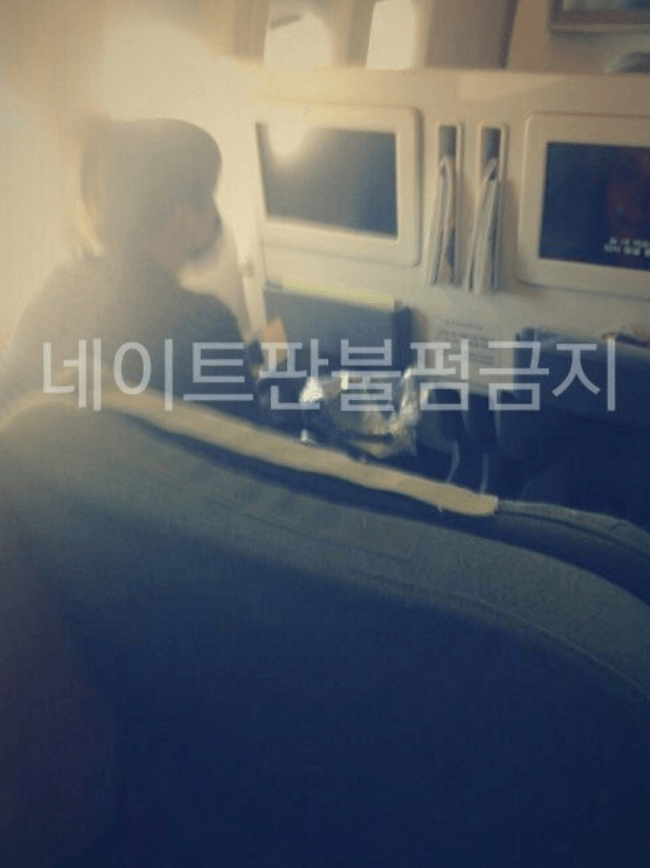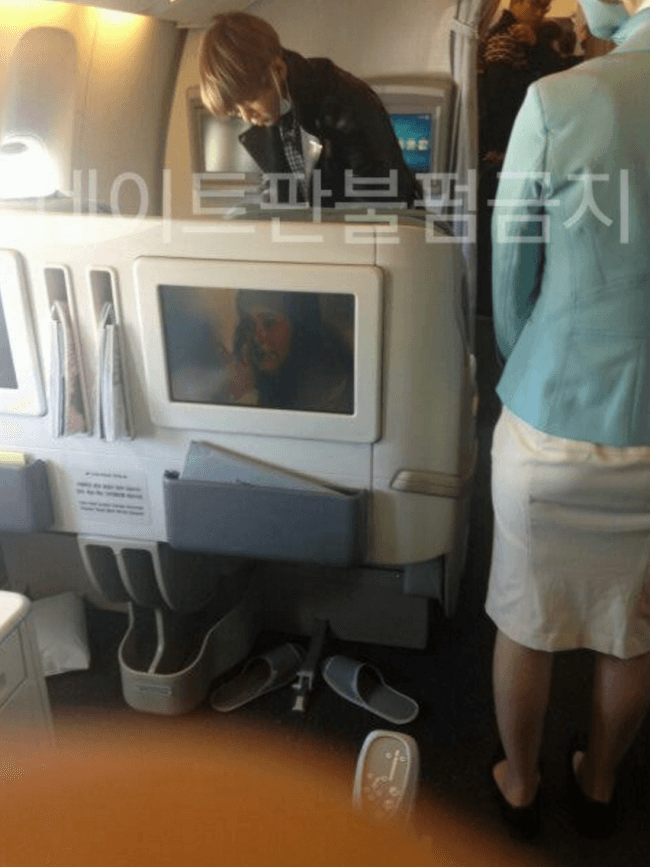 ---
NETIZEN REACTIONS
Koreaboo has collected reactions from Netizens who commented on the original article from our Korean source. The below comments are the most popular comments at the time of this article being published.
---
[ +219 / -2] Fans don't get this opportunity but non-fans doo T_T
[ +107 / -12] f*ck look at our Yoonki's hair color T_T_T_T__T_T_T_ Our T_T_T_T__TT Min Yoonki
[ +83 / -1] Hul daebak.. I'm jealous
Source: Pann
Share This Post