[★BREAKING] North Korea releases US Student in state of coma
US student Otto Warmbier has been freed from North Korea and is currently comatose.
The 22-year-old was transported by a US military plane according to the Washington Post.
He is currently in a coma after falling ill from food poisoning after his trial in March of last year.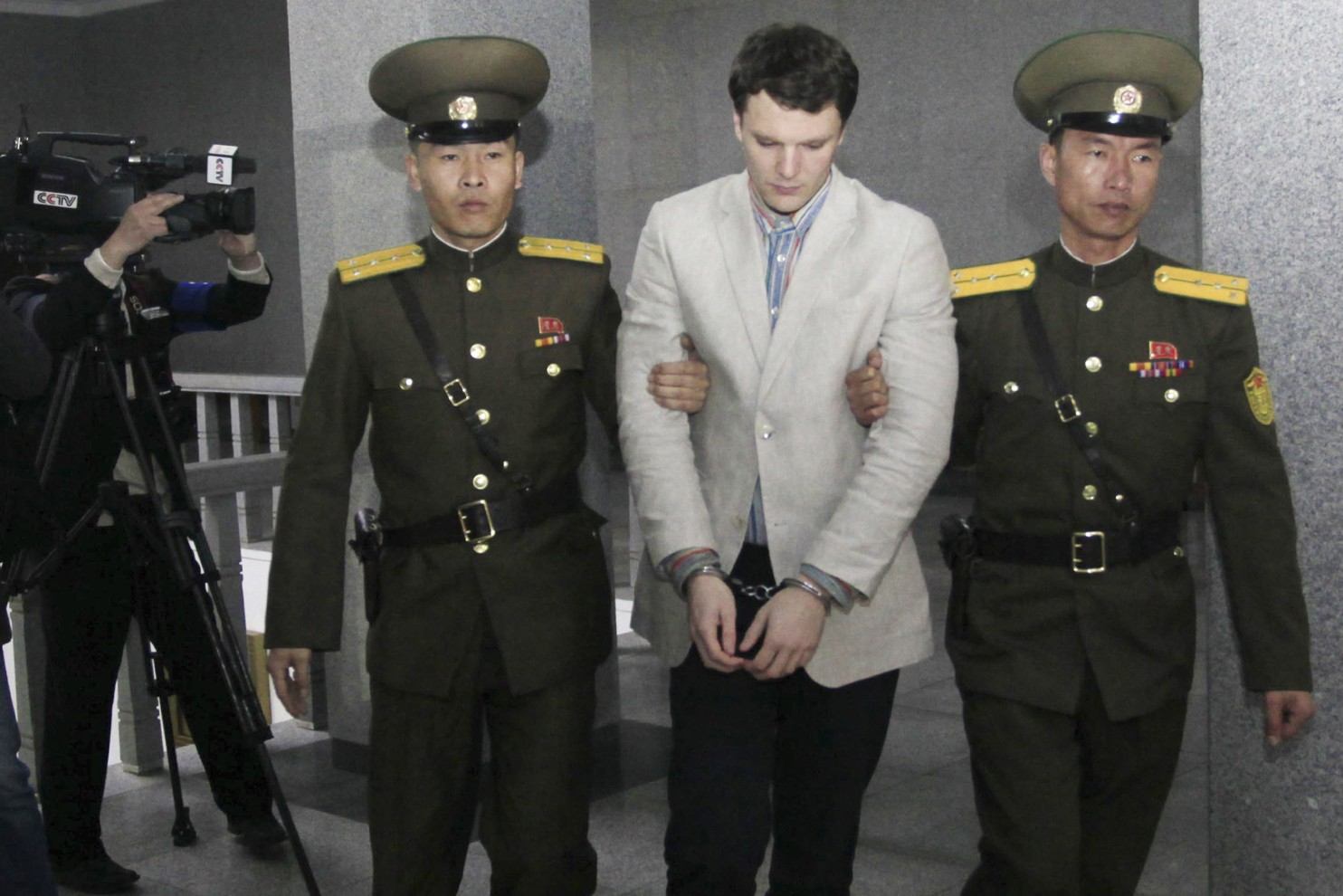 He was said to have taken a sleeping pill, after which he did not wake up, information learned by his parents Fred and Cindy Warmbier one week ago.
"We want the world to know how we and our son have been brutalized and terrorized by the pariah regime in North Korean. We are so grateful that he will finally be with people who love him."
– Fred and Cindy Warmbier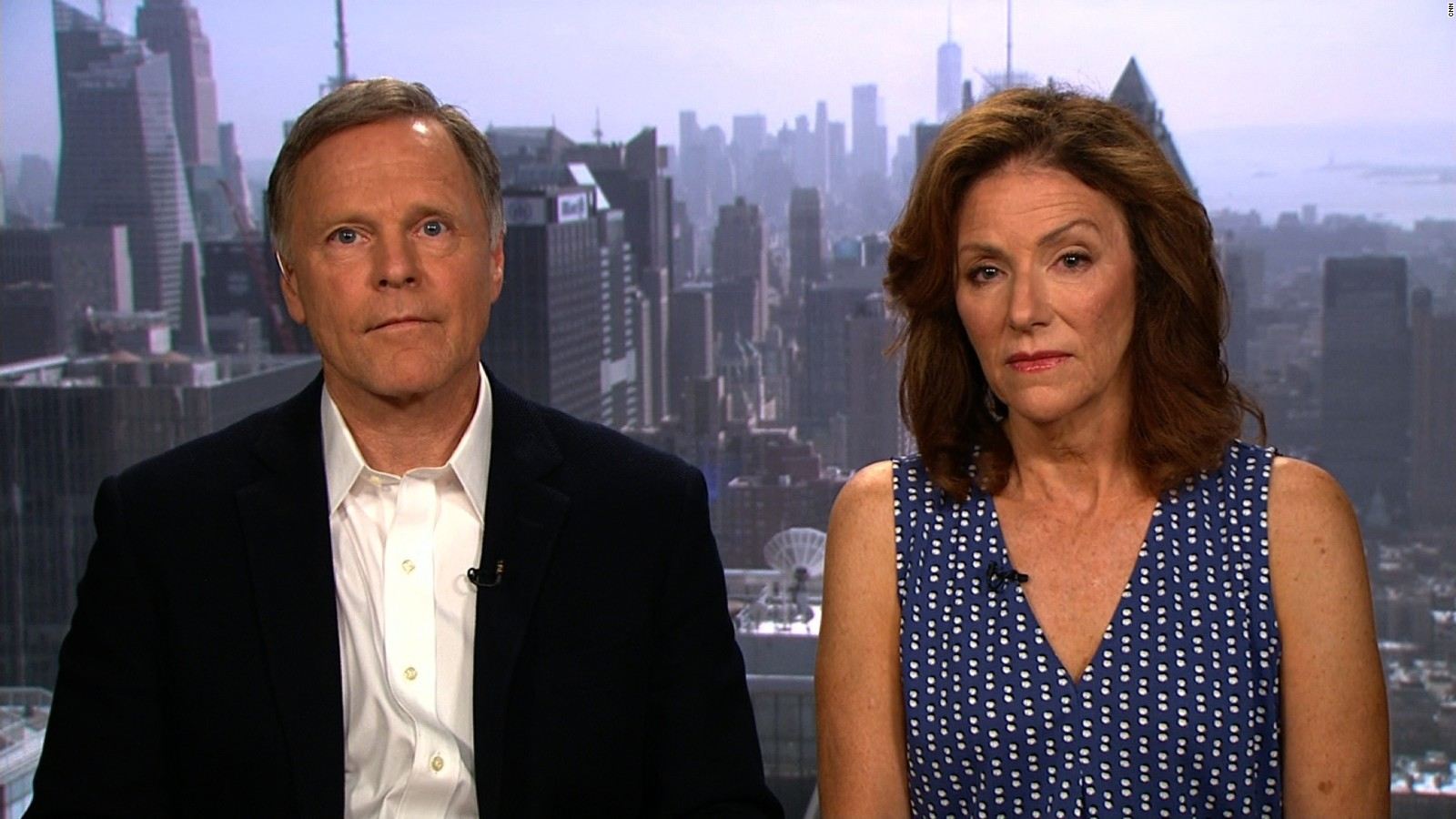 US State Department spokeswoman Heather Nauter says that they are pleased to have Warmbier back home but declined to talk about his condition.
The US Secretary of State Rex Tillerson stated his release has been secured.
"At the direction of the President, the Department of State has secured the release of Otto Warmbier from North Korea. Mr. Warmbier is en route to the United States, where he will be reunited with his family."
– Secretary of State Rex Tillerson
Warmbier was a student at the University of Virginia who was touring North Korea back in early 2016. He was arrested for stealing a political propaganda sign from a hotel.
He was then sentenced to 15 years hard labor at his trial in March of 2016.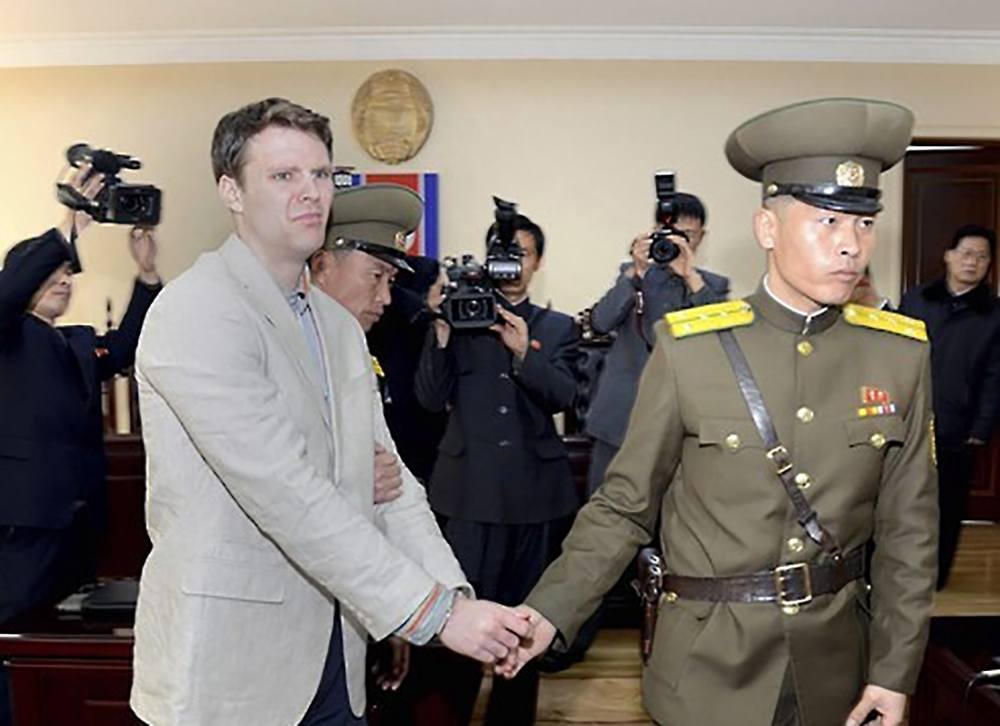 Another official has stated the US has not accepted North Korea's statement on his condition and will look into it further.
"All we know so far is what they have told us," the official said. "This is the North Korean version of events. We won't know anything for sure until doctors are able to fully evaluate Otto's condition."
– Senior State Department Official
Source: CNN, Korea Herald, and The Washington Post
Share This Post