NTC 127 WinWin's "MILF HUNTER" Shirt Is The Center Of New Controversy For K-Pop Group
The boys of NCT 127, the newest unit of SM Entertainment's NCT were spotted making their way to the KBS building in Yeongdeungpo-gu, Seoul for a rehearsal. Wearing their street clothes prior to getting into their stage costumes, one particular media-taken photo has fans and netizens alike talking.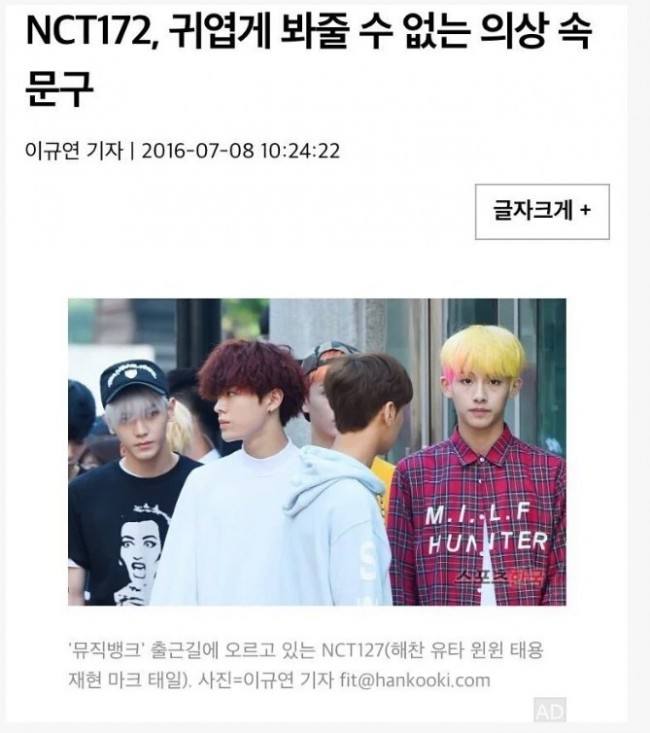 The photo brought about controversy among fans after WinWin's shirt was brought into question. The shirt read "M.I.L.F Hunter."
Korean netizens have criticized both the NCT 127 member as well as the group's coordinator for the shirt being worn. While "MILF" isn't a term widely recognizable in South Korea, it is a term acknowledged in America due to the classic film American Pie. According to Urban Dictionary, the top definition term is described as "Mother I'd Like (to) F***". However, it is also recognized as a term to describe "a mom who is hot".
What are your thoughts on the t-shirt controversy?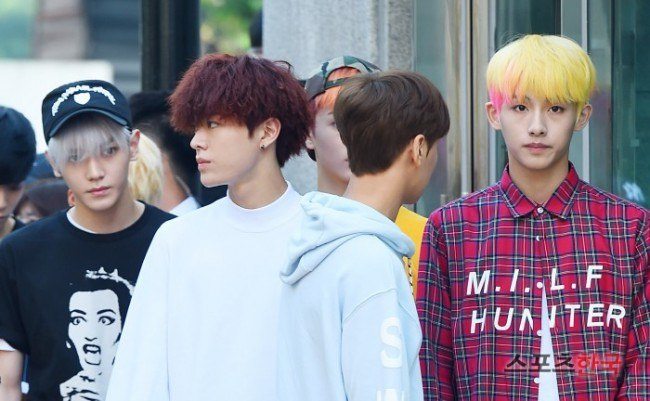 Share This Post