Pledis Releases Official Statement About NU'EST's Appearance On Produce 101
If you weren't already excited enough for the upcoming season of Produce 101, you definitely will be now!
Rumors have been circulating for some time now about possible groups participating in the second season of the show, but after an official statement was released by Pledis Entertainment, it is now confirmed that NU'EST will be taking part.
"To all the loving and supporting fans of NU'EST we have news for you. Through media reports, you must already know that NU'EST will be appearing in the second season of Produce 101.

The NU'EST members, through Produce 101, want to achieve a 'turning point' in their careers. The members are dedicated to making this decision count and after careful talks within the company, we have decided that NU'EST will be part of Produce 101."

– Pledis Entertainment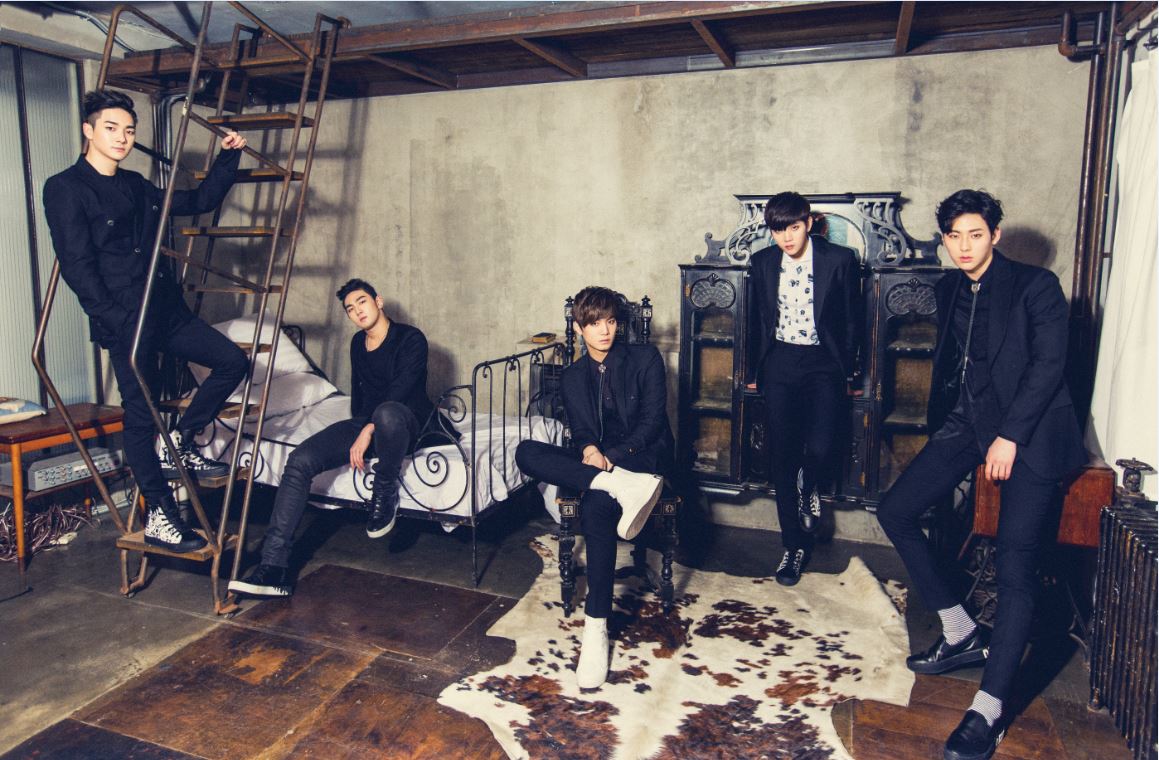 The statement also reassured fans that rumors of their disbandment were false and thanked them for their support.
"In contrast to some media reports, it is untrue that NU'EST is disbanding and this is simply another promotional activity for the members. As for which members will come out on the show, that will be revealed officially through the show. We promise you that the members that go to the show will return to NU'EST as members.

We are sure that this news was surprising and alarming. However, for the sake of change and improvement, we thought of this decision and we appreciate your continued support."

– Pledis Entertainment
One thing is for sure – this season is certainly going to be exciting!
Source: starnews
Share This Post