I.O.I announce their final schedule before disbandment
I.O.I's impending breakup has many fans wishing time would slow down. Luckily, the group has announced a final concert before the members go their separate ways.
I.O.I will be ending it's run as a group on January 31st of 2017. The group that was born by popular vote on Mnet's Produce 101 is comprised of 11 members from different agencies. Because of this, once the one-year promoting term comes to an end, the group will disband.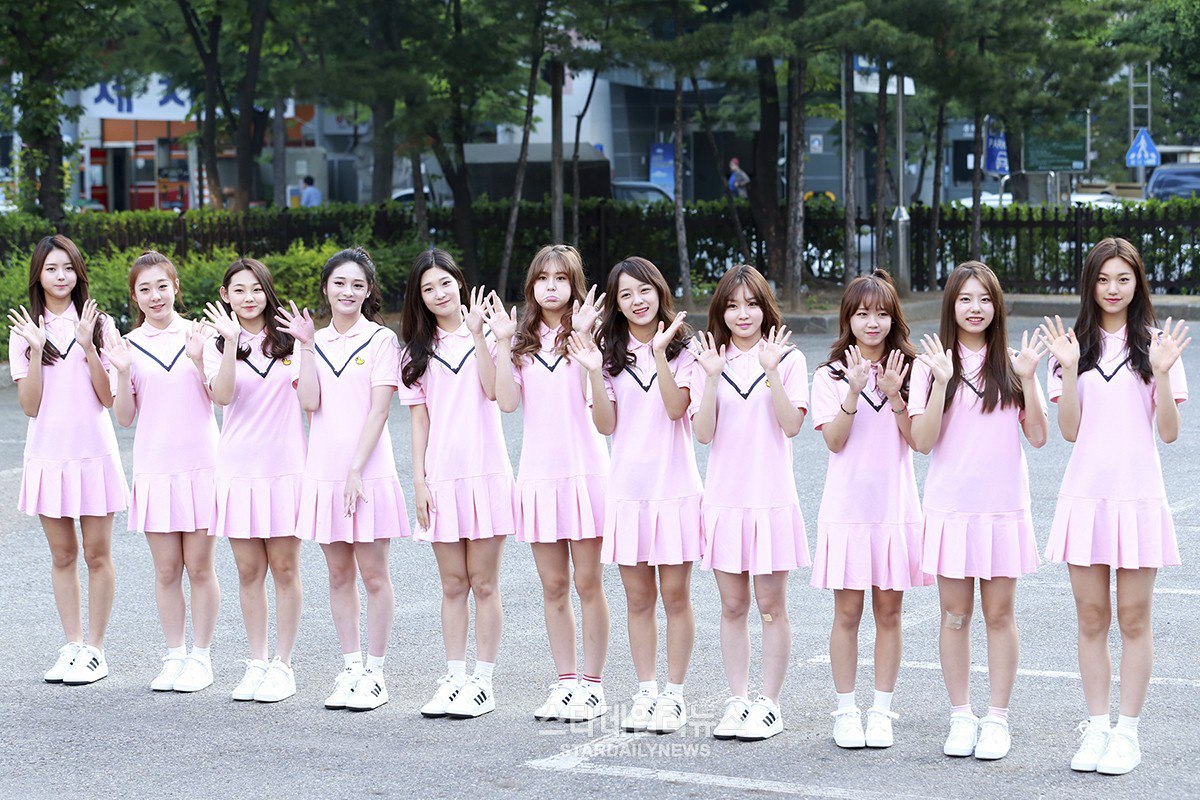 The members wanted to spend their last days as a group together with their fans and suggested a final concert. The concert was confirmed and will be running for 3 days, running from January 20th to the 22nd.
The concert's theme will be Time Slip – I.O.I and will be held fittingly at the Changchoong Gymnasium. This was where the group's first showcase was held.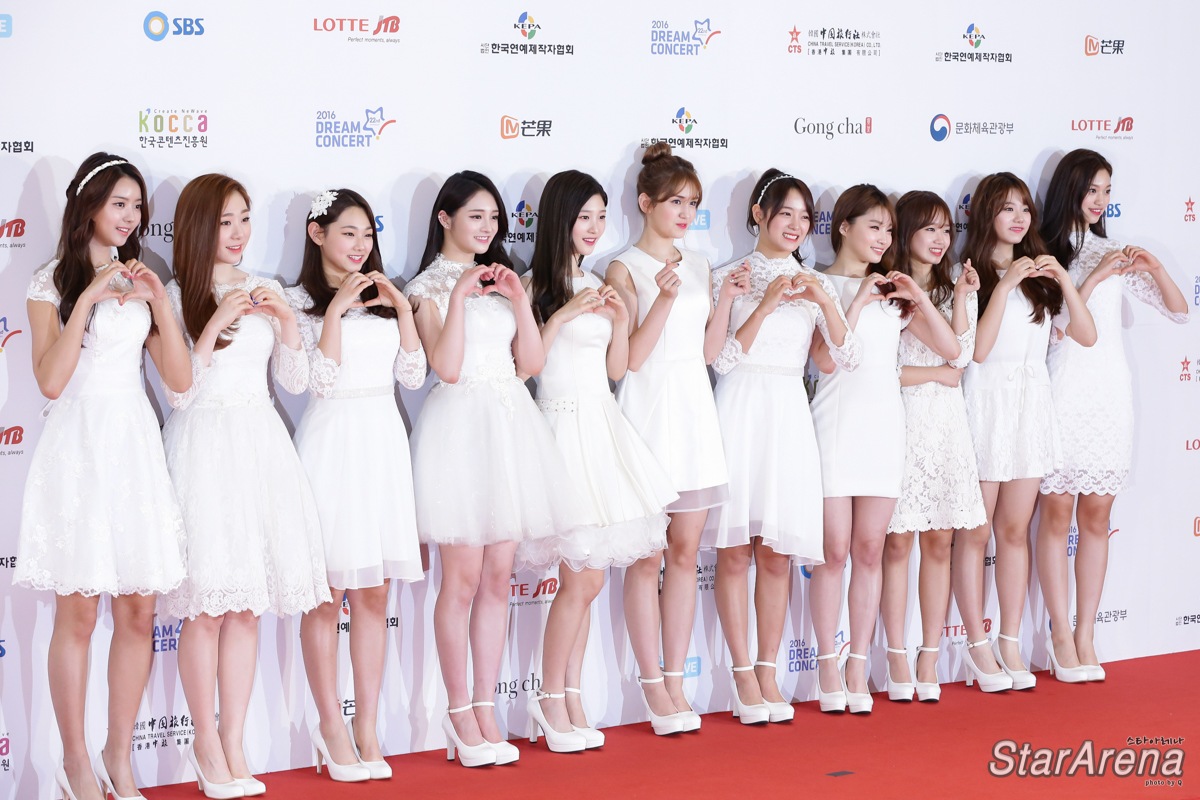 I.O.I has had a successful year promoting. They received numerous 1st place trophies for their songs "Whatta Man" and "Very Very Very". They were also loved for their variety appearances and filmed many CFs.
Source: OSEN
Share This Post