I.O.I Chaeyeon's reaction towards a fan that fell makes Korea fall in love with her
DIA and I.O.I's Jung Chaeyeon is undoubtedly one of the most promising rising idol in the current generation of girl groups with her perfect visual and girl-next-door charms.
Fans all over the world has been swept in love with her overwhelming beauty and random adorable gestures both on-screen and off-screen. Recently, her reaction towards a fan that fell down made not just Korea but all around the world fall for her even more.
These days, it is not strange to see idol group fans waiting patiently at the broadcasting stations and idols' schedules to catch a glimpse of their favourite members and naturally, this would involve moving around so that their views are not blocked by other fellow fans who are equally as excited as them to see their beloved members.
In these pictures that has been going viral around the internet, it seems that one of the fans fell down while trying to catch a glimpse of Chaeyeon and when Chaeyeon saw this incident, she got all teary and found a tube of ointment in her bag, which she handed to her fan with a worried expression. Indeed a goddess not only filled with great visuals but all a huge heart!
Take a look at the pictures below.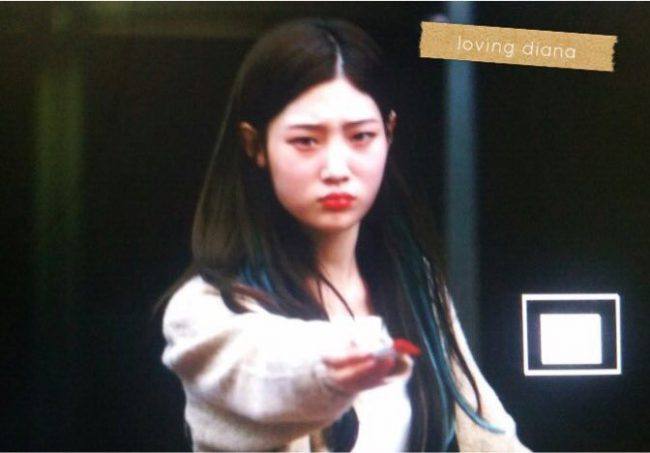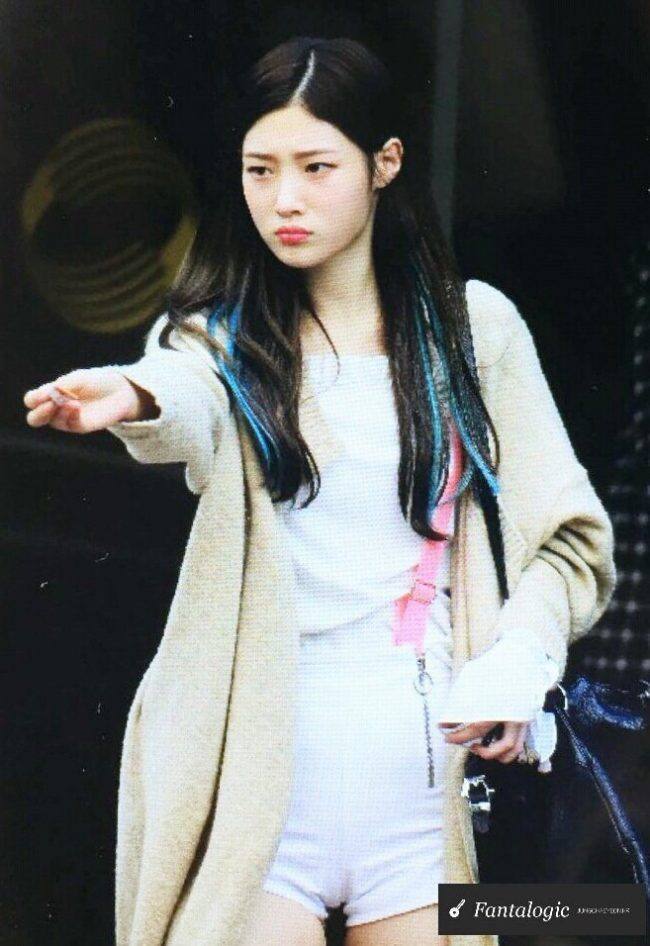 Image credit: as in the pictures
Source: Instiz
Share This Post