I.O.I's Chungha Gets Trapped In Mud And What Happens Next Is Hilarious
I.O.I's Kim Chungha showed some true slapstick potential when she got her two feet stuck in deep mud and attempted to free herself.
On February 5, Chungha starred on EBS's A Running Miracle and visited a mud flat to catch clams and other shelled sea animals. Being a show about healthy eating and living, the cast enthusiastically went searching for healthy shelled crustaceans, which are widely known to be extremely beneficial to well-being.
However, as soon as Chungha entered the mud flat, she realized she was already stuck, and that she wouldn't be able to get out without help
At first, she tried struggling and pulling her feet from side to side to free them out of the deep mud (while making hilarious sounds), but to no avail, was still stuck.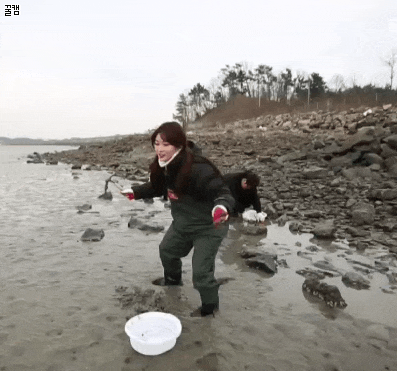 Soon, a staff member came to the rescue and tried to help by pulling her out by her arms, but it only resulted in making it even more difficult for Chungha to even stand.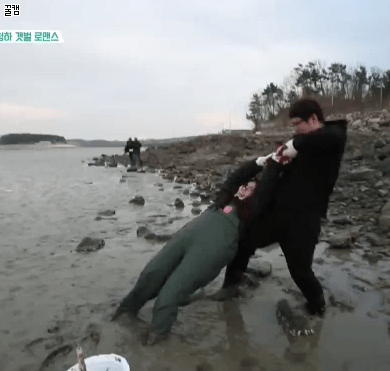 As a result, both Chungha and the staff member fell backward and landed flat on their backs in the mud.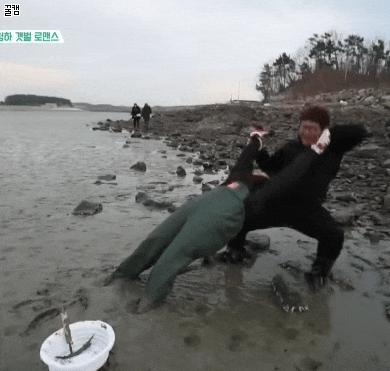 Watch the video of her struggles below:
https://www.youtube.com/watch?v=y3AhXyVg3zw
Source: Dispatch
Share This Post