I.O.I's Doyeon and Yoojung Spotted at Airport Departing To US
I.O.I's Doyeon and Yoojung were spotted at Incheon International Airport looking excited and ready to embark on their academic journey to the United States.
Just days ago, I.O.I's Doyeon and Yoojung announced they would be going abroad to America for about one month to study music and English alongside renown artists, and on February 14, the two arrived at Incheon International Airport ready to board their flight.
Both Doyeon and Yoojung were all smiles, and both looked like they were extremely excited for their new journey in meeting new artists and broaden their knowledge and scope of music.
Check out their pictures here!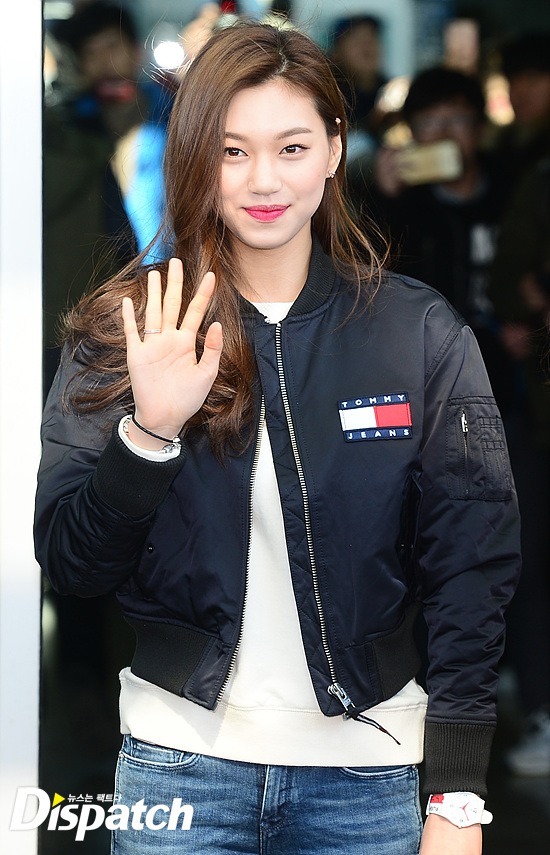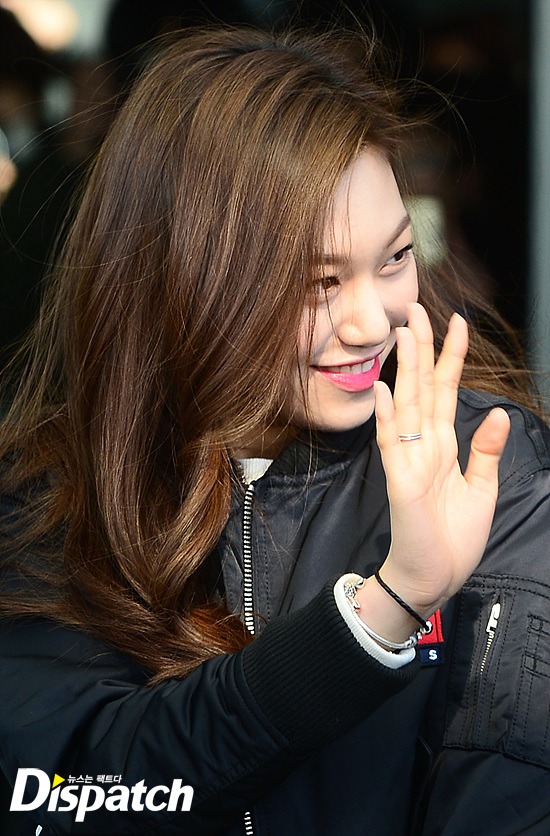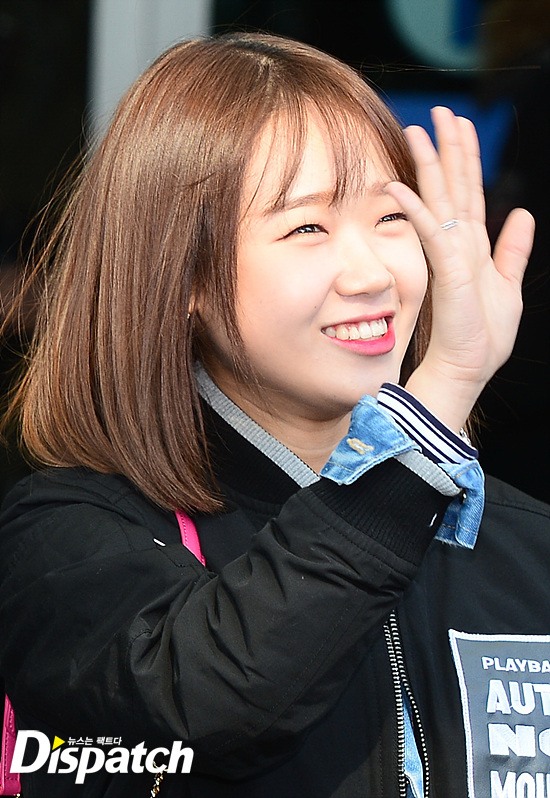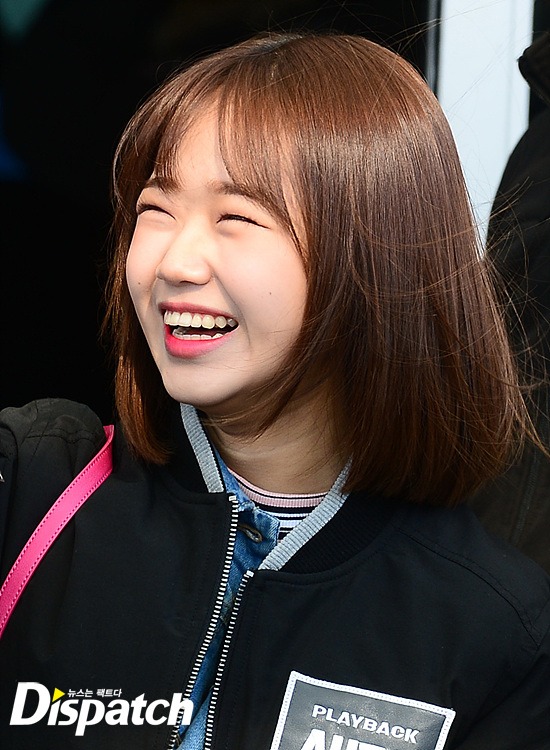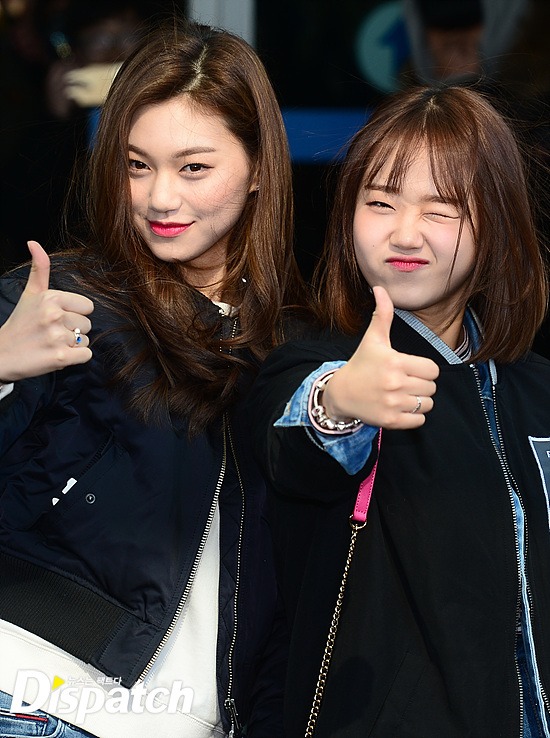 Share This Post