I.O.I's Somi and her dad were once mistaken as a couple?
Jeon Somi confessed to misleading speculations received all because of her mature appearance. 
On October 3rd, I.O.I appeared as guests on MBC Music's Star Show 360. During the segment, Somi shared the disadvantage of having a "mature look" while in the Korean music industry. She disclosed that there were times where her own father and herself where being mistaken as a couple. It was revealed that although the comments were candid, the speculations can be hurtful to her and her family.
15 year-old, Somi, is a daughter to a Dutch-Canadian father and Korean mother. It was often times mentioned that the young singer does not look her age compared to fellow Korean celebrities. However, it was argued that it may simply be down to styling and make-up.
Somi made her debut with I.O.I after appearing on hit reality program, Produce 101, on Mnet.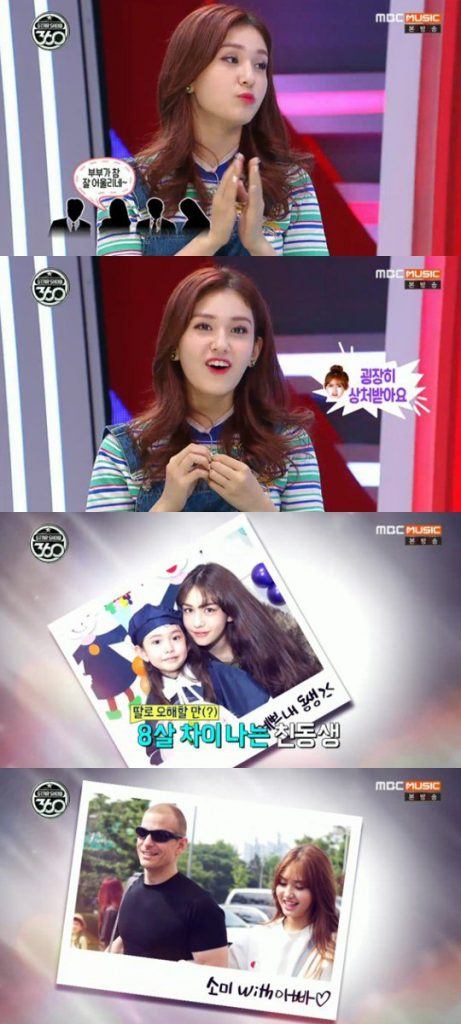 Source: Newsen
Share This Post