I.O.I Somi Shows Off Her Odd "Teeth Collection"
I.O.I's Jeon Somi has revealed a unique hobby of hers, in which she likes to collect her teeth which have fallen out when she was in elementary school.
On February 10, the panel of Sister's Slam Dunk was given the mission to form a new idol group. However, each member had different backgrounds and careers, and so they were required to bring in one item that they thought best represented their uniqueness and true colors.
Somi decided to go first, and revealed that she brought a little box full of her teeth, which had fallen out in previous years.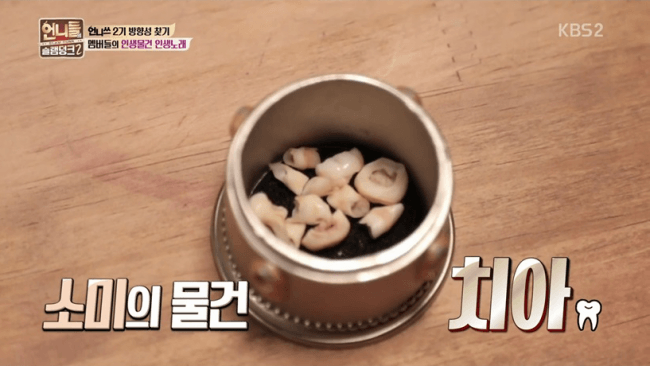 All of the other members showed a very positive reaction, in which Kang Ye Won seemed completely lovestruck on how cute Somi was, while Hong Jin Young commented that this was an item only Somi could bring and get away with.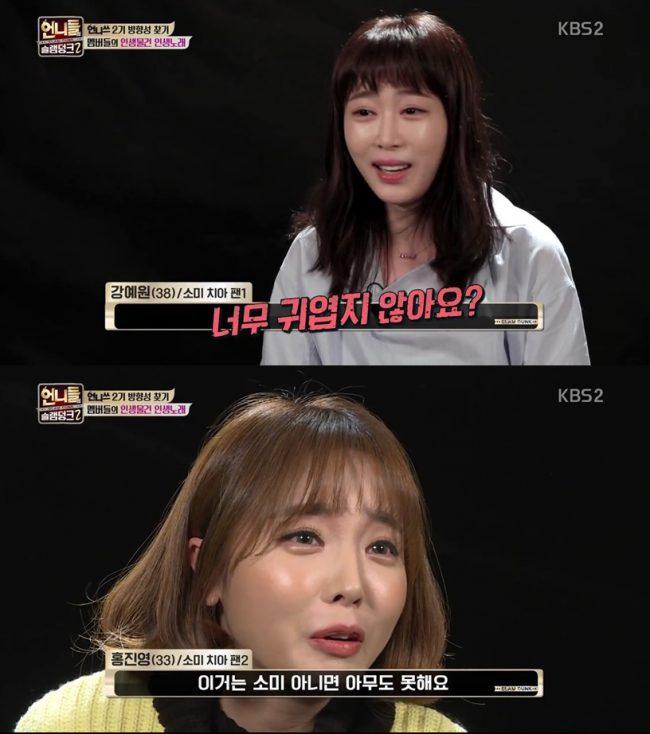 "Isn't she so cute?"

– Kang Ye Won
"Somi's the only person who would be able to get away with this. If I bring my teeth in, and said, 'These are all the teeth that have fallen out in the past 33 years. This is a tooth with a cavity, and this is one that's been laminated. I can't possibly do that!"

– Hong Jin Young
Somi further invoked laughter among the other members by explaining that her father actually helped her collect these teeth by pulling them out "for fun", and that she thought these teeth "represented her" as they quite literally showed a physical timeline of her life.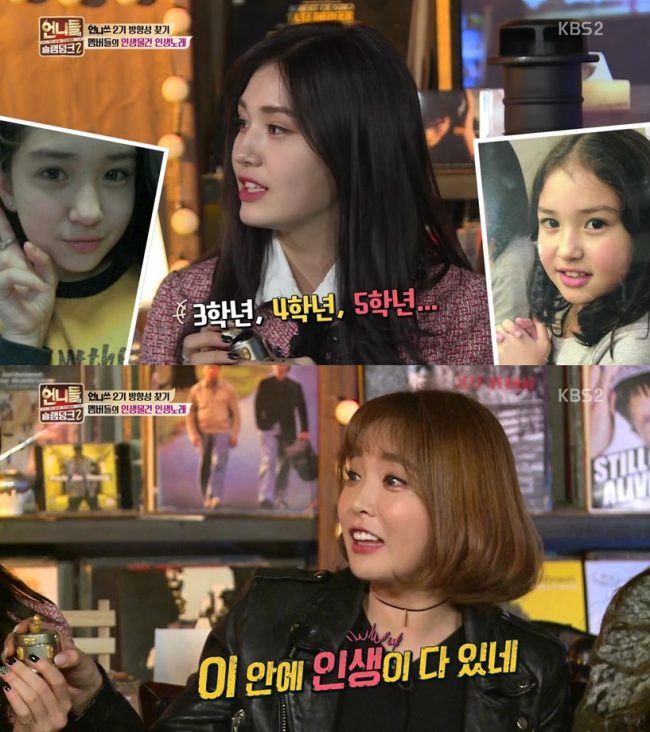 Watch the segment below (from the 23:30): 


Share This Post