Oh My Girl share sweet teasers for Mimi, JinE, Arin and YooA for "Pink Ocean" EP
The second concept image teasers for Oh My Girl members Mimi, JinE, Arin and YooA have been released as the girls prepare to return with their third mini-album Pink Ocean.
Published on March 24th, the girl group members share a similar theme of sweet props including a lollipop, a strawberry, and a chocolate bar with the exception of JinE holding a cute doll on her shoulder.
The next round of teasers for the remaining four members of the group is expected to be shared soon.
Meanwhile, Pink Ocean will be released on March 28th where they will begin their promotions with their title track "LIAR LIAR."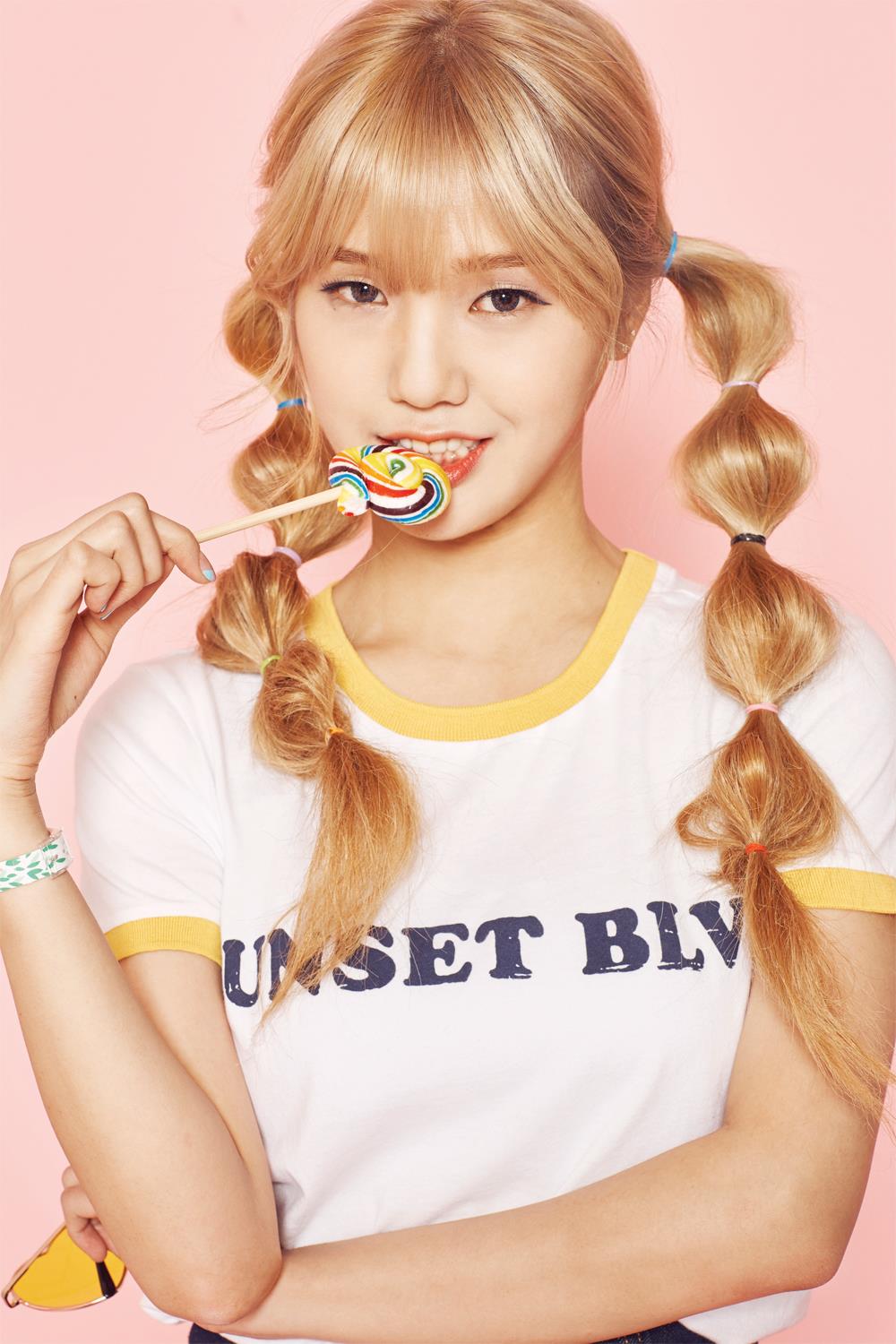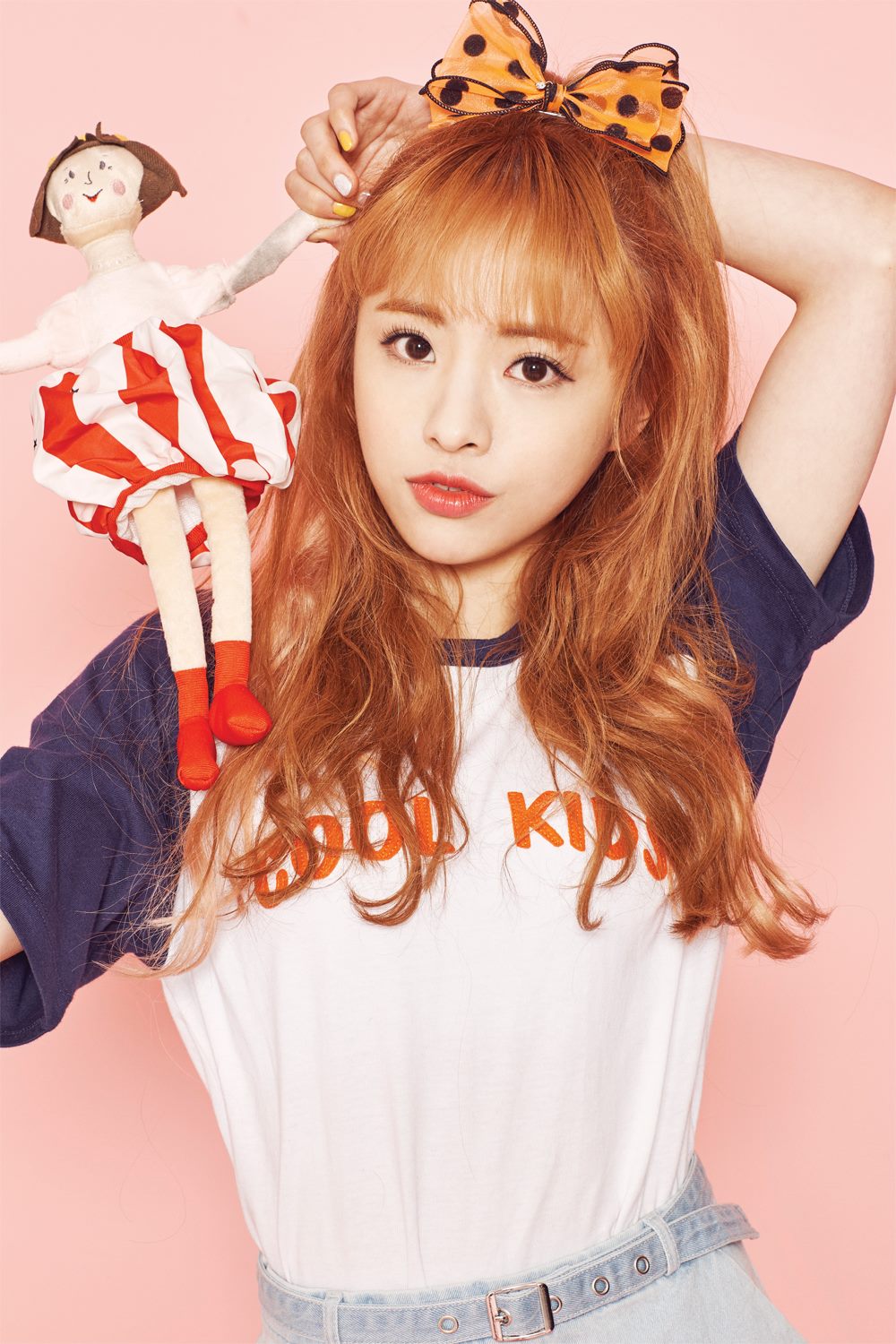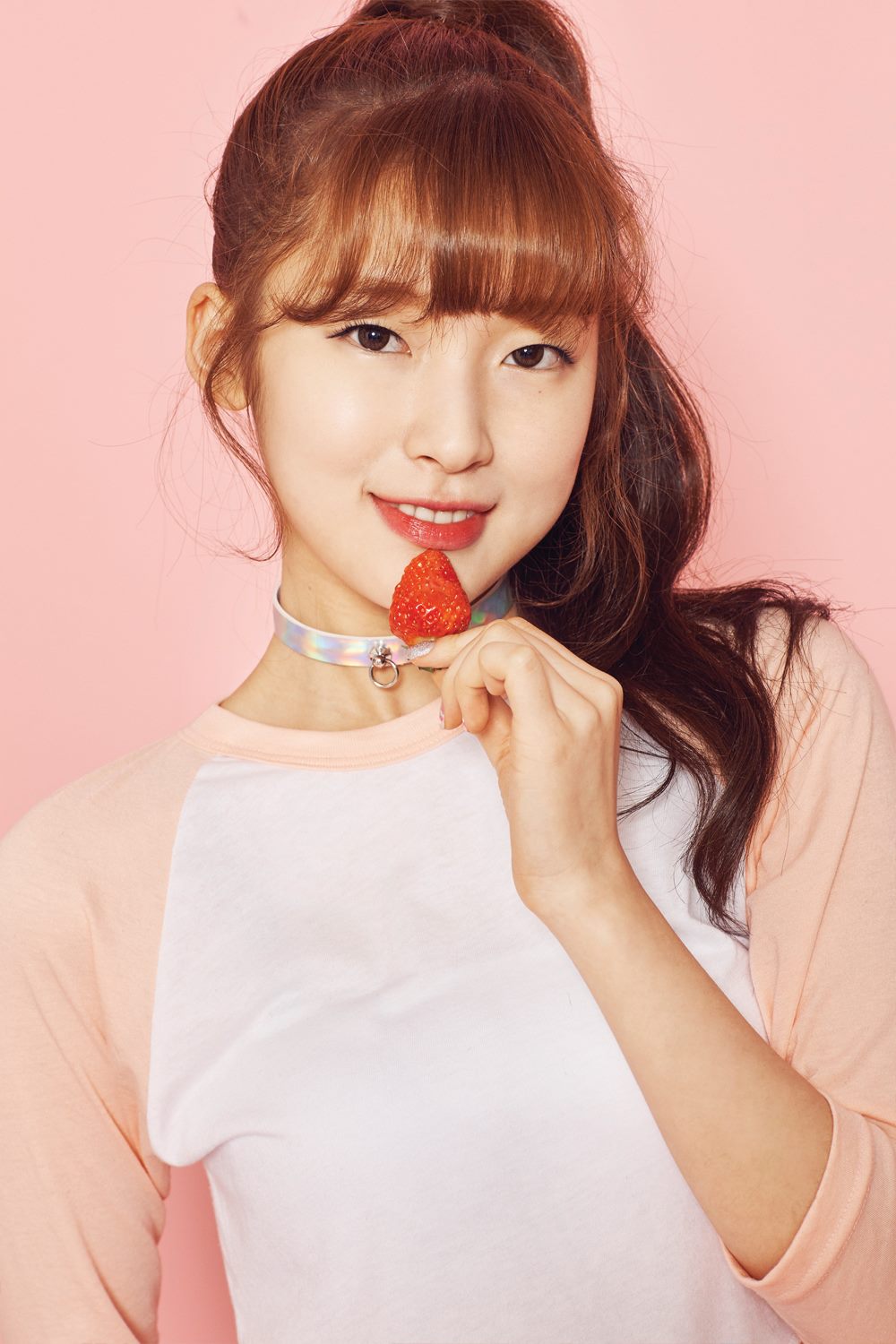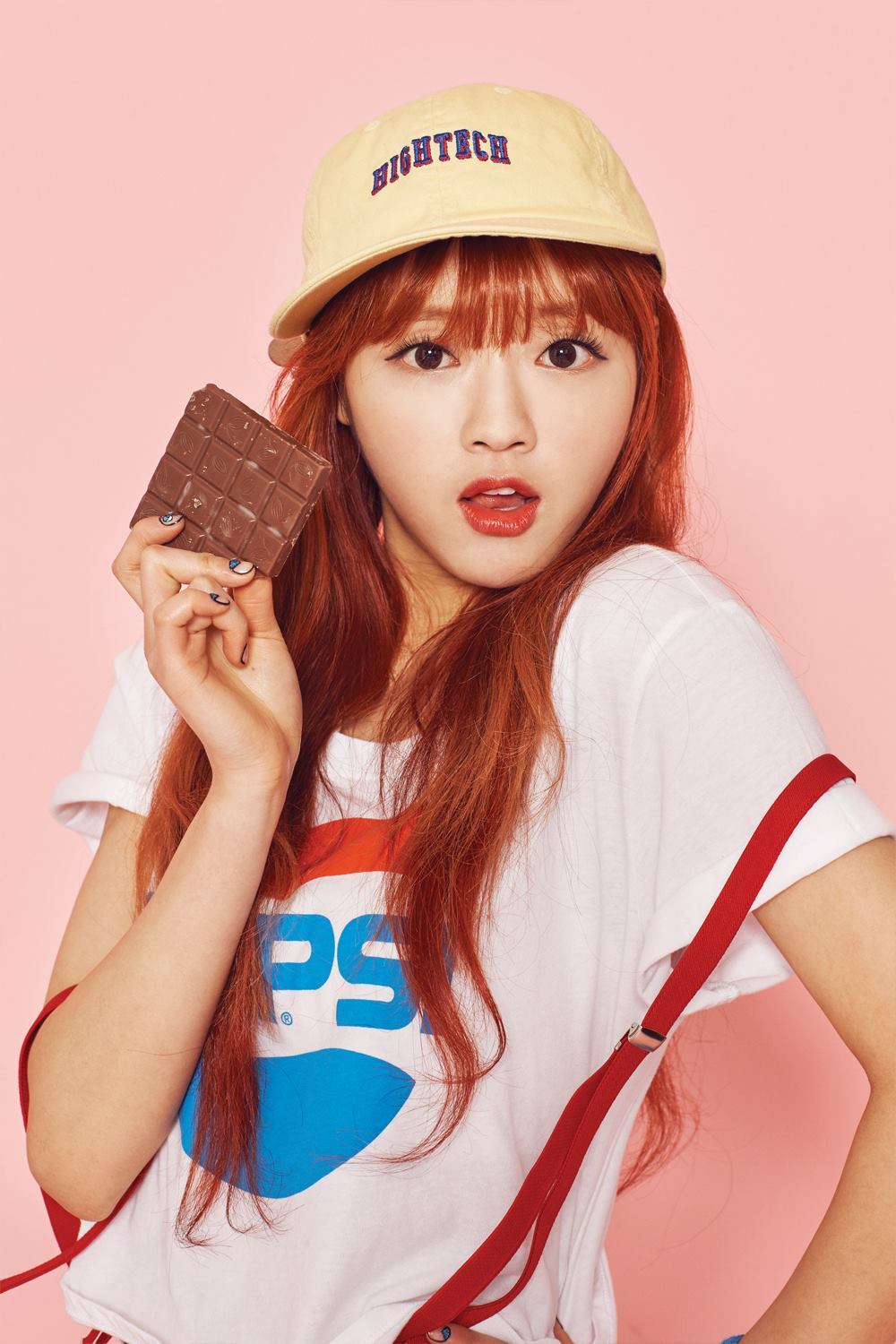 Share This Post