Oh My Girl YooA's contradictory statements exposed by observant netizens
Oh My Girl's YooA was recently engulfed in controversy after a number of contradictory statements she had previously made were exposed by some observant netizens.
A summary of the alleged contradictions are below:
Controversy 1: Reason behind YooA deciding to become a singer
In a recent episode of Radio Star, YooA mentioned that she decided to become a singer because of obsessive stalkers. However, netizens dug out YooA's post made while she was in elementary, the year before she went to middle school, revealing she wanted to become a singer.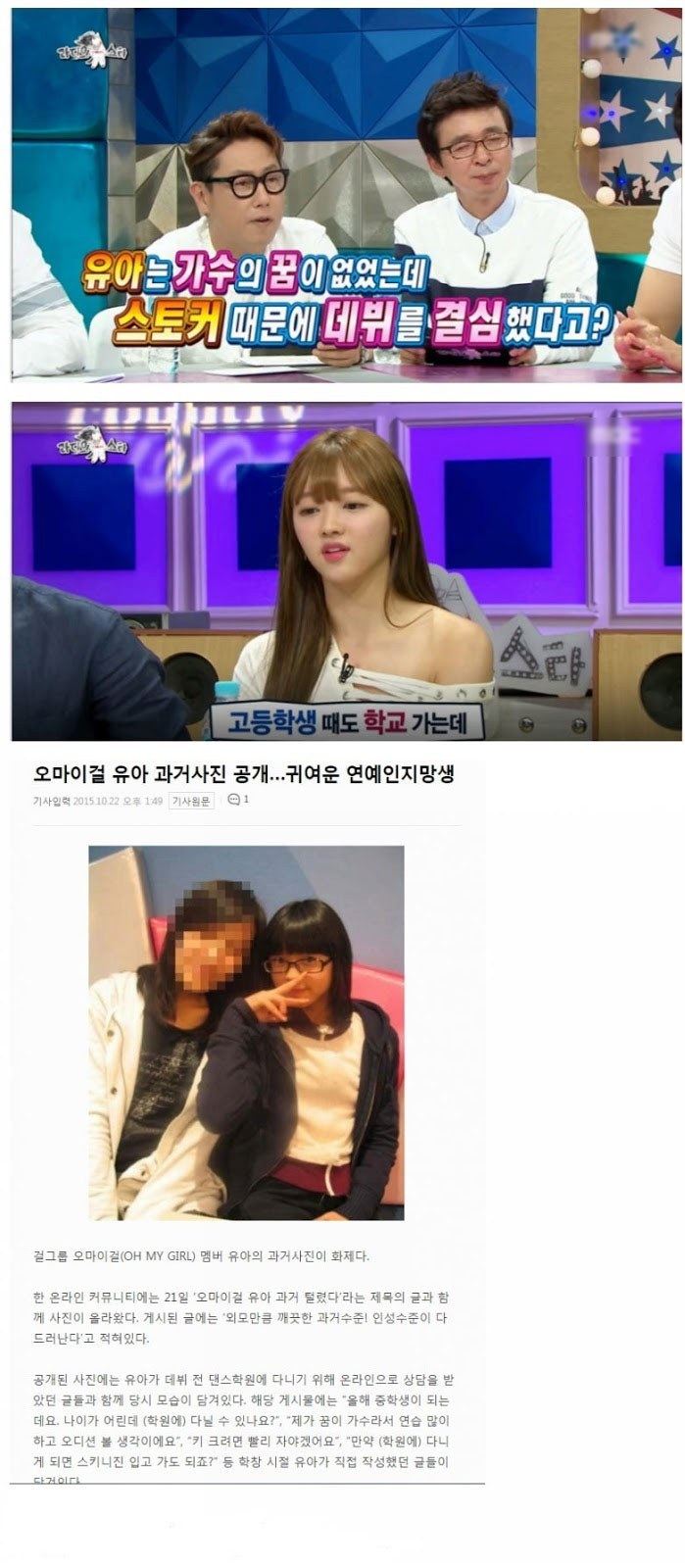 Netizens claimed that this contradicts with her earlier statement on Radio Star since she has already been dreaming of becoming a singer since she was young.
Controversy 2: YooA's education background
In a past interview, YooA mentioned that she specializes in dance at Sejong University. However, netizens claimed that she attended Sejong Global Knowledge Eternal Education Facility's Dance major which is a training facility that gives university credits.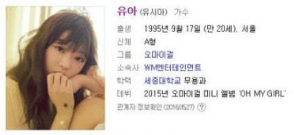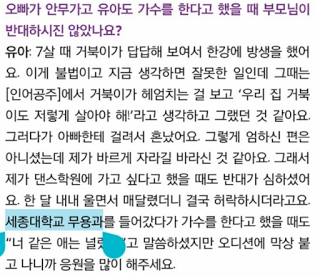 Controversy 3: Track & field running record

It was stated in a past interview that she ran 100m in 13 seconds flat in sixth grade but stopped running because she didn't want to develop muscles. This is at a national medal level for elementary students.
However, the record of a 6th grade female medalist at a national competition is 13.15 seconds and YooA was eliminated in the preliminaries of 50m running at the Idol Athletics Championship causing netizens to question the credibility of her running record of 13 seconds.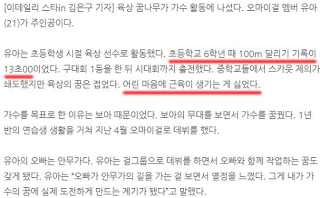 Source: Pann
Share This Post