Oh Yeon Seo discusses her image as an actress
Actress Oh Yeon Seo recently talked about her body image, during her interview with KBS 2TV's Entertainment Broadcast on the 17th.
She claimed that her performance in My Husband Got a Family was the turning point in her career, but now it was a bit "embarrassing to watch." Along with this, she confessed, "On TV, I look a bit more bloated which is upsetting. I went on a lot of diets too!" in addition to discussing other issues she encounters as an actress.
The interview also presented her with her graduation photos. Her middle and high school photos proved that she was a 'natural beauty', and she also got to see her young self from Sharp.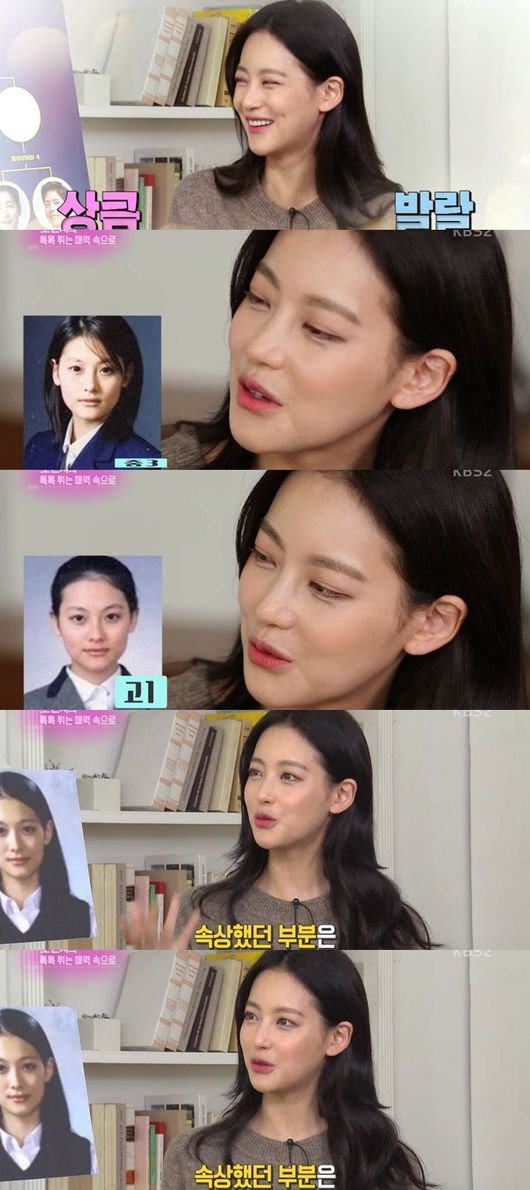 Source: Nate
Share This Post