One Lucky Fan Will Have Park Hae Jin As Her Personal Body Guard For One Day
Korean actor Park Hae Jin is set to throw a unique party for his fans in Hong Kong and prepared quite a few special treats. 
Known for his drama projects such as Cheese in the Trap and You Who Came from the Stars, Park Hae Jin is ready to meet his fans in Hong Kong as part of his ongoing Asia tour.
Aside from the actual fan meeting and performances, fans will also get a chance to interact with the actor in these four exclusive moments.
Park Hae Jin will be one fan's personal bodyguard, like his role in Man To Man, and will personally escort the lucky fan to take the taxi home.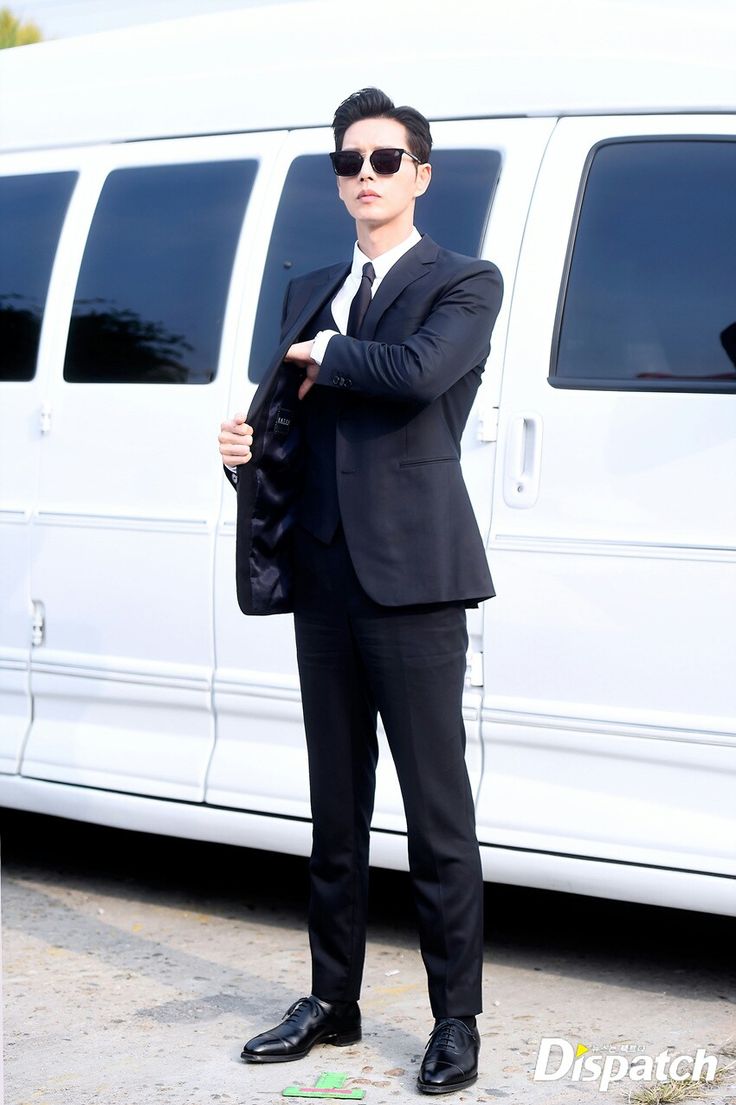 Fans will get a close "GOODBYE" encounter once the fan meeting ends.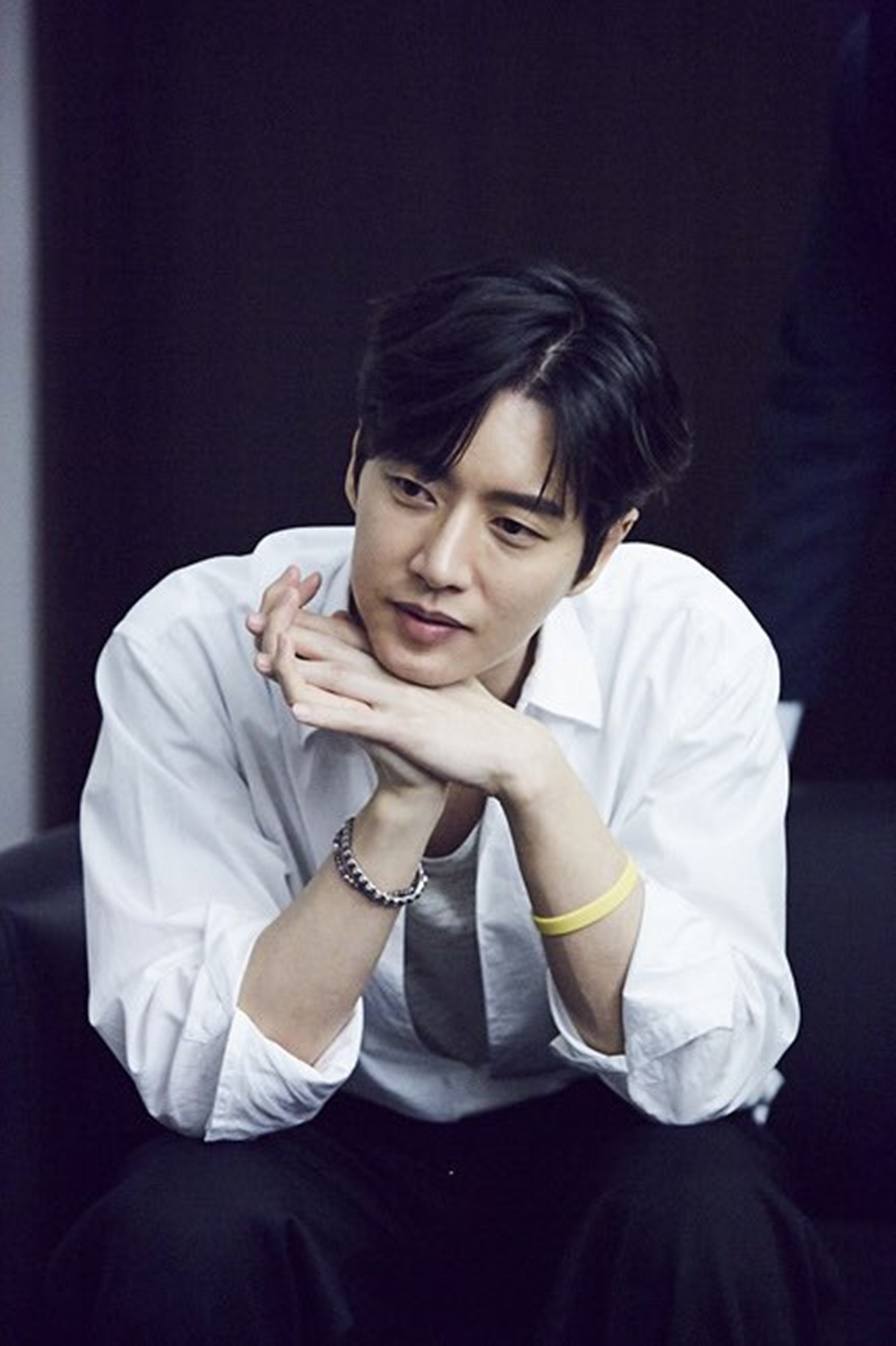 A photo session entitles fans to have a chance to have a photo with the actor himself!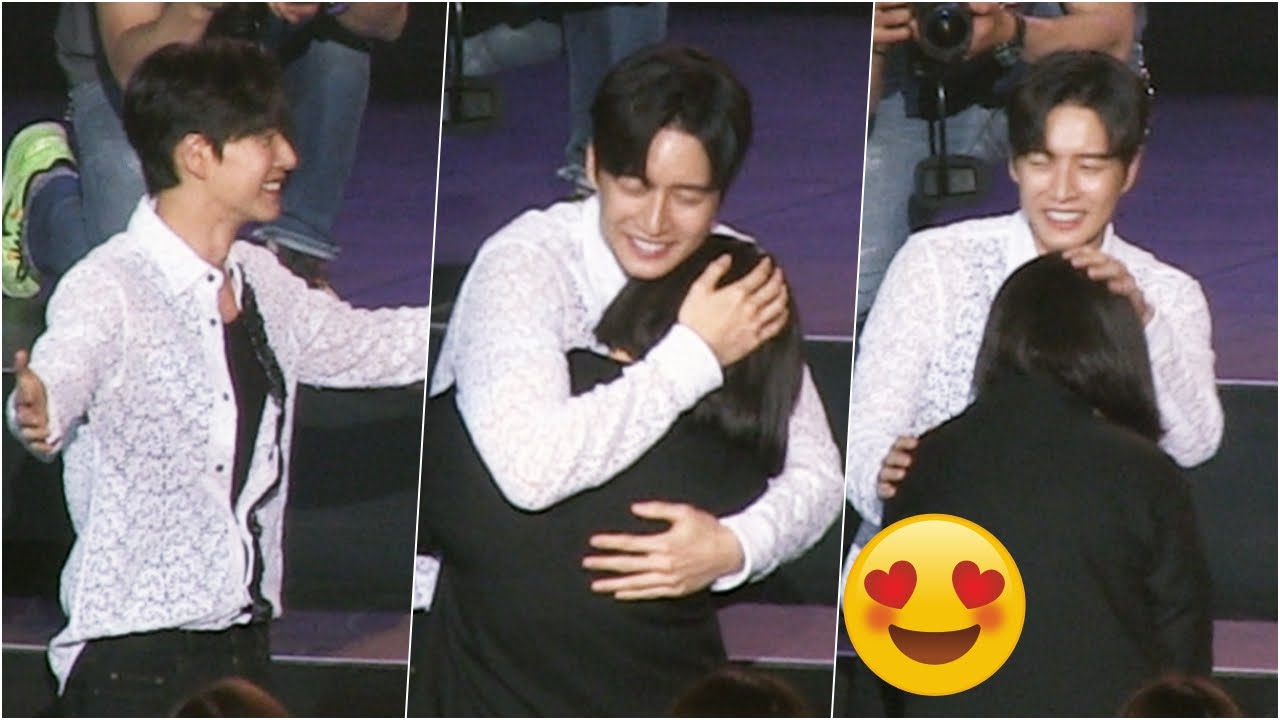 100 lucky fans will get an autographed poster.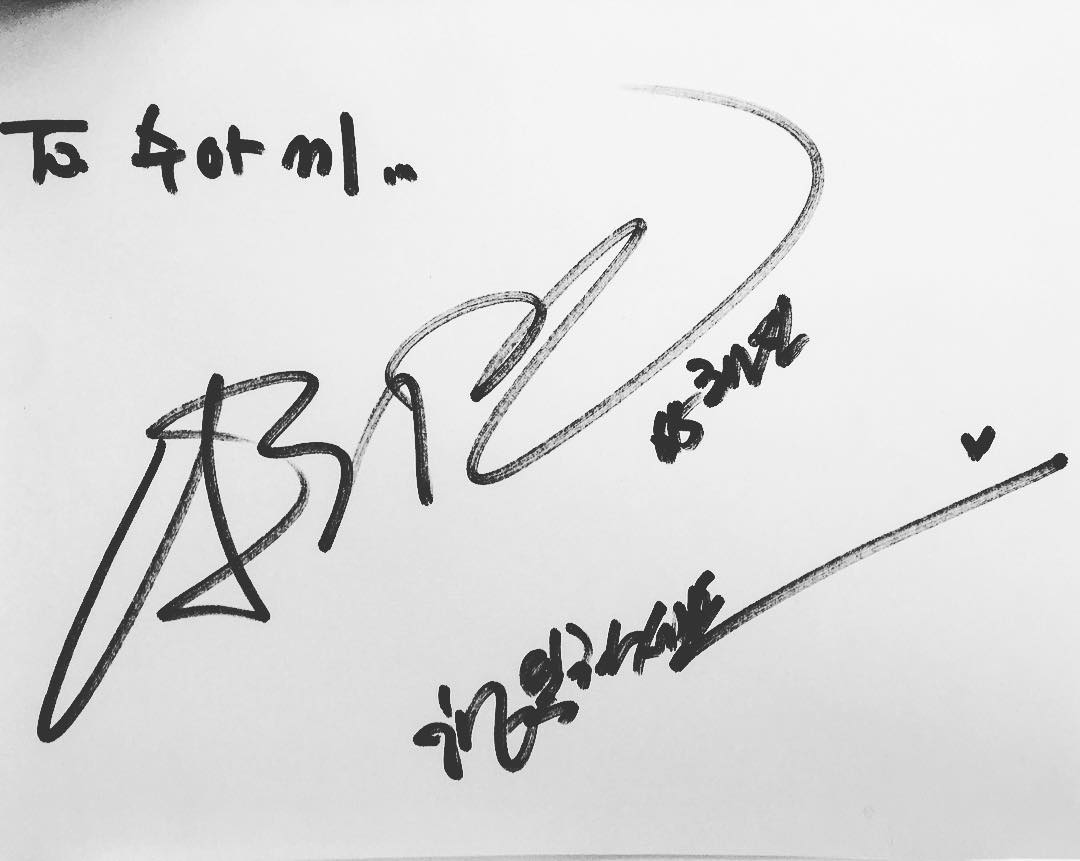 The event is described to be a close encounter with the actor himself and will follow the concept of a house party. It is promoted under the title "Jin's House Party" and will be held at the AsiaWorld-Expo Hall 10 on June 24th.
The event is organized by THE-K CULTURE MEDIA, APOLLO PLANET & CONTENTS, and F FISH GROUP.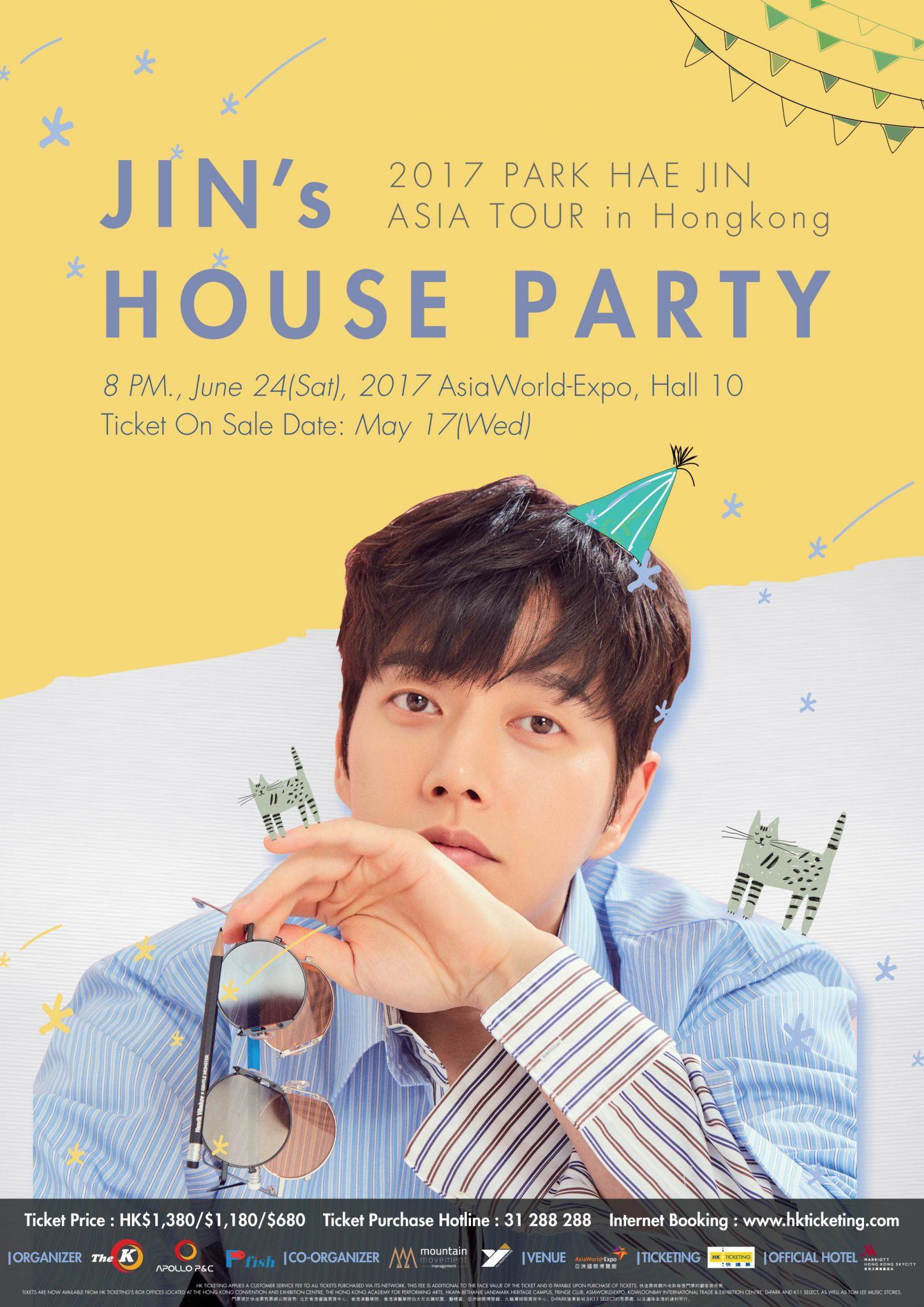 Share This Post