Onew's "Let's Eat Together" episode indefinitely postponed
SHINee's Onew faces possibly another knock-on effect of his recent sexual harassment allegation as jTBC pulled out his own recorded episode.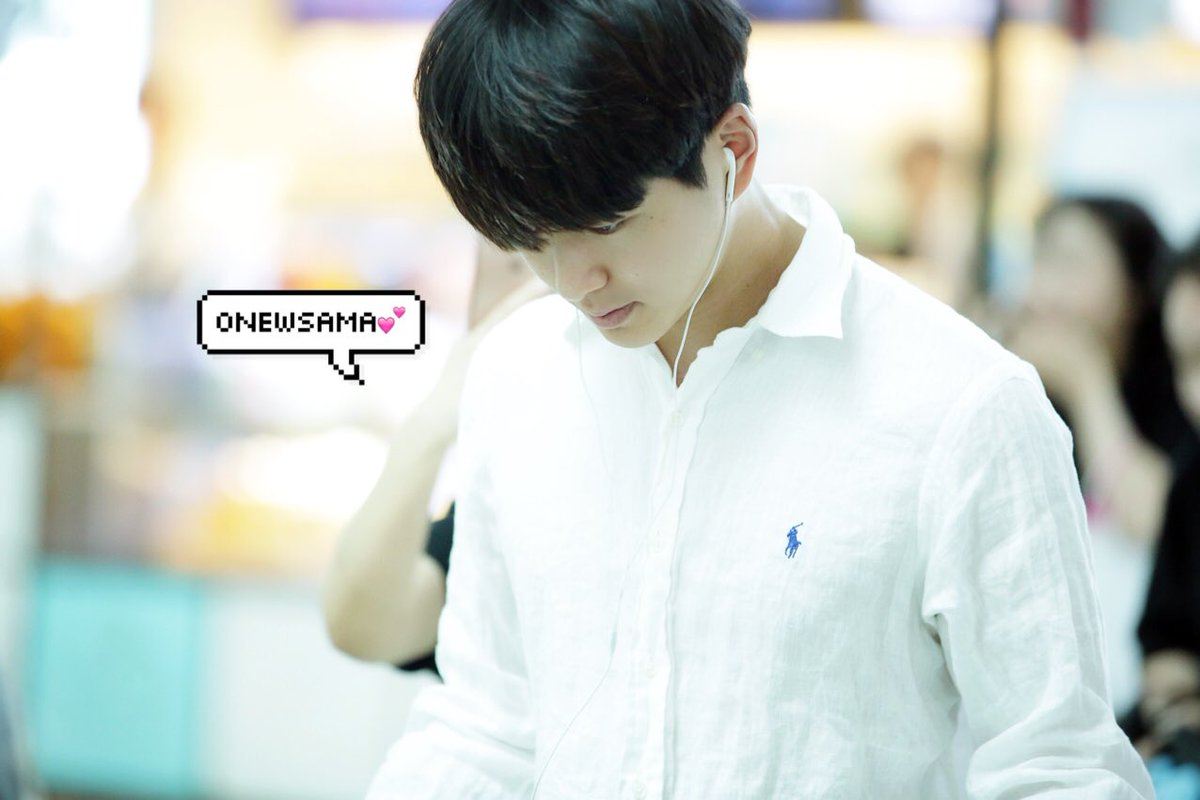 Onew was already spotted filming for an episode of Let's Eat Together with Han Yeri with an exact airing date yet to be decided.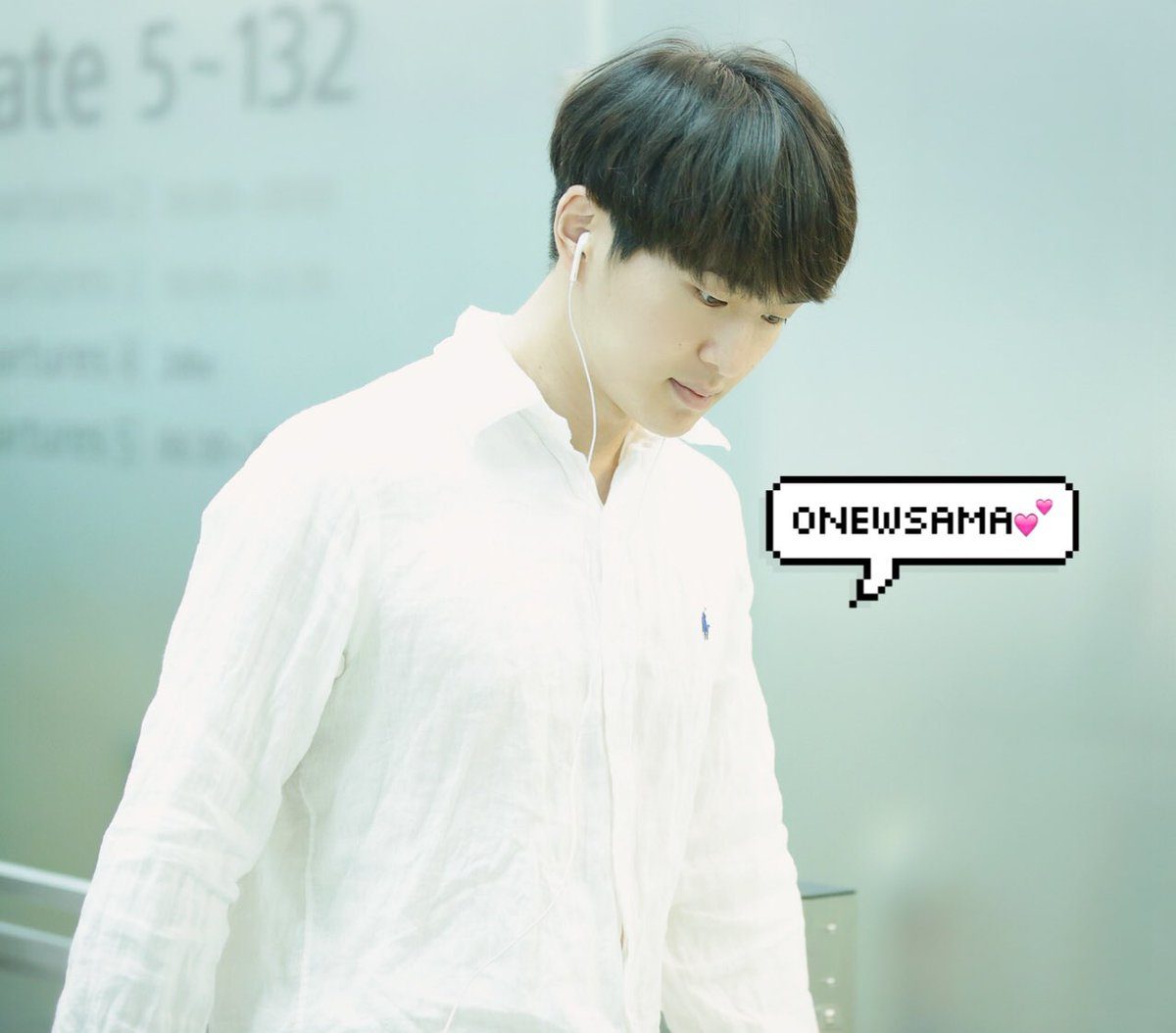 Due to unforeseen circumstances not explained, jTBC tentatively decided not to air this episode.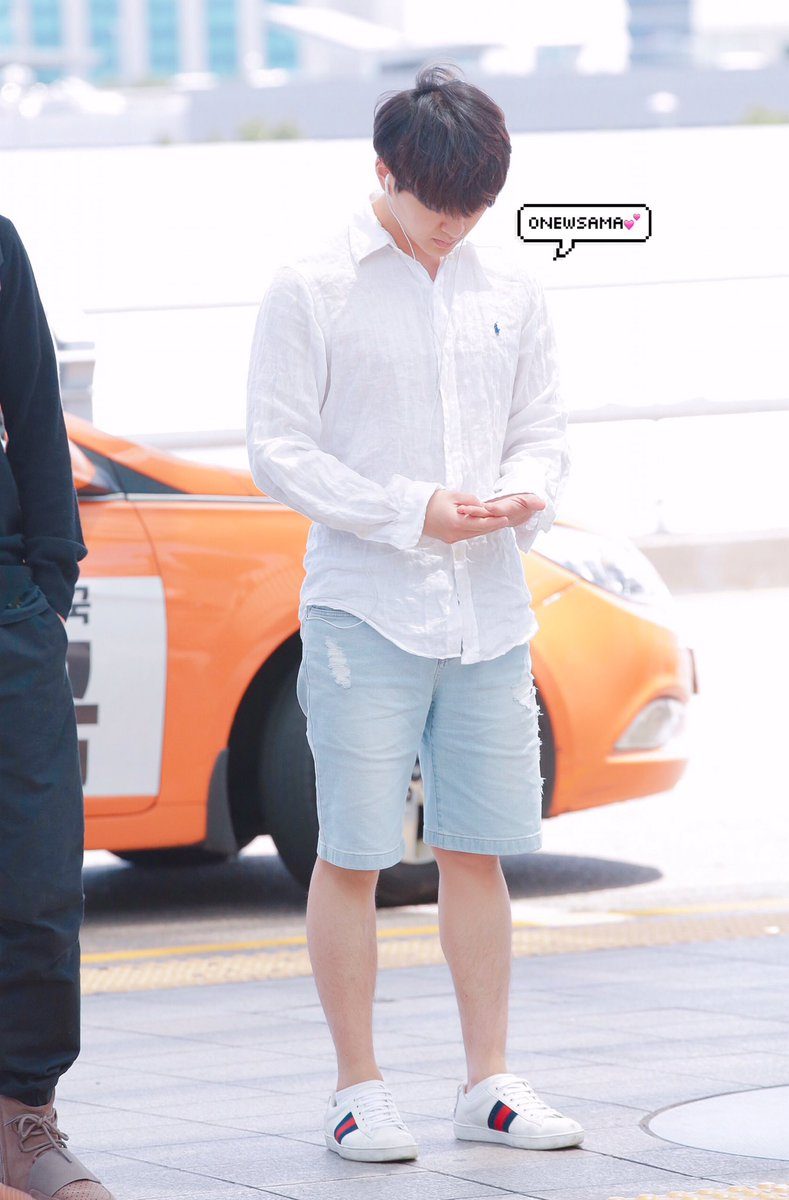 The staff initially discussed editing Onew out of the episode, but that would have proven to be too difficult.
Onew was meant to be on the program to promote his latest drama, Age of Youth, with Han Yeri.
Since Onew had already stepped down from the lead role, it was deemed unnecessary to promote it on Let's Eat Together.
[★BREAKING] Onew Will Be Leaving His Lead Role In Age of Youth
Although his scandal was not cited as the main reason for this postponement, many speculate that it was a direct result of the negative press.
Source: StarIn
Share This Post