Orion donates 50,000 choco pies to Peru
The vice president of the Orion Group delivered 50,000 Choco Pies to Peru to help those affected by El Niño induced floods.
Early last month, Peru was hit by severe floods and landslides due to the El Niño phenomenon, causing nearly one million injuries and over one hundred deaths.
Upon hearing the news, vice president of the Orion Group, Lee Kyu Hong, flew to Peru to deliver 50,000 Choco Pies himself to Mercedes Araoz, the vice president of Peru.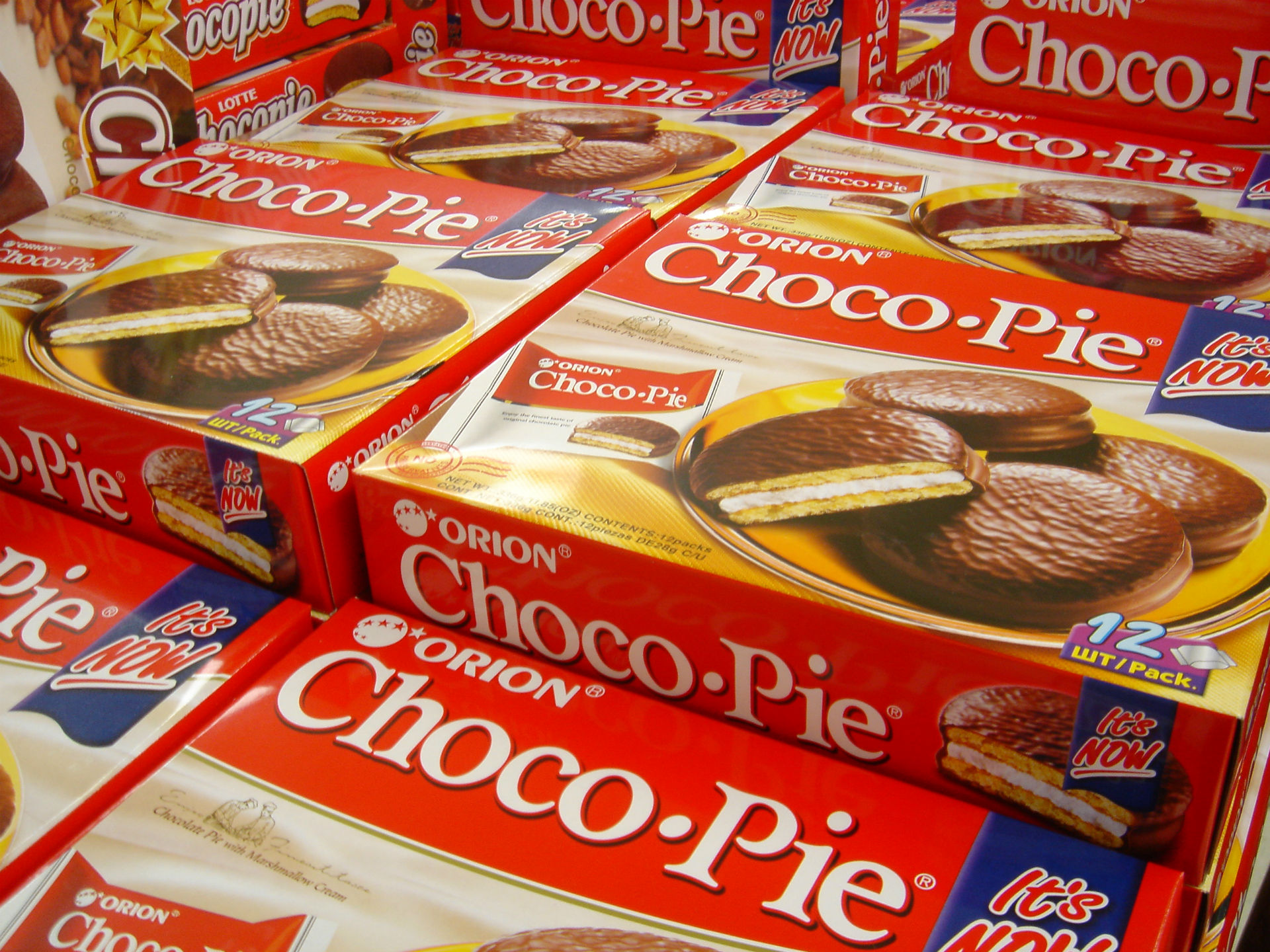 "We decided to give support to the Peruvian people who were devastated by the natural disaster. We will continue humanitarian aid both at home and abroad in the future."

— Orion Group insider
This isn't the only time the Orion Group has made donations and relief efforts to countries suffering from natural disasters. In 2008, the Orion Group donated Choco Pies to China following the Sichuan Earthquake. In 2013, they also donated Choco Pies to the Philippines after the country was struck by typhoon Haiyen.
Source: Business Korea
Share This Post