Outsider takes photo with "Superstar K2" and his lead MV actor Jang Moon Bok
Rapper Outsider has already begun his comeback promotions for his 4th repackaged album, also marking his return to music show broadcasts beginning with Inkigayo.
On April 5th, the rapper revealed more information regarding his music video release, posting a photo of himself and his music video lead actor Jang Moon Bok, whose face is covered with fake blood. On the past, Outsider writes, "'Become Stronger' MV, 2016.04.08 Release! Moon Bok's thrilling first acting challenge."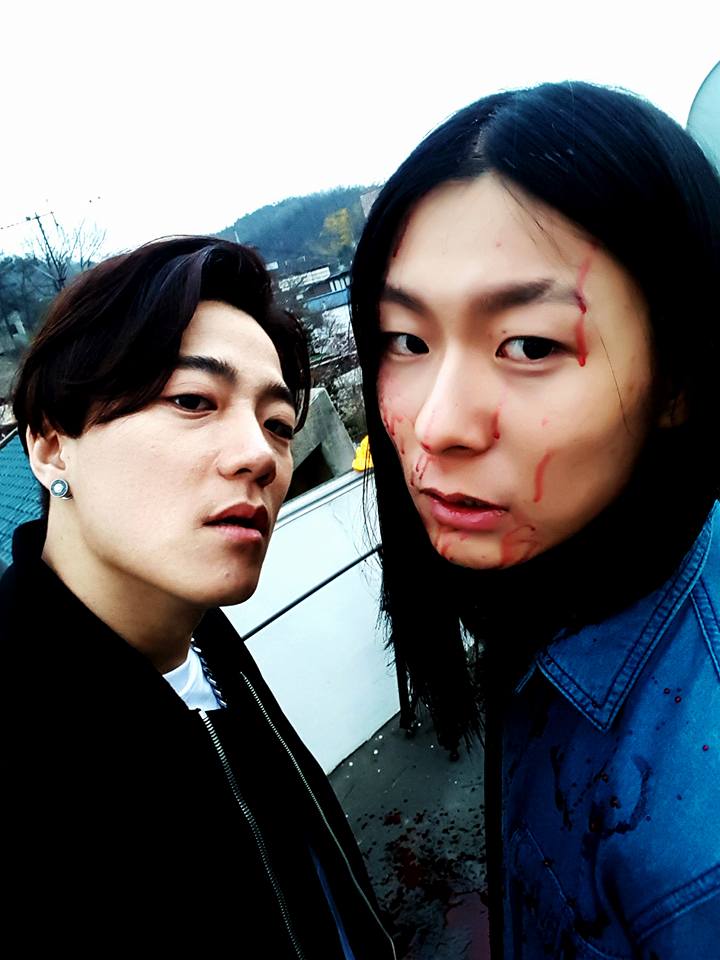 With the release of video teasers for "Become Stronger," Jang Moon Bok has received attention as he was a former contestant of Superstar K2, over six years ago (2010). In one performance, he had even performed the track "Speed Racer," teaming up with Outsider for the stage. At the time, he had impressed the then judges with his unique rapping voice.
Look out for the music video "Become Stronger," coming out on April 8th!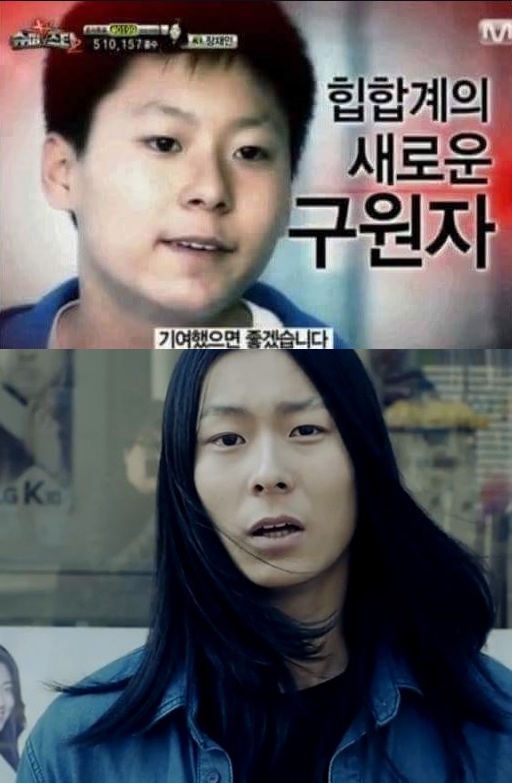 Source: E-Today
Share This Post