[★BREAKING] Park Bo Gum Under Controversy After Endorsing Religious Cult
Actor Park Bo Gum has been highly criticized for supporting a religious cult.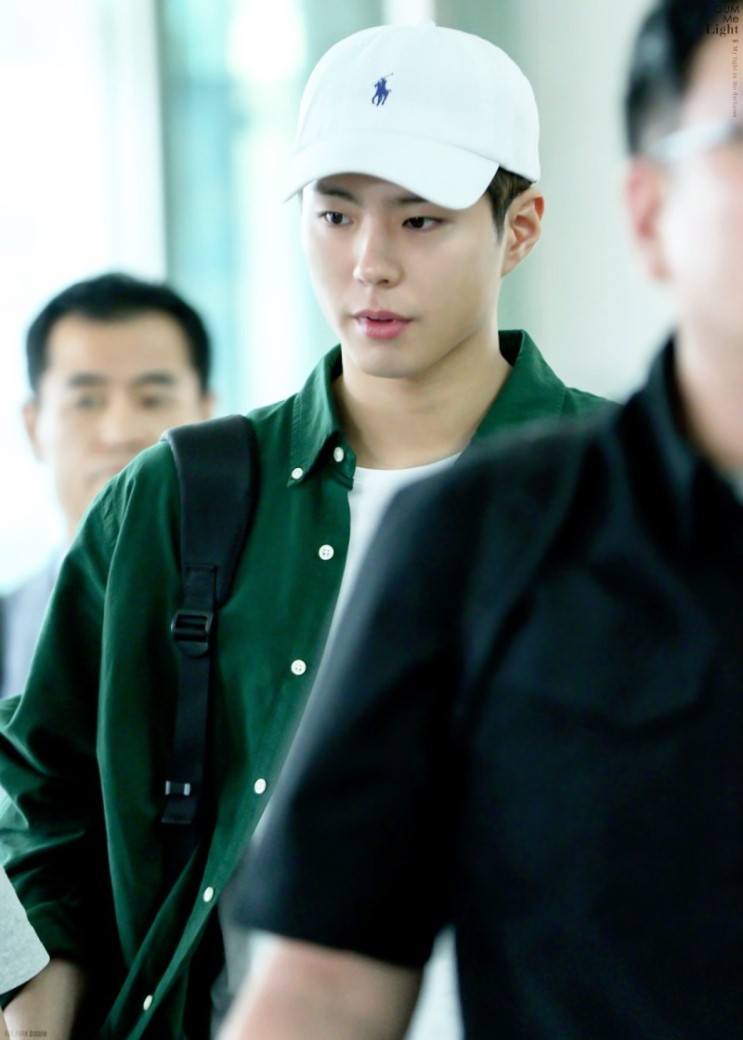 He uploaded a Twitter post, inviting people to join in an event hosted by the controversial Jesus Centered Church.
#PrayForKorea
Prayer Assembly for the Peace of Our Nation and Country.

The Seoul City Hall Square at 3pm on Oct. 2nd, 2017 pic.twitter.com/TX2YYeLFBh

— 박보검 (@BOGUMMY) September 25, 2017
And netizens are furious that he's involved with a church known as a cult.
---
Park Bo Gum's Religious Background
Park Bo Gum has always been an advocate Christian, often posting religious quotes on social media.
우리를 구원하시기 위해 지극히 높은 곳에서 낮고 낮은 이 땅에 오신 예수님을 기억하며.. Thanks, Jesus!

— 박보검 (@BOGUMMY) December 25, 2016
He was highly involved in the Jesus Centered Church since he was young.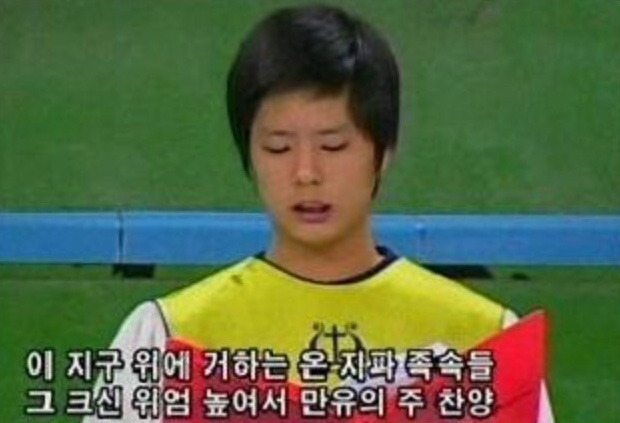 Park Bo Gum's name was given to him by the head pastor of the church.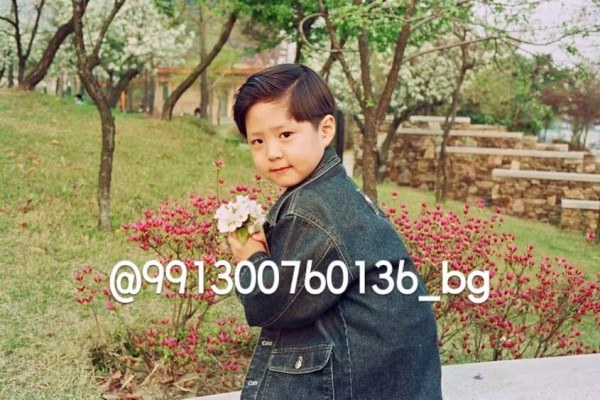 He had previously appeared in videos about the Jesus Centered Church.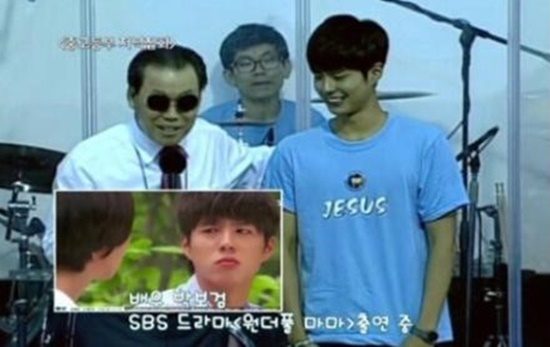 He also revealed that his ideal type girlfriend was someone who shared the same belief as him.
"I like someone who I feel happy to be around, and someone who has similar religion and values as me."

— Park Bo Gum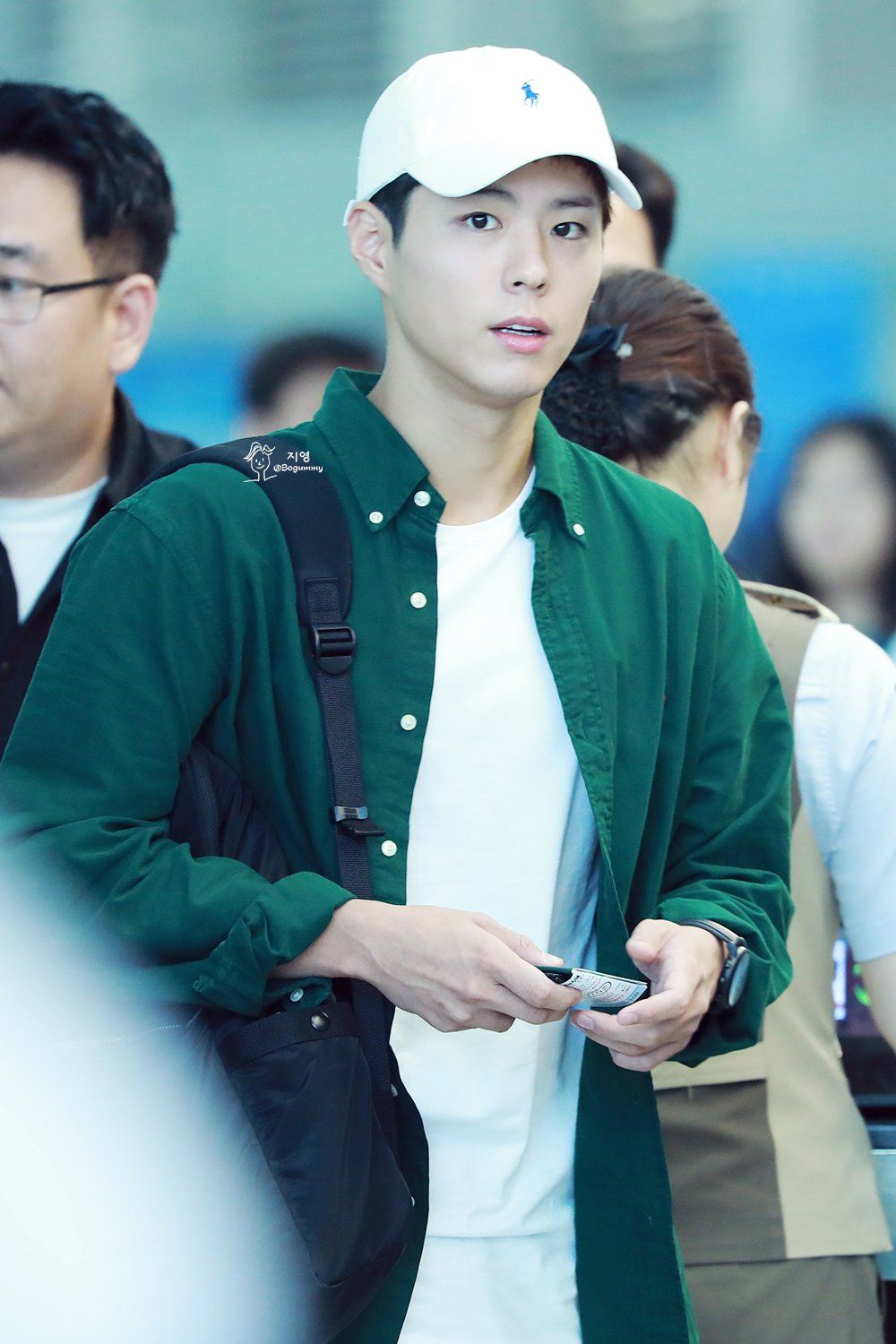 His religious beliefs and the connections to the church were questioned before.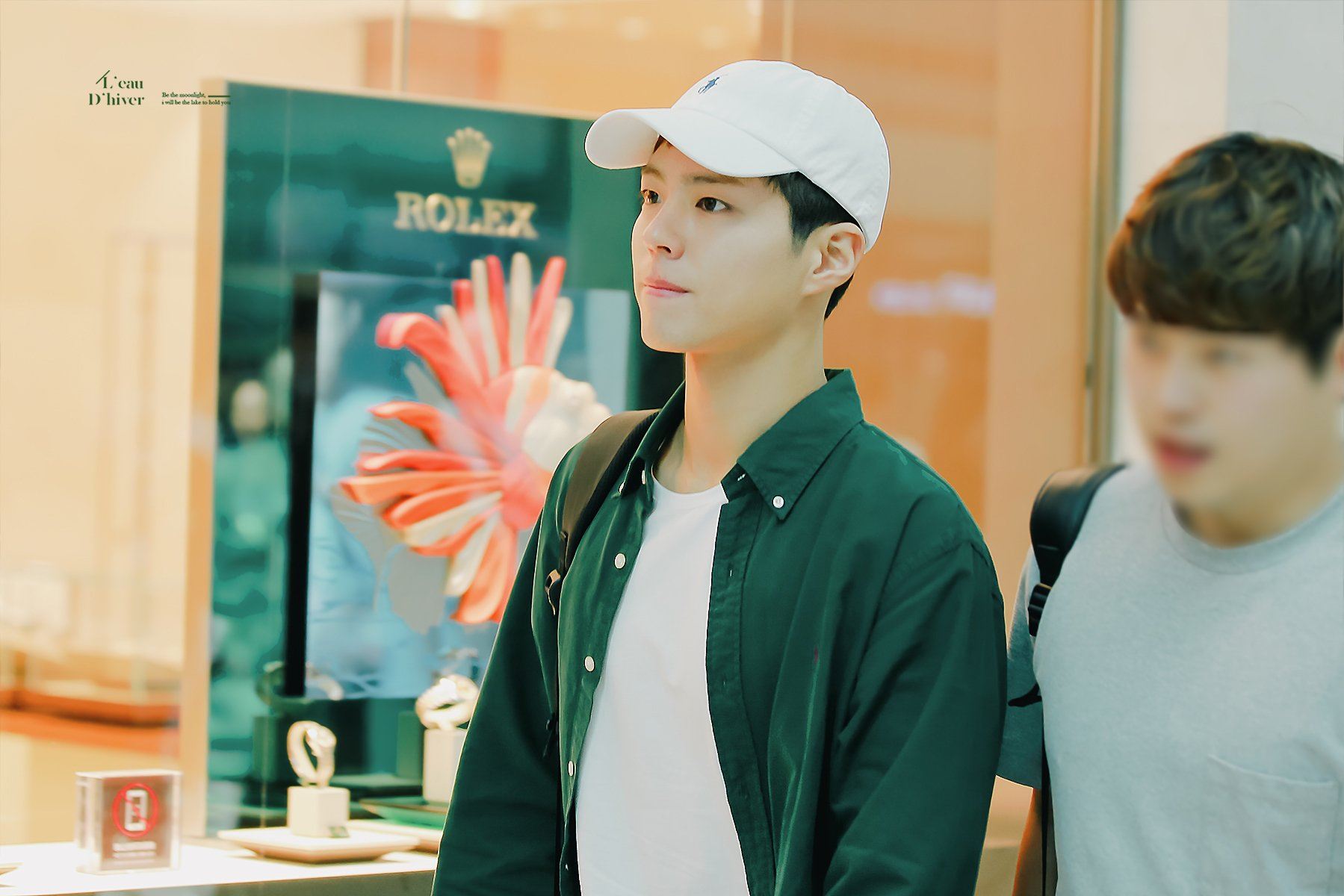 And the controversy and criticism against his church resurfaced because of his recent Twitter post.
---
What Is The Jesus Centered Church?
The Jesus Centered Church is located in Seoul, where a massive amount of followers gather each week.
https://gfycat.com/ImprobableHideousLeafcutterant
Although the church claims to be a regular Christian association, the official Korean Presbyterian Church deems the group to be a cult.
Their claims stem from the church's beliefs that contrast the traditional Christian values.
https://gfycat.com/WatchfulThornyEasternnewt
The head pastor, Lee Cho Seok, is highly criticized for preaching and practicing in non-orthodox methods.
https://gfycat.com/LazyMixedIndigobunting
The church followers look up to Lee Cho Seok as a god.
https://gfycat.com/SingleGentleCottontail
And they believe in extreme mystics, such as that all illnesses are caused by the devil.
Lee Cho Seok is known to frequently perform "exorcisms" in a crowd of hundreds.
As well as curing the blind and the deaf, teaching the illiterate to read in a moment's time, and more.
Koreans look down upon the church for brainwashing their followers to spoil their ways of thought.
And the country was shocked for a popular actor like Park Bo Gum to endorse such a controversial group.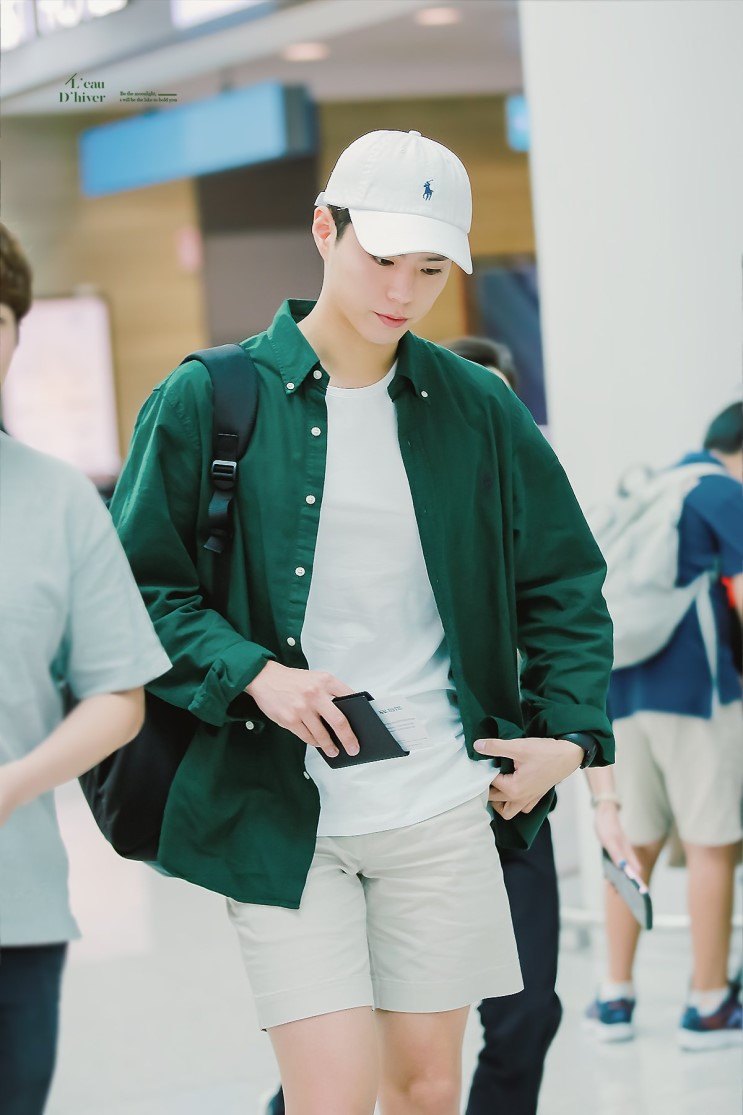 ---
Backlash Against Park Bo Gum
The netizens were split between two sides when Park Bo Gum stood his ground against the demands to delete his post.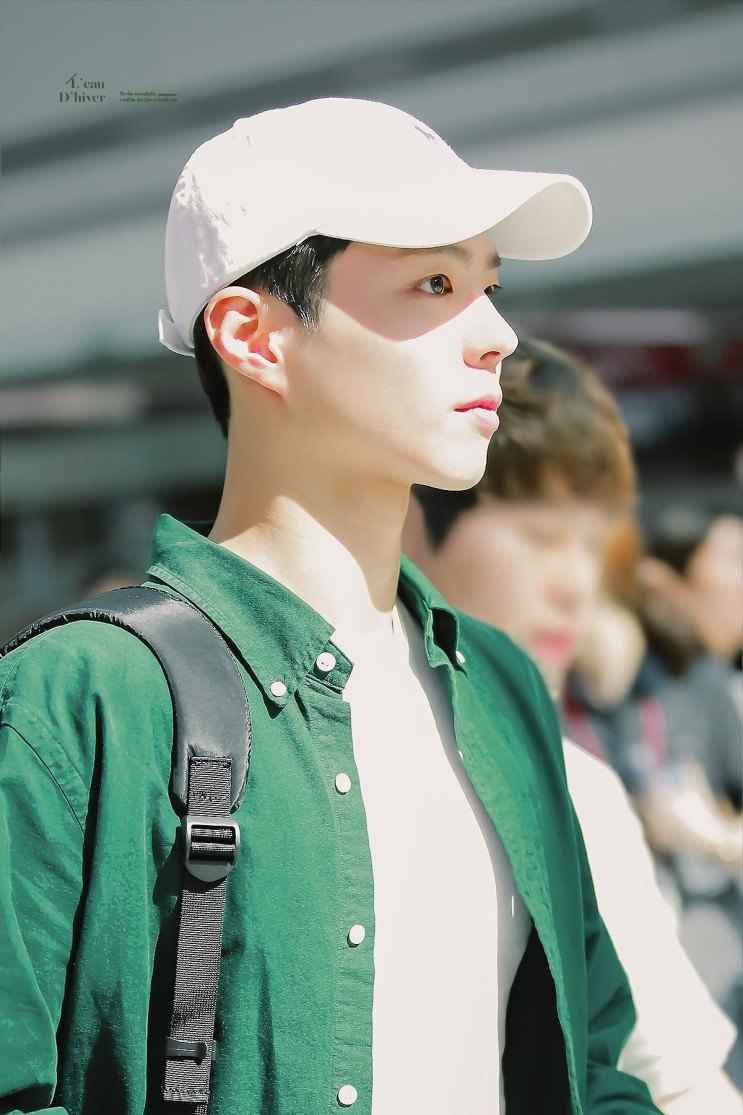 One side argued that it was his freedom right to practice whatever religion he believed in.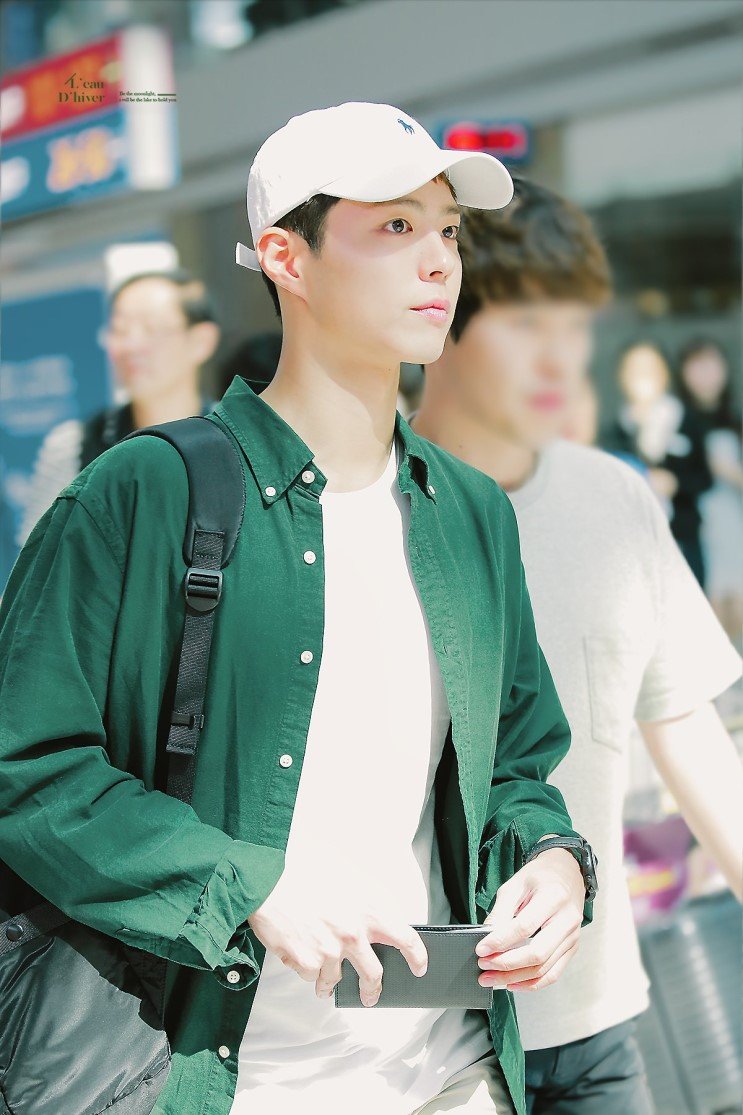 But the other side argued that it was morally wrong for a popular actor to publically use his influence in garnering fans to take part in his controversial religion.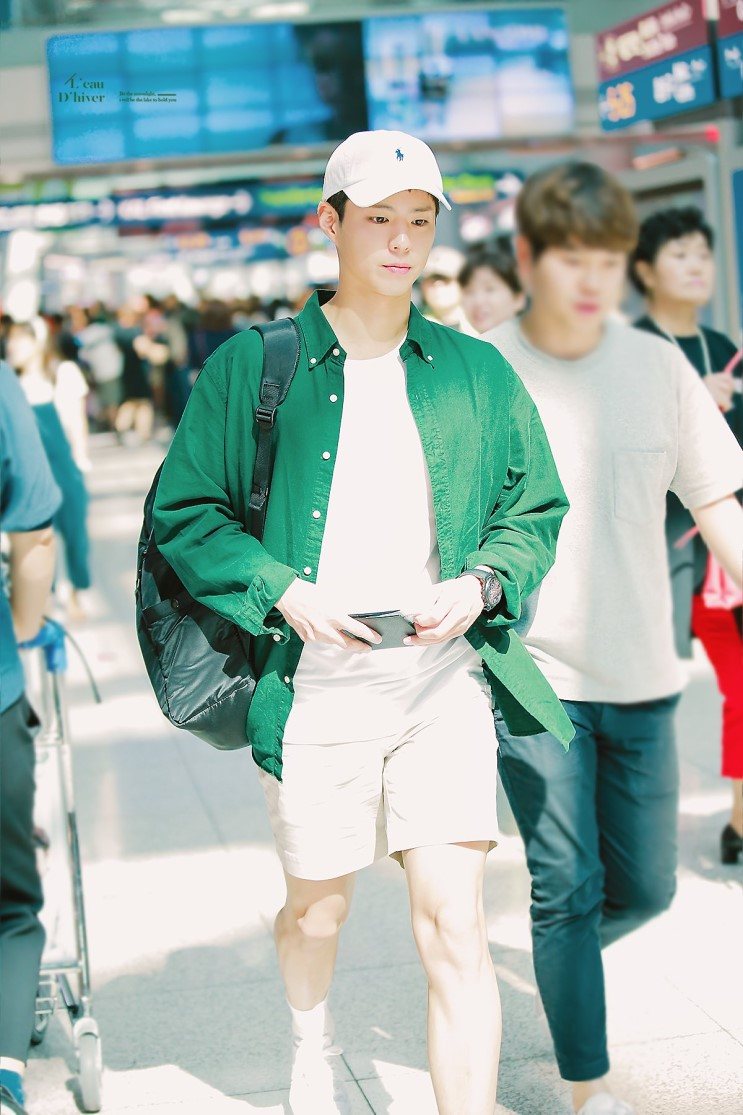 Park Bo Gum had revealed that he has no problem with his religion, and feels saddened by the hate against his church.
"I'm an average Christian.

It's unfortunate that the church I attend is seen in this light.

It's not a cult or a new religion.

If that was the case, I would've left.

The church I go to is a normal church.

I'm a bit sad that it's seen in that light."

— Park Bo Gum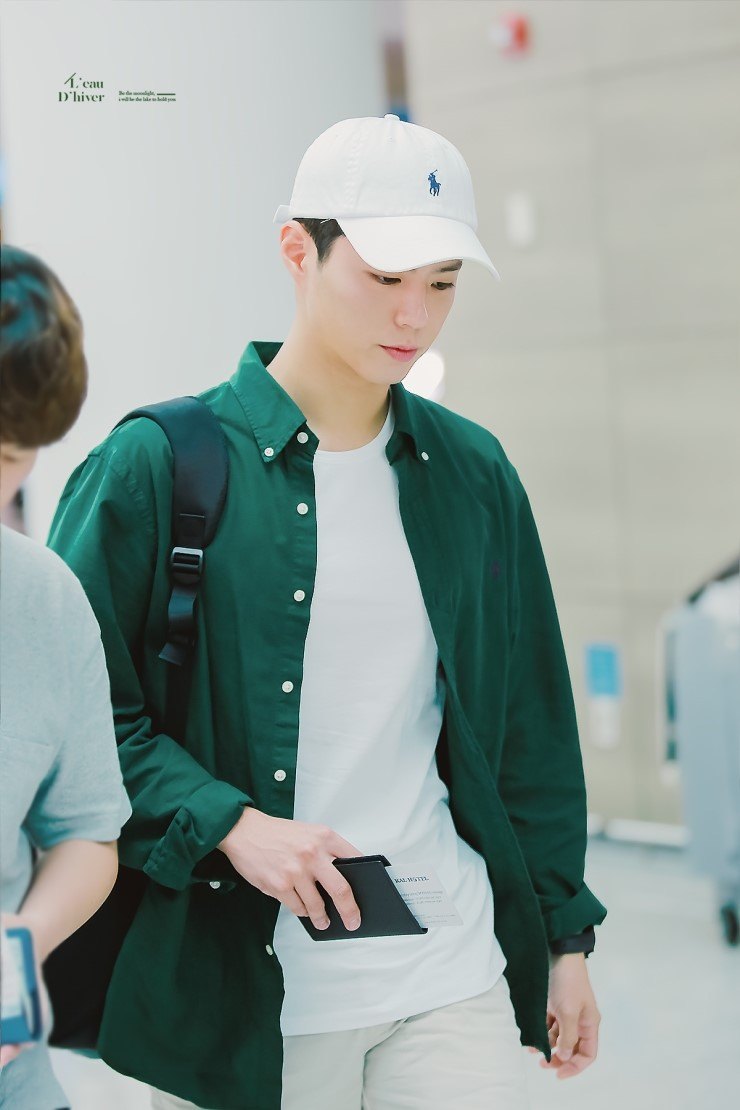 As the netizens continue to debate about the controversy, Park Bo Gum still has his post uploaded to Twitter.
Source: (1), (2), (3), (4), (5), (6)
---
Check out a video by the Jesus Centered Church below.
Share This Post