Park Bo Gum Tears Up As He Spends Christmas Season With Sick Children
Park Bo Gum donated his time during the Christmas Season to make a surprise appearance at a hospital in Seoul for sick children. 
The Christmas season is often a happy time for most families where they are able to spend it at home together. However, for some sick children in a Seoul hospital, they were unable to go back to their homes due to their conditions. Park Bo Gum took the time to make a surprise visit and cheer up the children, making their Christmas just a bit more special!
One of the mothers of the children at the hospital shared how emotional Park Bo Gum got when he began talking to the kids. He ended up taking photos with them and taking with them 1-on-1, showing how genuine and kind he really is.
Check out some of the photos and a video below!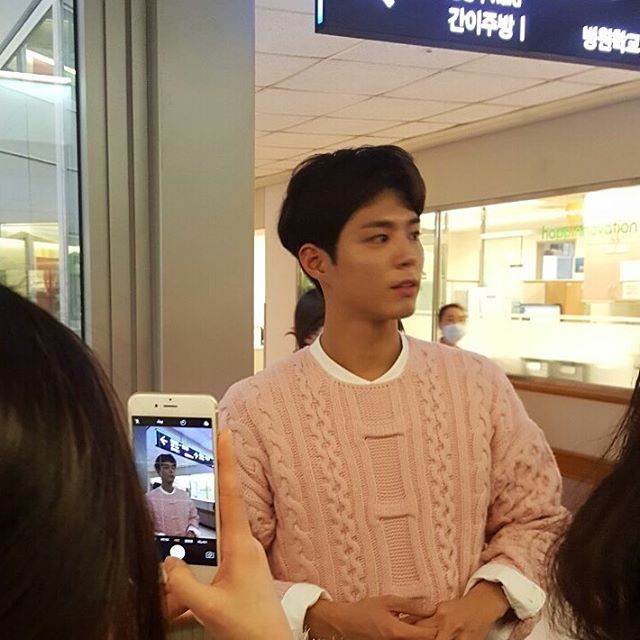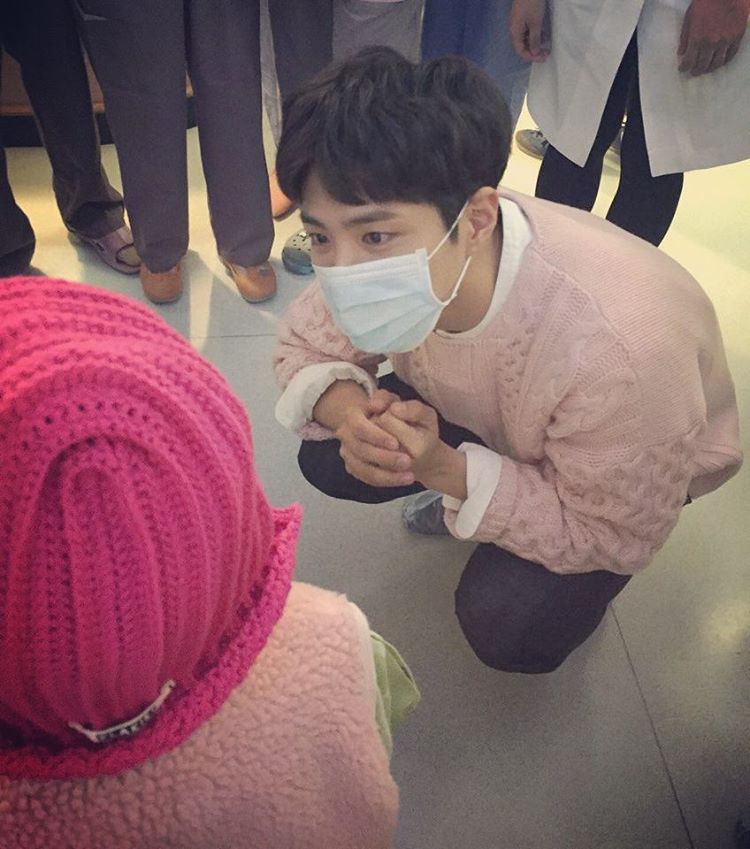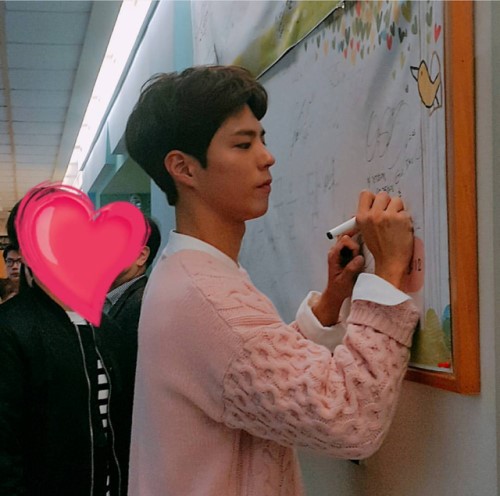 Share This Post