Park Bo Young spotted as a fan at baseball game
Actress Park Bo Young was spotted at a recent baseball game, despise trying to disguise herself from the public.
On August 30, the Oh My Ghostess actress was seen at the Jamsil Baseball Stadium in Seoul. As part of the crowd, Park Bo Young was sporting a jersey in favor of the Hanhwa Eagles. Reports say she was cheering passionately for the opponent to "miss a fly ball" and was shaking her inflatable wands enthusiastically. In the past, she has often been spotted at Hanhwa Eagles baseball games, evidently proving that she is a fan of the team.
Park Bo Young will be starring in JTBC's upcoming drama, Strong Woman Do Bong Soon, set to air in January of 2017!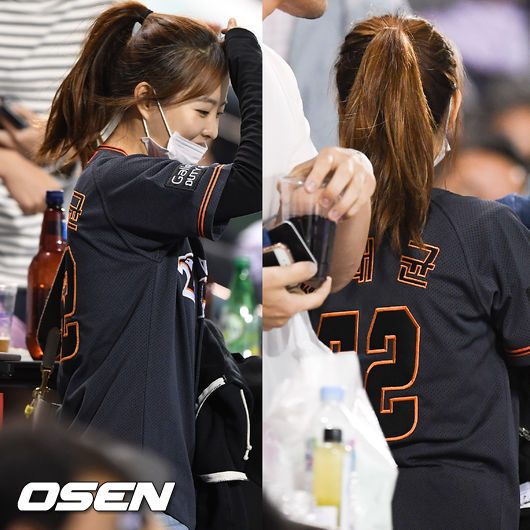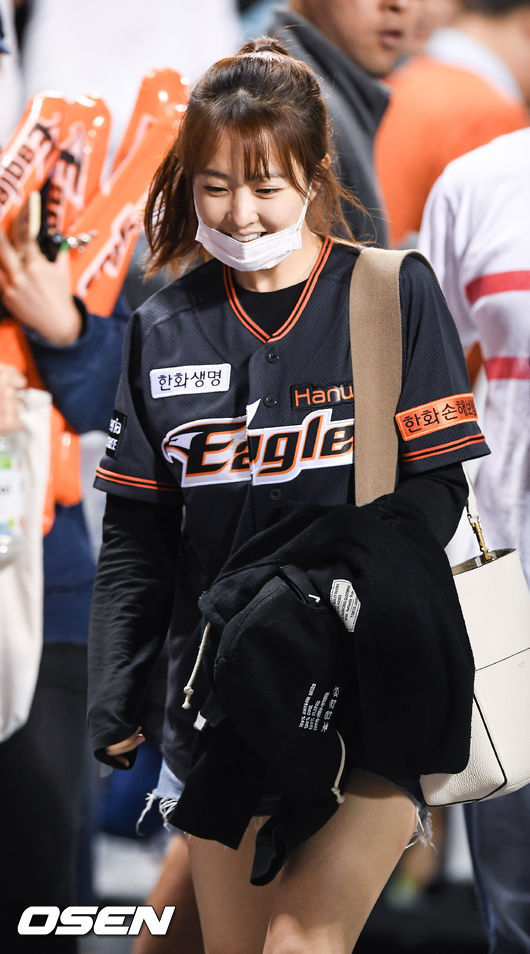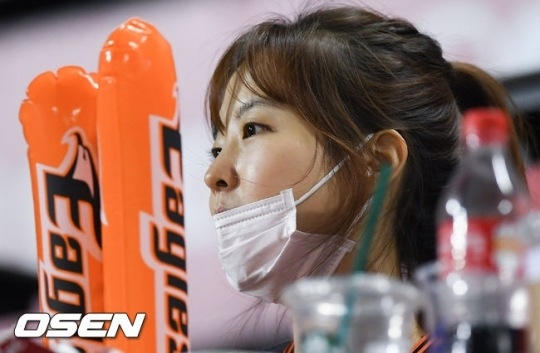 Source: Heraldcorp
Share This Post