Park Hyung Sik and Park Bo Young spotted on a date in public
Photos of Park Hyung Sik and Park Bo Young on the set of Strong Woman Do Bong Soon were so natural they appeared to be dating.

Strong Woman Do Bong Soon is a new drama that is transcending the typical love triangle romance story. The female protagonist, Do Bong Soon, is an unnaturally strong girl that encounters a spoiled rich heir, Ahn Hyuk. The twist on traditional gender roles has fans excited.
The leads of the show are also exciting fans with their incredible chemistry.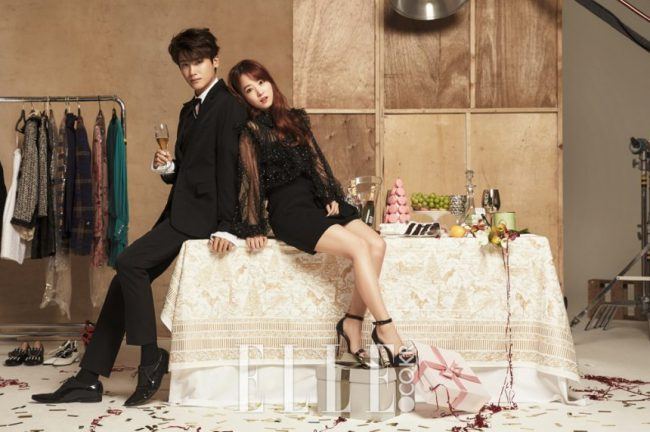 Photos of the two showed them speaking and acting comfortably with each other, just like a real couple would. Their off-screen chemistry appeared to match their onscreen one!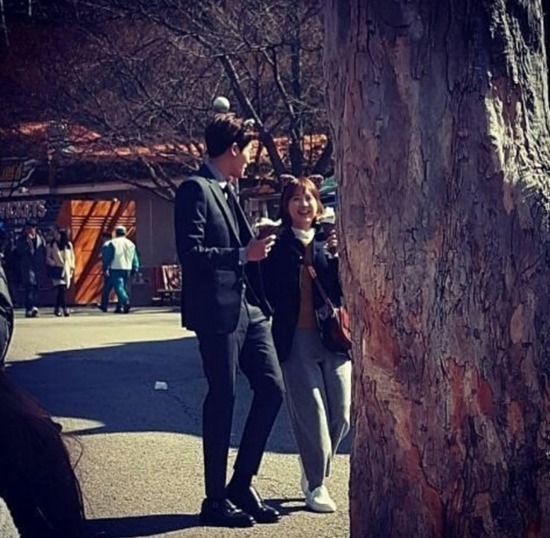 During a press conference meeting, Park Hyung Sik revealed that he was a long-time fan of Park Bo Young and commented on how her adorable nature was even more prominent in real life.
"Every since I saw A Werewolf Boy, I wanted to act alongside Park Bo Young, and I am happy that I finally get to do so."

— Park Hyung Shik
In addition to their prominent chemistry, they also have the ideal height difference. Park Hyung Sik is 25 centimeters taller than Park Bo Young, and having them side-by-side perfectly fits the couple image.
The production team of Strong Woman Do Bong Soon has promised that there will be only more heart-skipping scenes in the episodes to come, so keep an eye out for this couple!
Share This Post