Park Myung Soo Absolutely Believes This Group Has The Prettiest Idols
Famous comedian Park Myung Soo named BLACKPINK as the idol group with the prettiest visuals!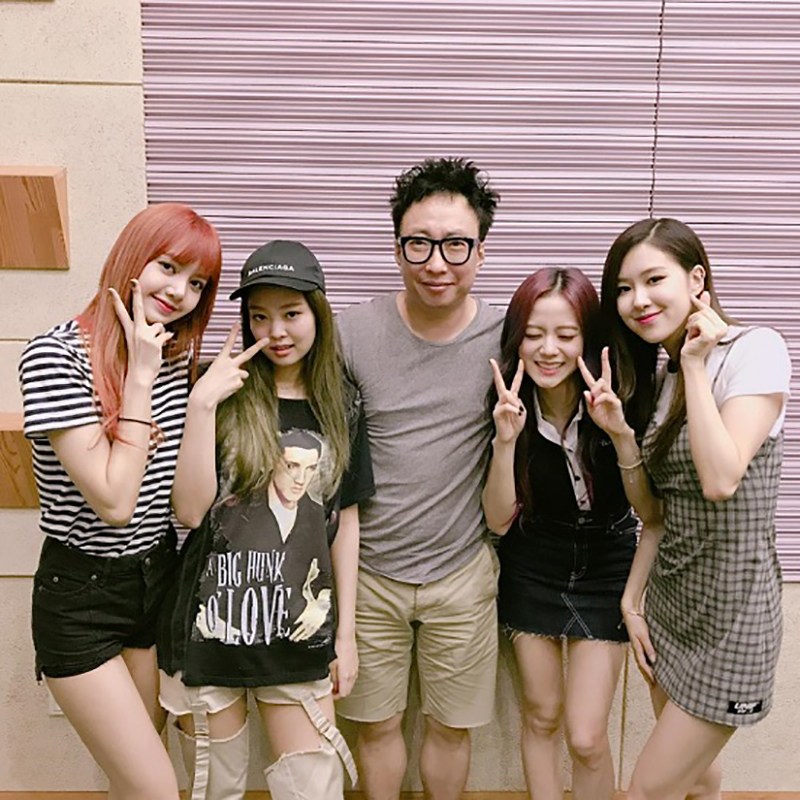 When BLACKPINK revealed their honor to meet him, Park Myung Soo returned the compliment.
"It feels like I'm meeting a celebrity too. You guys are the prettiest idols that I've ever seen."

— Park Myung Soo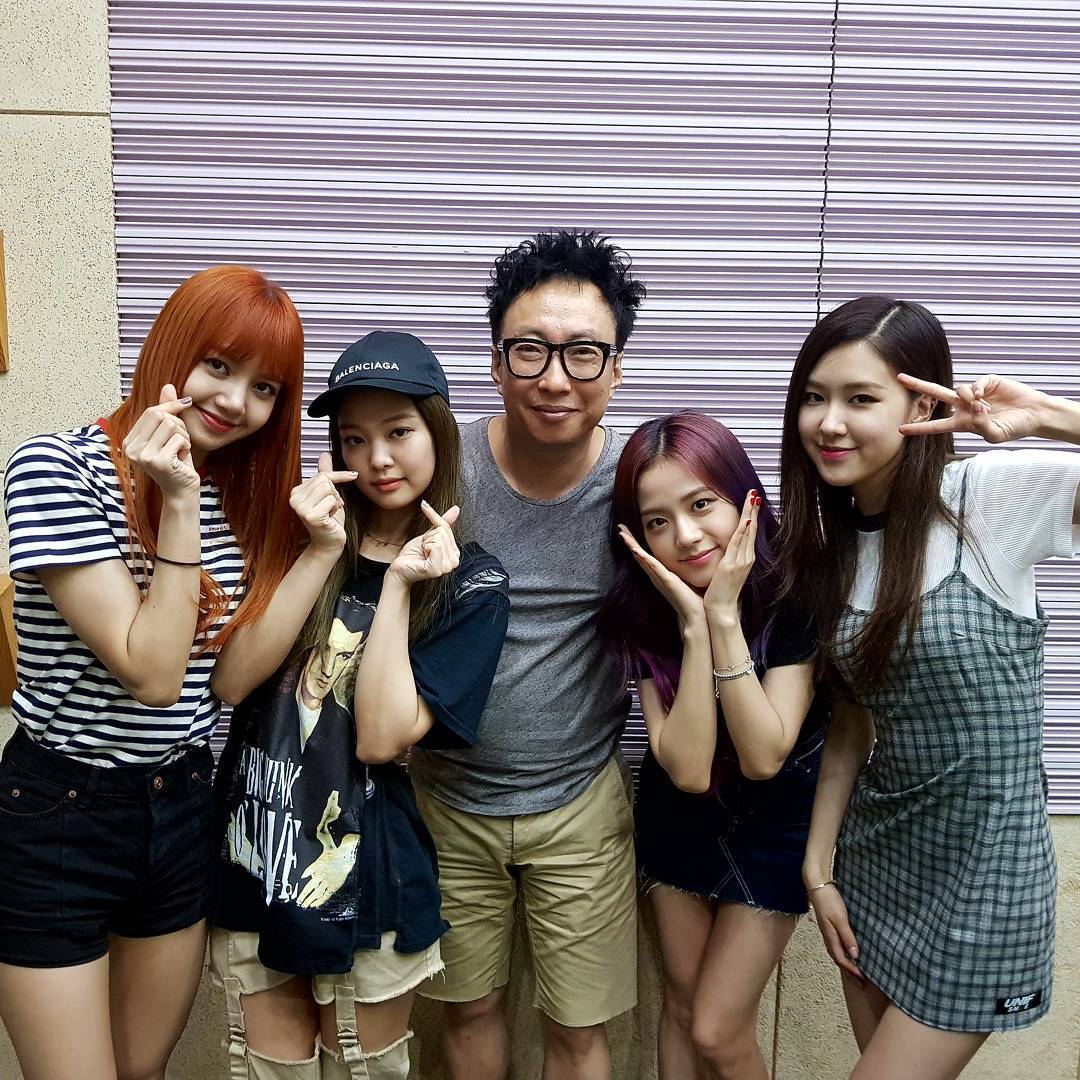 He added in a joke to hide his blush.
"Although, the only idol group I know is Fink.L."

— Park Myung Soo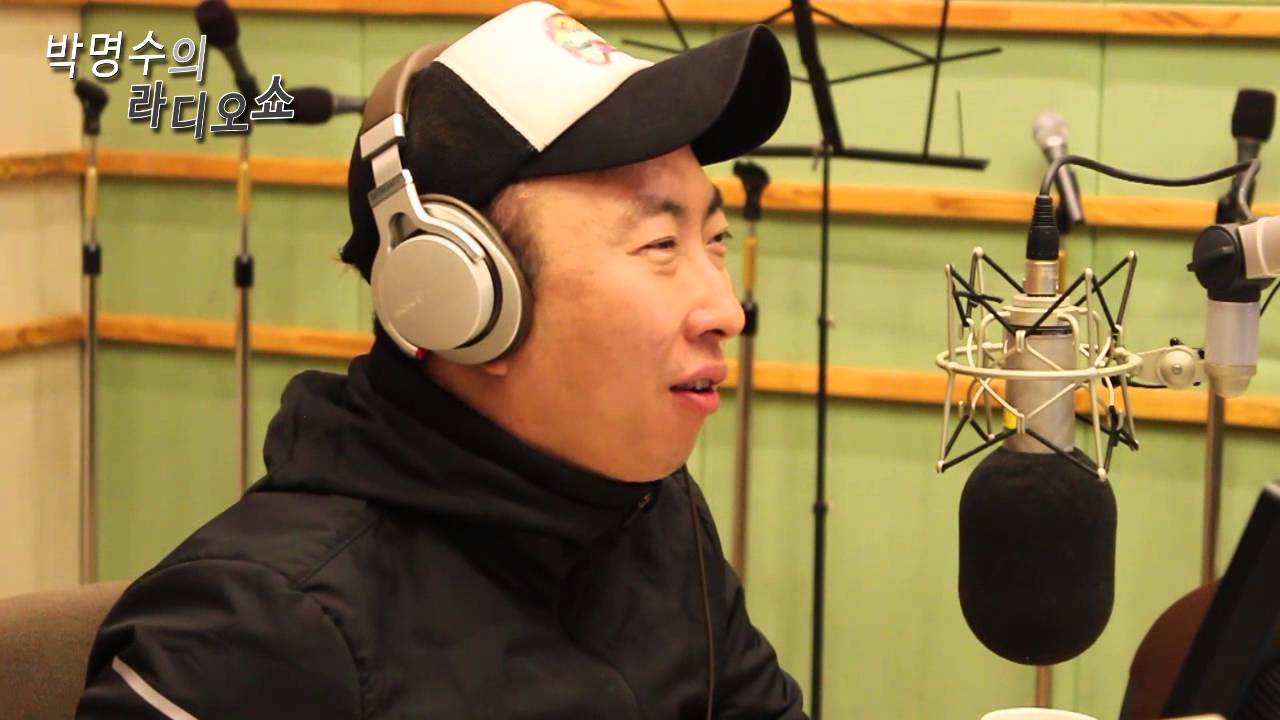 Park Myung Soo continued to reveal that he's a fan by excitedly welcoming a duet offer with Jenny.
"I really want to [create a duet with Jenny]. I would put in every cent that I have if I can collaborate on a duet with Jenny."

— Park Myung Soo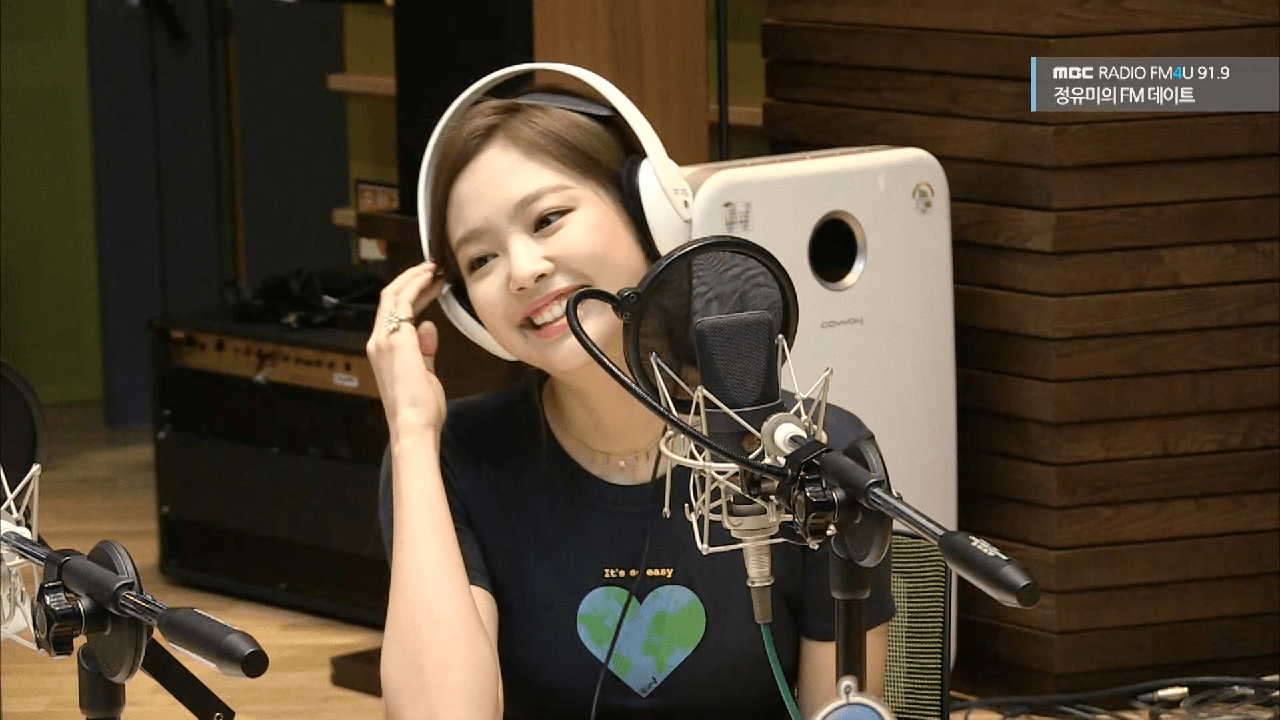 BLACKPINK's beauty and talents are recognized by even the most famous stars!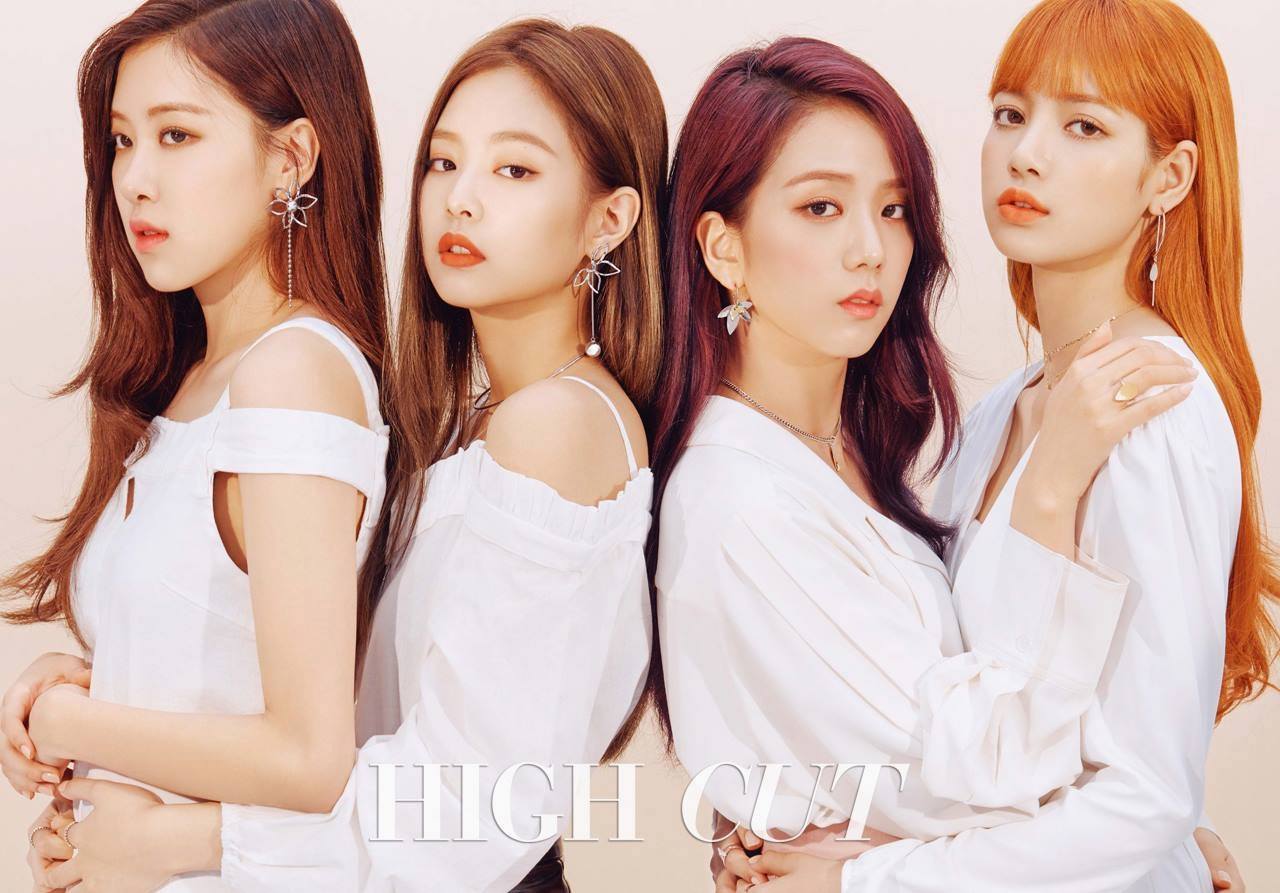 Source: Joongang Ilbo
Share This Post