Park Seo Joon Completes First Stop of Fan Meeting Tour in Hong Kong
Park Seo Joon met his fans through an intimate fan meeting in Hong Kong on September 30.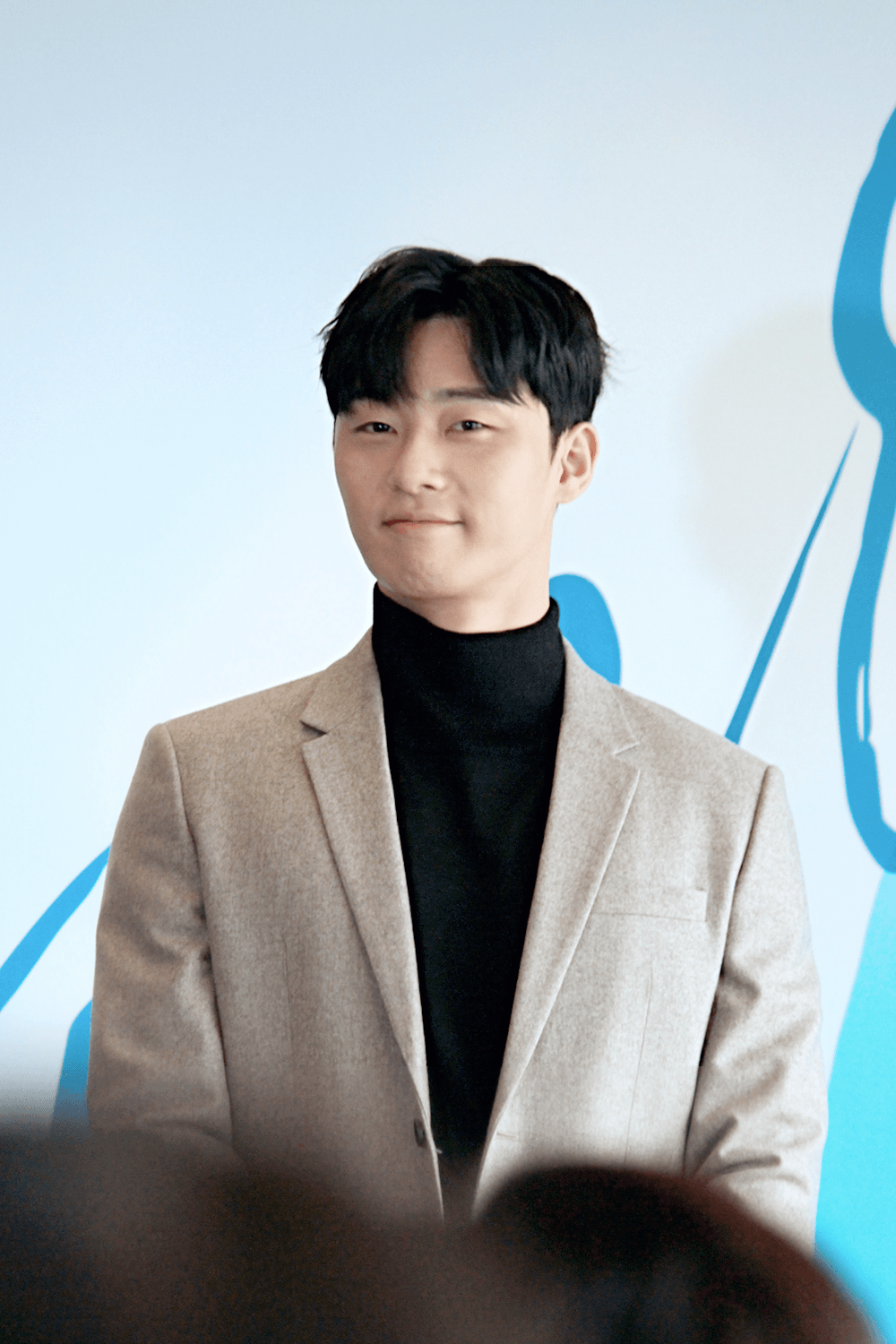 Prior to the fan meeting, Park Seo Joon took the time to meet with the media to talk about what he has been up to lately and what his plans are for the future.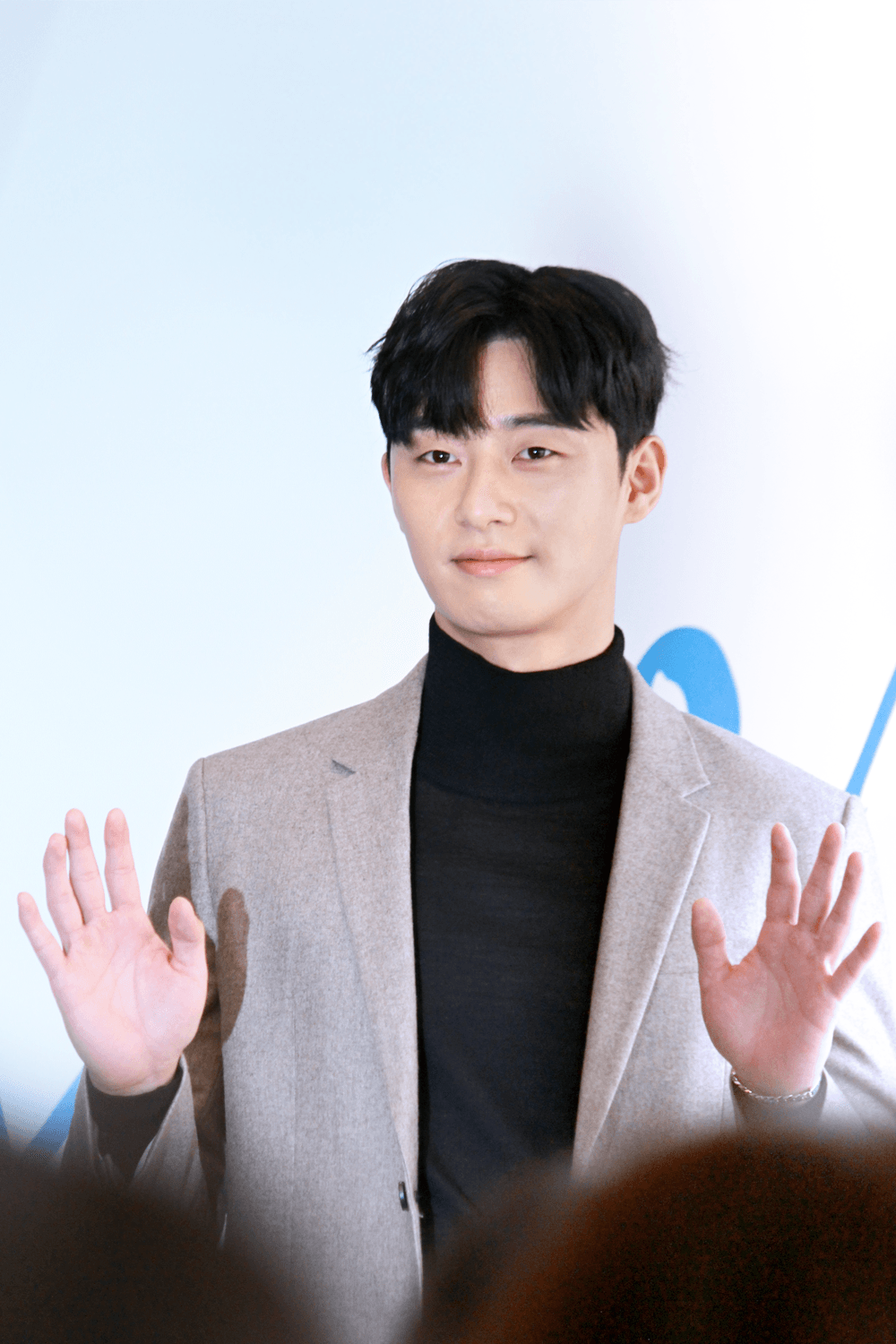 Park Seo Joon also talked about fellow actor Kang Ha Neul, revealing that they're good friends but he's disappointed that they were not able to hang out more before Kang Ha Neul entered the military.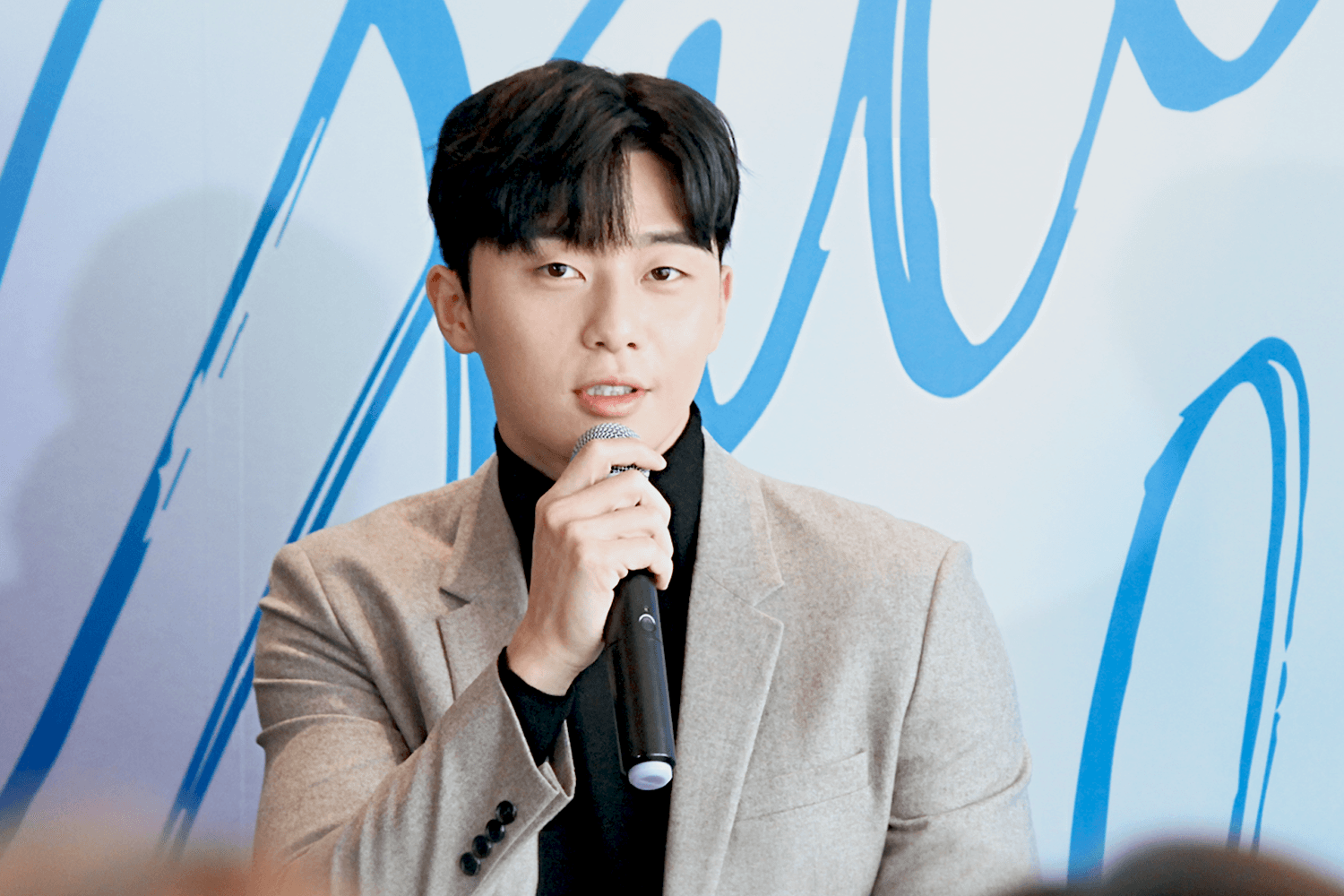 During the fan meeting, Park Seo Joon provided a lot of fan service, including back-hugging, cooking noodles for a fan, and performing aegyo.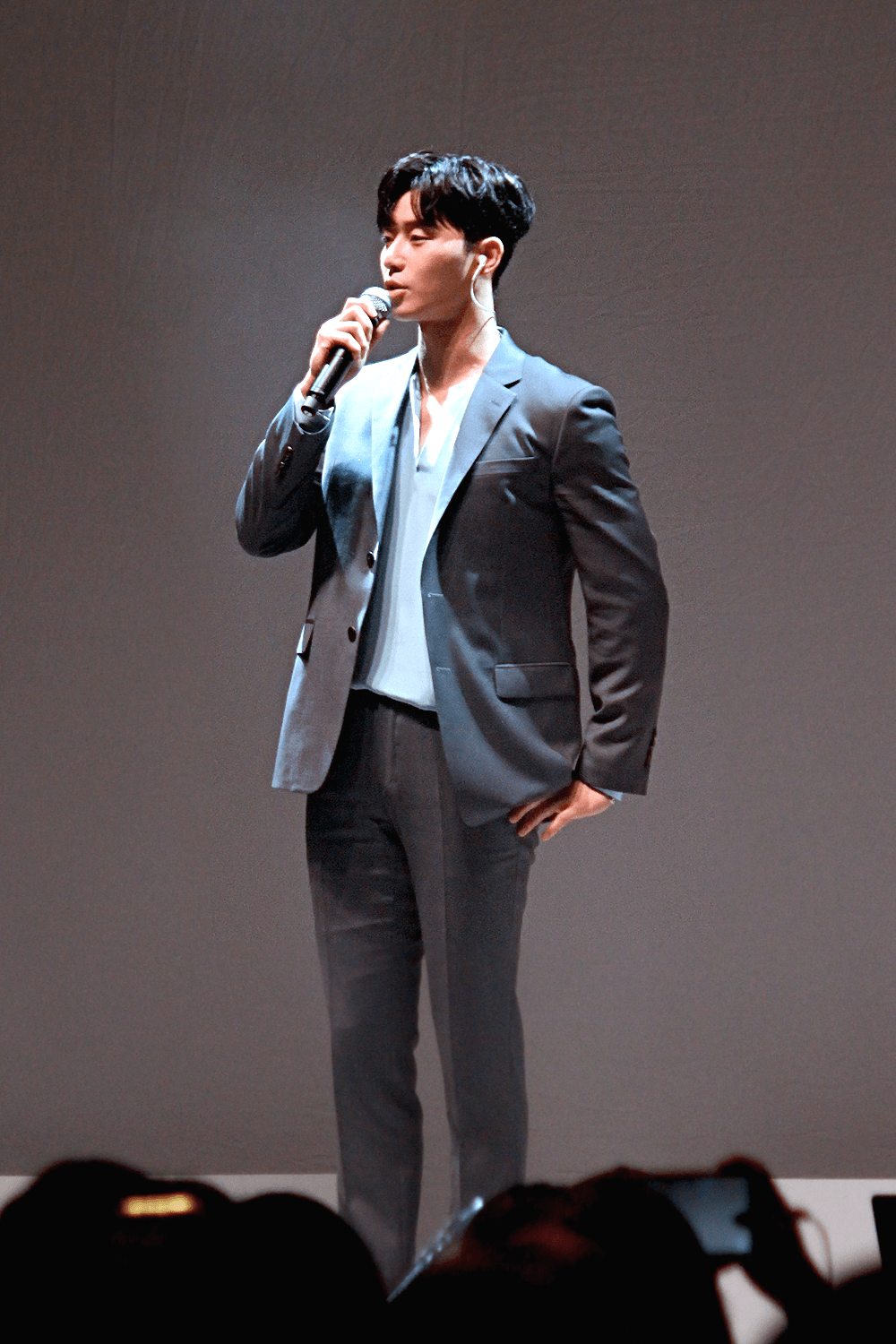 Fans made a support video for Park Seo Joon and, upon watching the video, the actor was so touched that he ended up shedding tears on stage.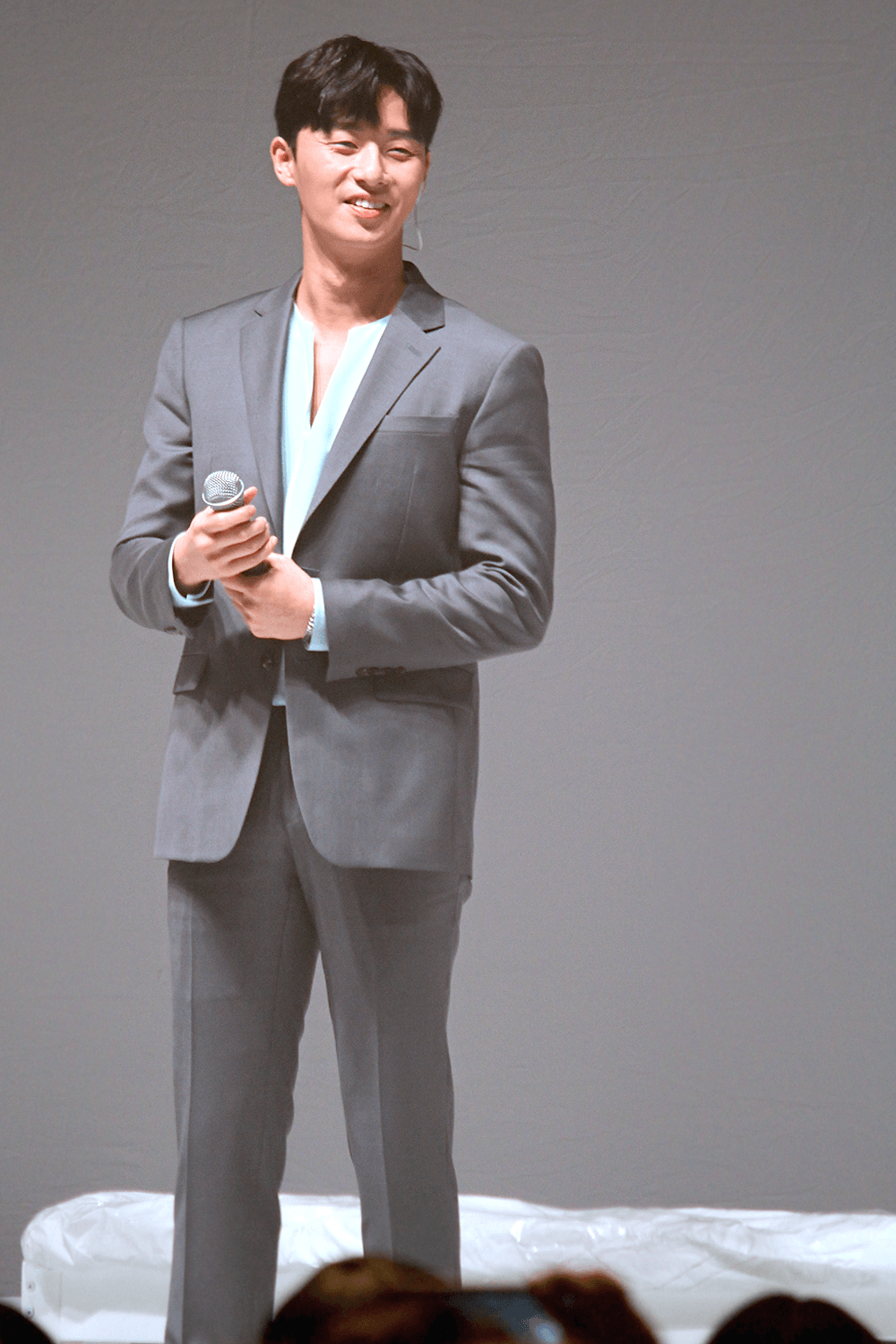 At the end of the fan meeting, all of the fans who attended were able to receive a two-handed high-five from Park Seo Joon, who genuinely thanked the fans for attending the event and supporting him.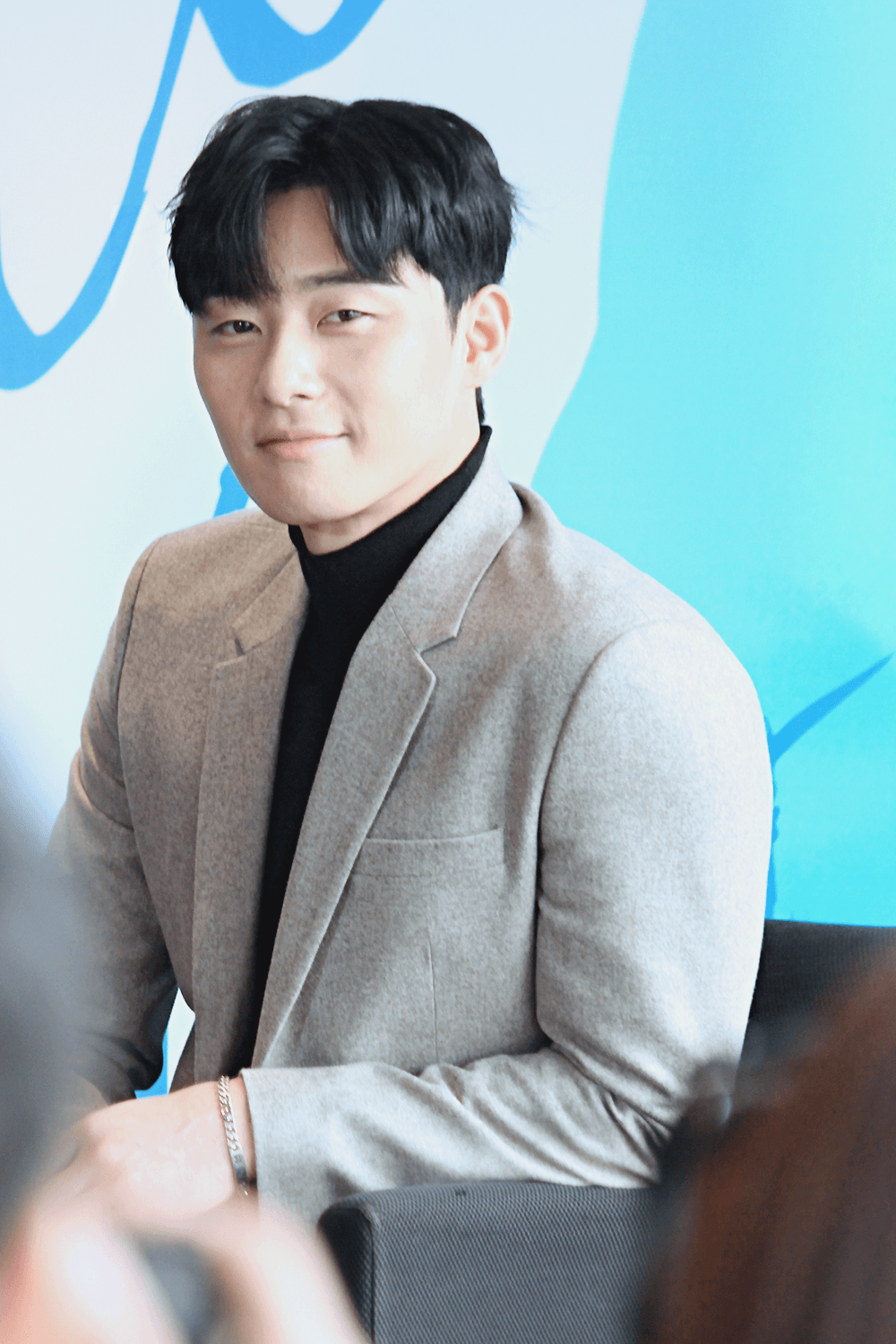 Share This Post