Park Shin Hye is bringing heat to hundreds of poor families' homes this winter
Park Shin Hye has supported many charity causes in the past and she has done it once again this Christmas season.
Park Shin Hye has proven she's more than just a pretty face. She recently donated 50,000,000 KRW, approximately $43,000 USD, to the Daegu Seomun Market which suffered from a fire. News revealed on the 14th she had donated another 50,000,000 KRW to the coal briquette bank.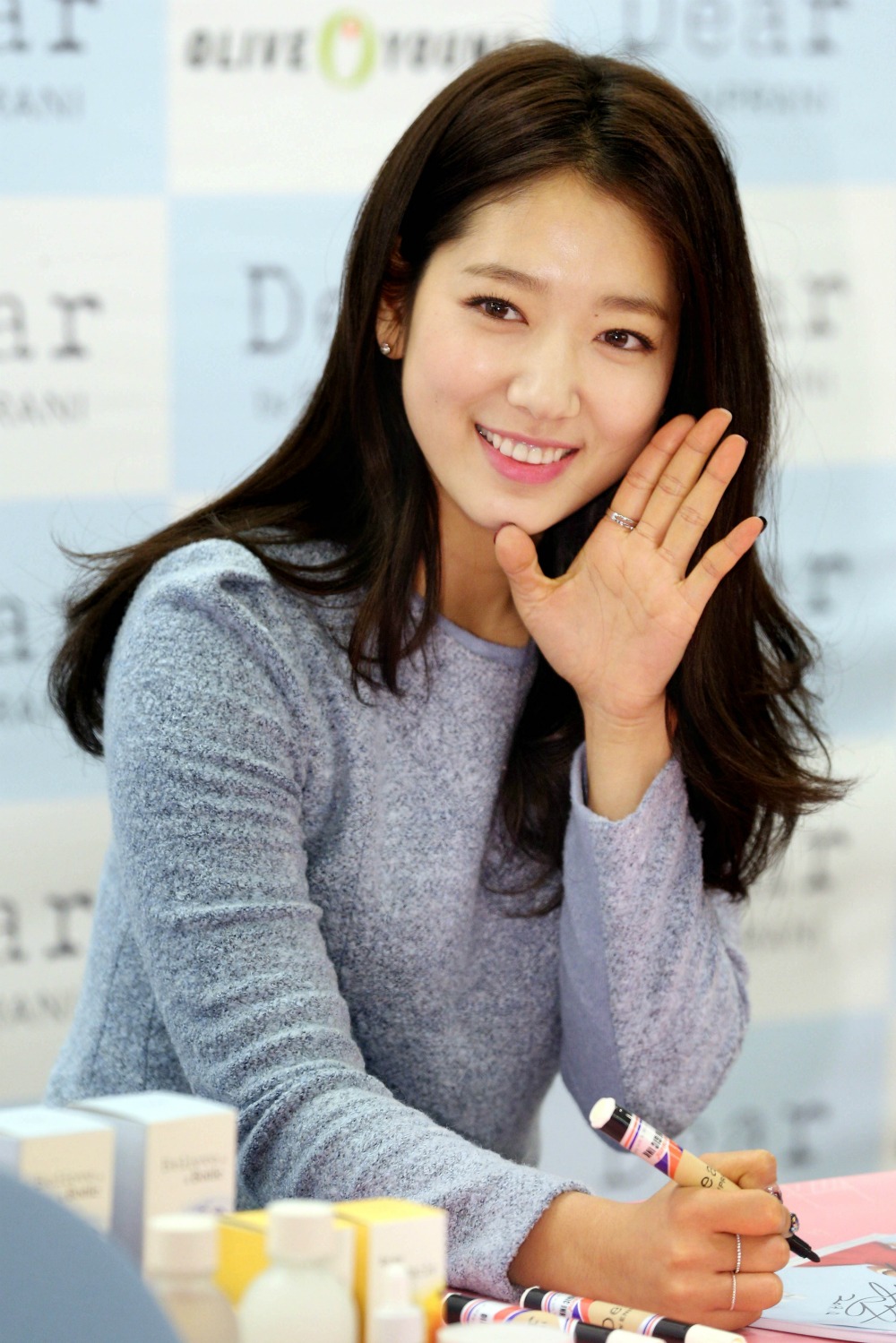 The briquette bank was able to purchase 83,340 coal briquettes with the money. 556 small families and elders living alone received 150 briquettes each to warm their homes for a month.
It's heartwarming to know 556 families will be spending a warmer holiday season thanks to the actress' kind deed.
Source: Star News
Share This Post