Pentagon's Yan An Withdraws From Promotional Activities Due To An Injury
Yan An, a member of the rookie idol group PENTAGON has been forced to pull out of all activities due to a hand injury.
After falling during practice and injuring his hand, Cube Entertainment have confirmed that Yan An will be taking a break from group activities while he recovers.
Cube Entertainment explained the situation leading to and following Yan An's injury as well as a refund policy for those who hoped to see the Yan An.
"We are saddened to inform you that one of Pentagon member, Yan An will stop his group activities for a while due to his right hand injury.

We are so sorry to let everyone know who supports Pentagon about the news of Yan An's injury as management company."

— Cube Entertainment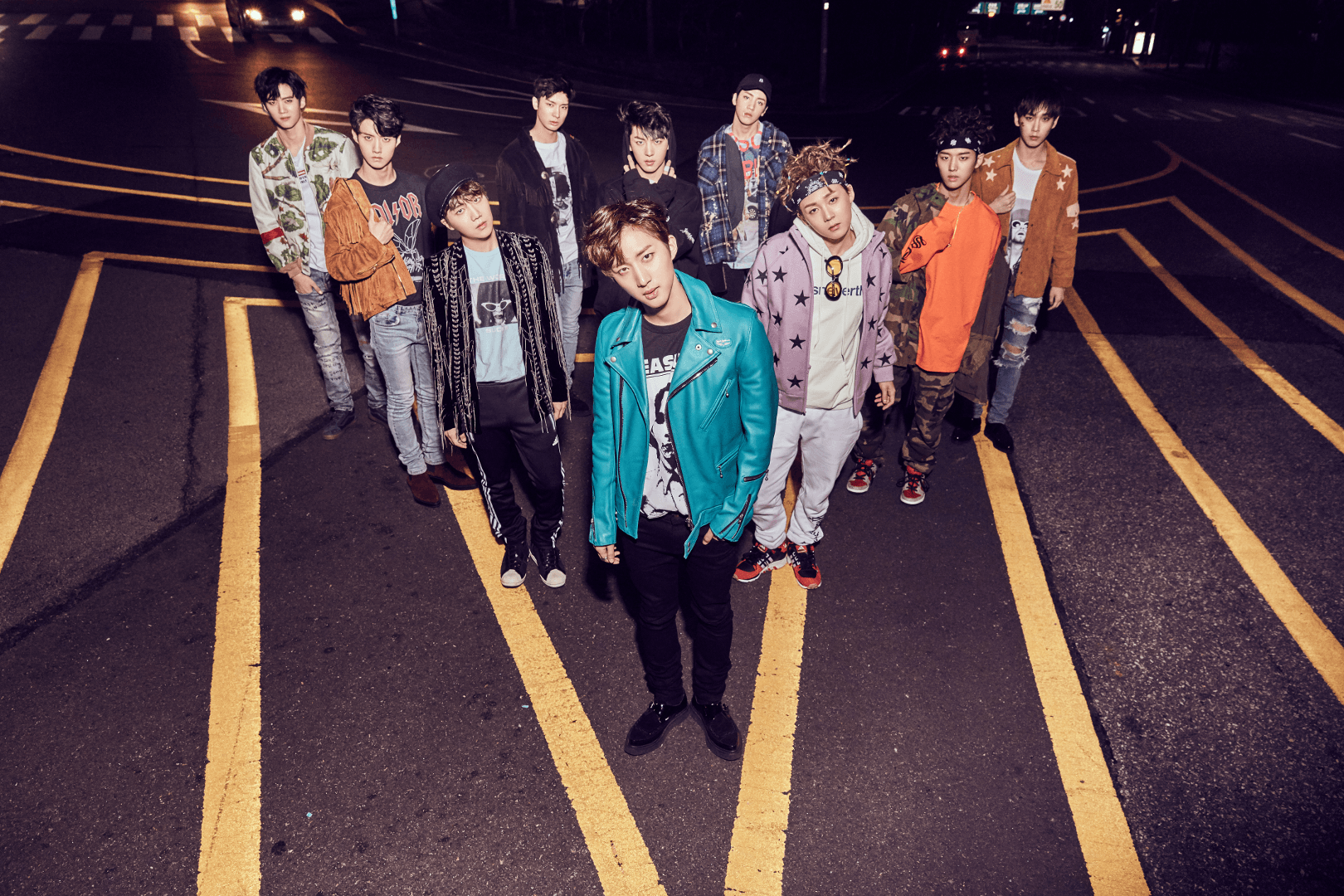 "Yan An accidentally fell down during practice for the new album and got injured his right hand. We urgently took him to a nearby hospital and let him receive a medical treatment.

As a result of the medical examination at the hospital, his handed needed a surgery, and right now he has successfully finished the operation."

— Cube Entertainment
PENTAGON are currently preparing for the release of their 3rd mini album Ceremony set for release on June 12. They will continue to promote with 9 members until Yan An has fully recovered.
"Since there was a recommendation from the hospital not to use his hand as much as possible, and our decision that Yan An's complete recovery has to be a top priority to us, we decided to let Yan An undergo a medical treatment and concentrate on the recovery instead of the Pentagon's activities of their 3rd mini album 'Ceremony'.

Once again, we sincerely apologize to all the fans who support him with full heart, and we promise that he will back wth a bright smile after fully recovered from the injury."

— Cube Entertainment
Source: Cube Entertainment
Share This Post