People outraged over Bangkok's threat to remove all street food vendors
Thailand's Bangkok Metropolitan Administration announced an initiative to shut down street food vendors to better promote "health and order."
Thailand is a very popular tourist destination for lovers of street food, where Bangkok, especially, has become the street food capital. However, news of this integral part of Bangkok being banned by the Bangkok Metropolitan Administration (BMA) has left people shocked and confused.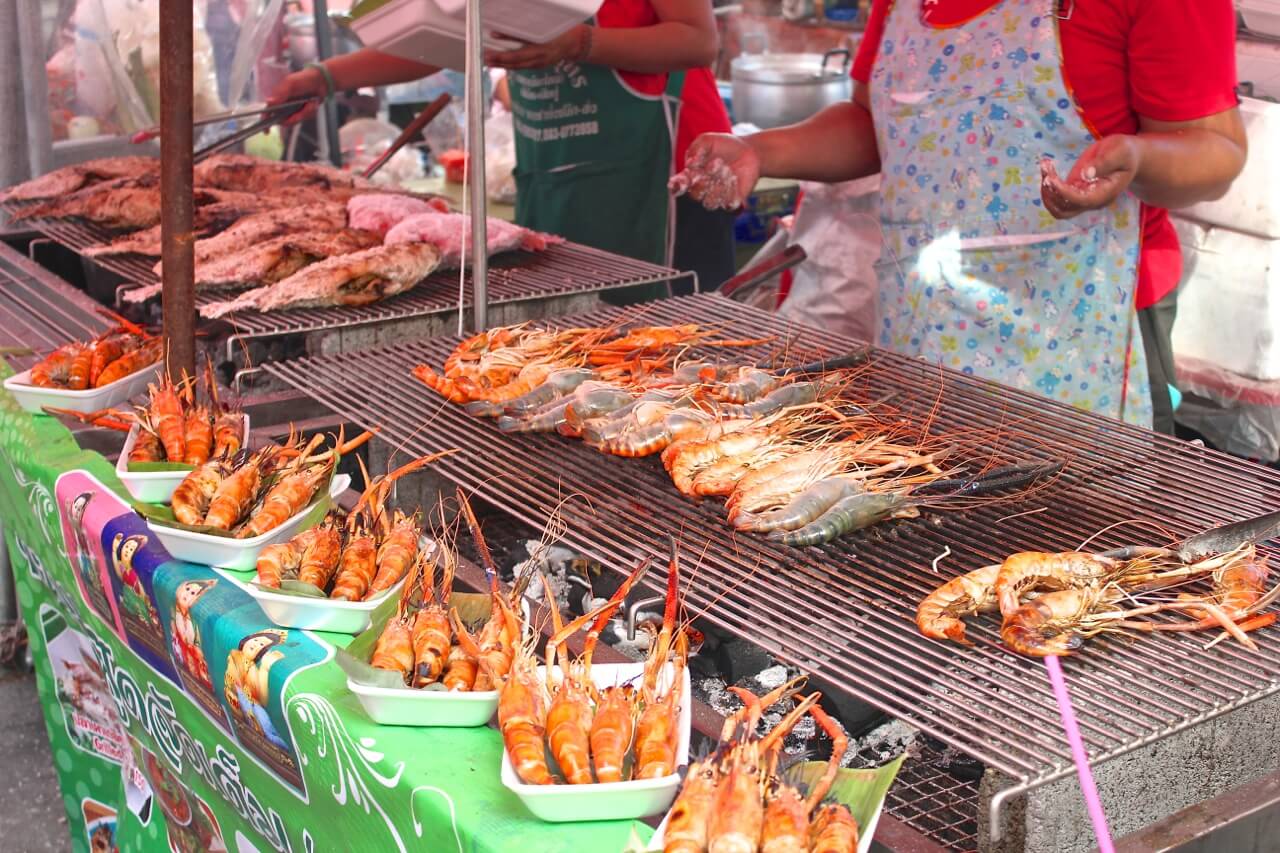 Wanlop Suwandee, chief advisor to Bangkok's governor, told The Nation that Bangkok was "working to get rid of street vendors." He was then quoted as saying "There will be no let-up in this situation. Every street vendor will have to move out."
Soon after, however, Suwandee told CNN that he was misquoted.
"The Bangkok Metropolitan Administration is not banning street food in Khao San and Yaowarat roads, it's the opposite. It is supporting street food by implementing hygienic measures and organizing traffic around the areas."

— Wanlop Suwandee
Suwandee then confirmed more restrictions on where vendors were able to work, meaning walking pathways, especially those with heavy foot traffic such as the Siam Center.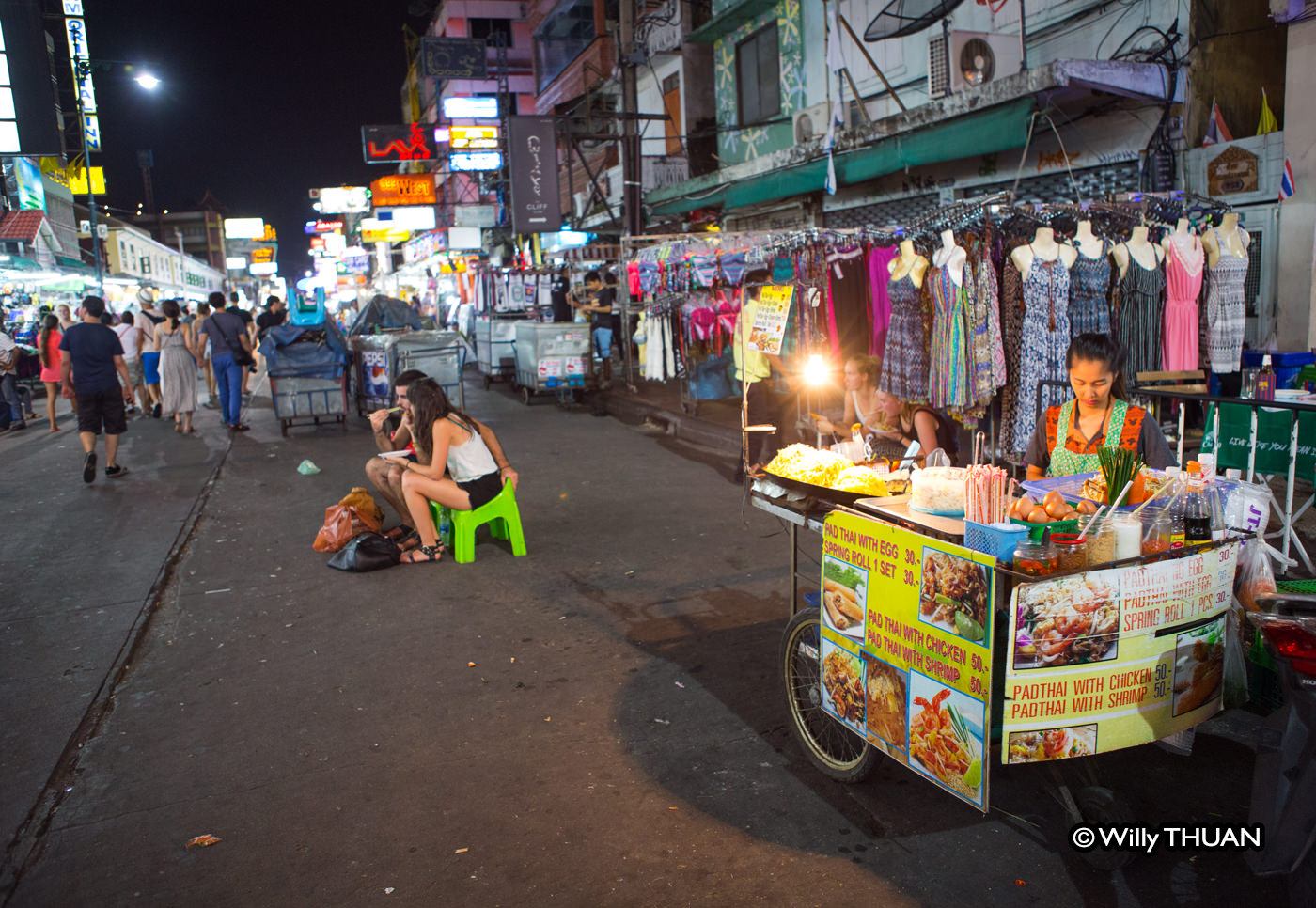 The confusion has been continuously building, since the BMA and the Tourism Authority of Thailand emerged with possible plans to hold a street-food festival in June. The National News Bureau of Thailand, which is state-run, has also stated that street food shall be "continually promoted" within the capital.
Chiwan Suwannapak, an employee at a Bangkok tour agency, told Time how they felt about the food vendor ban.
"If you want to clean out all the vendors it's like you are cleaning out our culture itself."

— Chiwan Suwannapak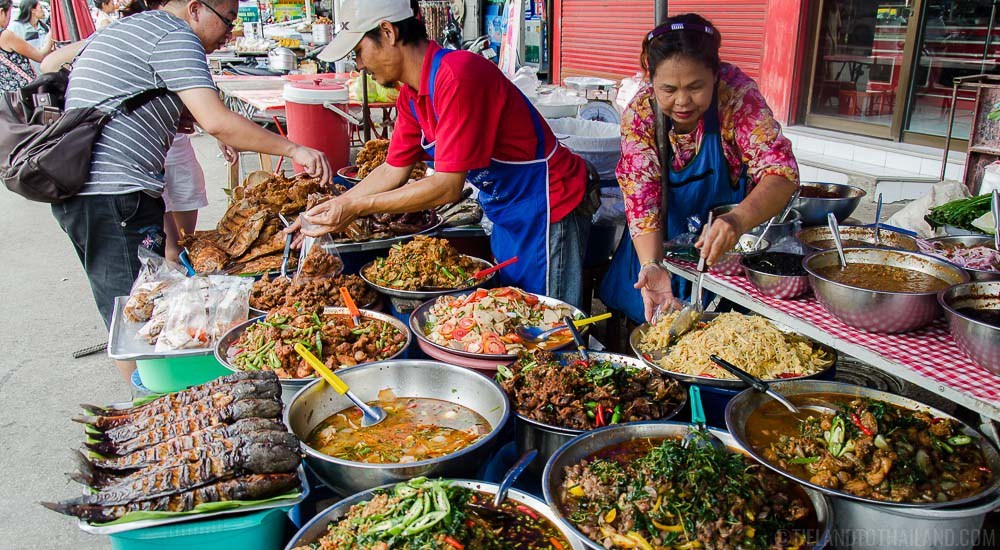 Leela Punyaratabandhu, writer of Bangkok: Recipes and Stories from the Heart of Thailand clarified for CNN why some people might actually want the street vendors gone.
"You can't blame Bangkokians for wanting to have sidewalks that can actually be walked on. There's also concern about cleanliness and the environment… The dumping of used frying oil right into the street drains? The washing of used dishes and utensils in a bucket of soapy water and the emptying of said bucket right onto the street? These things happen all the time and they contribute to environmental and health problems."

— Leela Punyaratabandhu
Punyaratabandhu then explained that there were no easy solutions to this issue, and mentioned the need for careful deliberation to make a solution suitable for everyone involved.
Share This Post