Person receives over 270 calls after fake phone number of "Kang Cheol" is revealed on "W"
An ordinary Korean has been reported to have received countless phone calls and text messages from Lee Jong Suk's fans after his character's phone number from the drama, W, was revealed.
On the 2nd, it was reported to the media that an ordinary Korean citizen, whose gender has not been revealed, started receiving numerous amounts of phone calls, voice messages, and text messages after the August 31st broadcast of MBC's W aired on television.
In one of the scenes of the episode, a phone number belonging to a character named Kang Cheol, who is played by model-actor Lee Jong Suk, was accidentally released onto the television broadcast without being censored with a blur or edited out, causing a nuisance to the actual phone number's owner.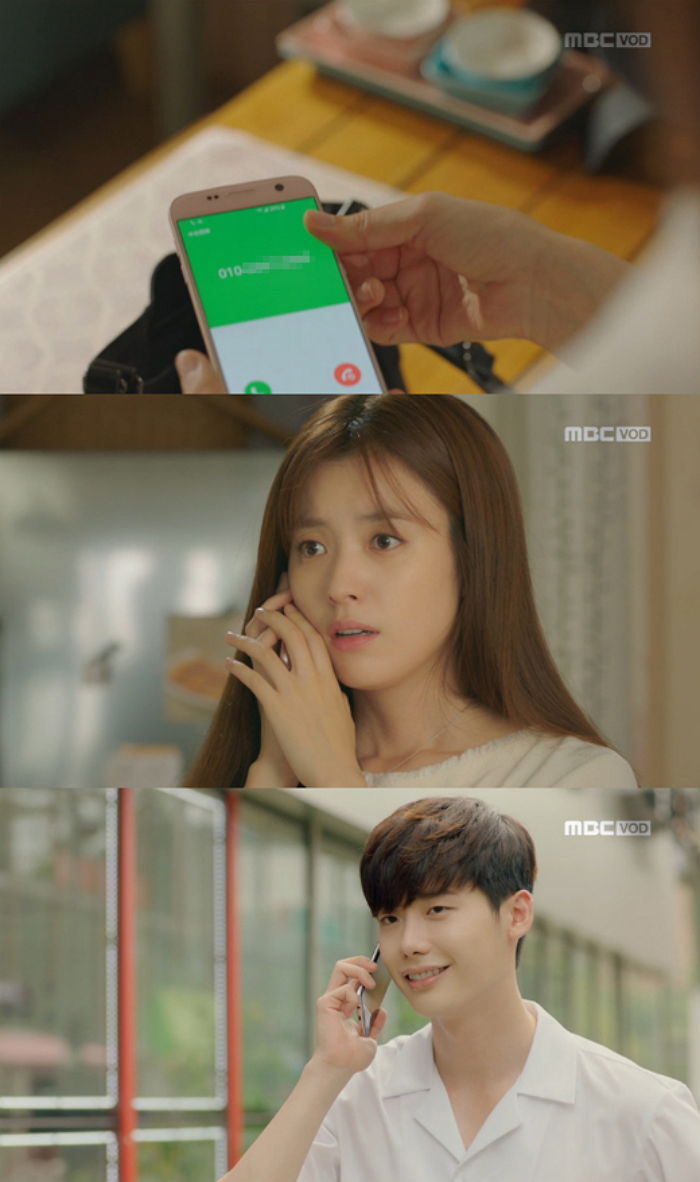 After receiving countless amounts of phone calls from viewers and fans, the phone number's owner took to his or her instant messaging profile status, writing, "I am not Lee Jong Suk from W. I've received 270 phone calls.. please stop calling me."
In response to this incident, MBC apologized that it was an avoidable mistake that the video editors should have caught prior to broadcasting the episode on air, and that due to the psychological or emotional stress that the phone number's owner may have encountered, the staff at MBC is working to negotiate a way to compensate for their mistake.
MBC also announced that future re-runs of this episode will include a properly edited scene with no more phone number revealed on screen.
Source: Insight
Share This Post