The person responsible for spreading Kai and Krystal's CCTV date footage pens official apology
The person responsible for spreading f(x) Krystal & EXO Kai's date pictures has released an official apology.
On online communities and social media, a picture of Krystal and Kai at an escape-room themed cafe was released. The escape-room cafe is currently popular at Gangnam, Hongdae, etc.
Because of nature of escape-room cafes, the employees can see through CCTV what is going on in the room. The video footage of the couple was filmed without their consent and spread online.
As the controversy dragged on, the perpetrator uploaded an official apology on his social media account on the 4th. He said, "I apologize to Kai and his fans, who were probably troubled upon seeing the illegally distributed camera footage. I am really sorry. I infringed upon Kai's privacy by going against personal privacy laws. There are no words that can erase or salvage my wrongdoings."
He continued, "I am repenting for the hateful words I said to Kai as a result of my short thinking. I will do all I can to repent and regret my wrongdoings. I will be open to any criticisms or punishments."
Netizens however pointed out that the culprit seems unapologetic at all as his account name from which he uploaded this apology said "Kaistal_jiral" which translates into "Kaistal_bullshit"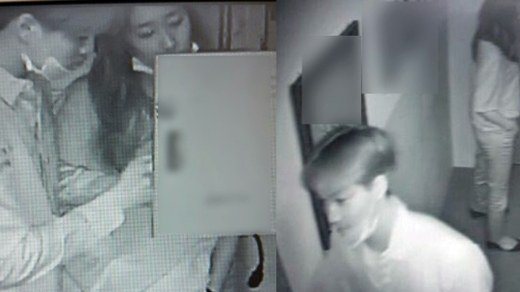 Source: Nate
Share This Post