Photos Capture Jeon Somi Hiding At Wanna One's Debut Concert
Jeon Somi was spotted a little under cover supporting Wanna One for their debut showcase!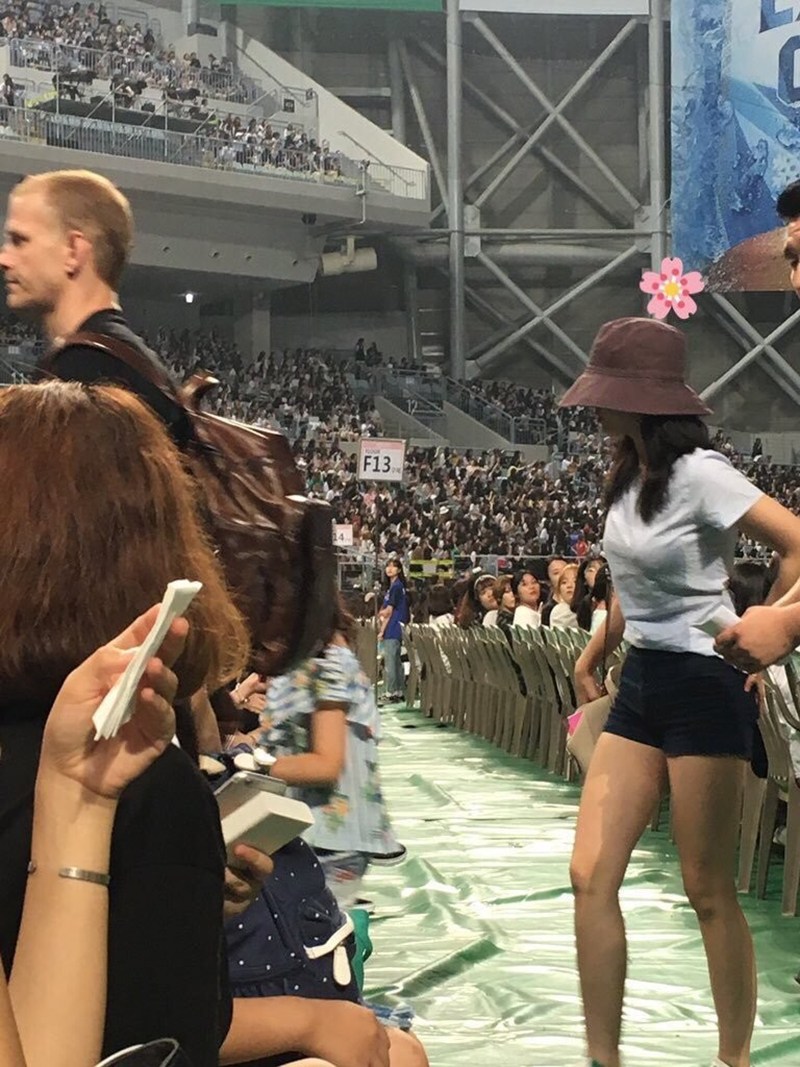 She laid low in her bucket hat but was still there to cheer and support Wanna One's debut!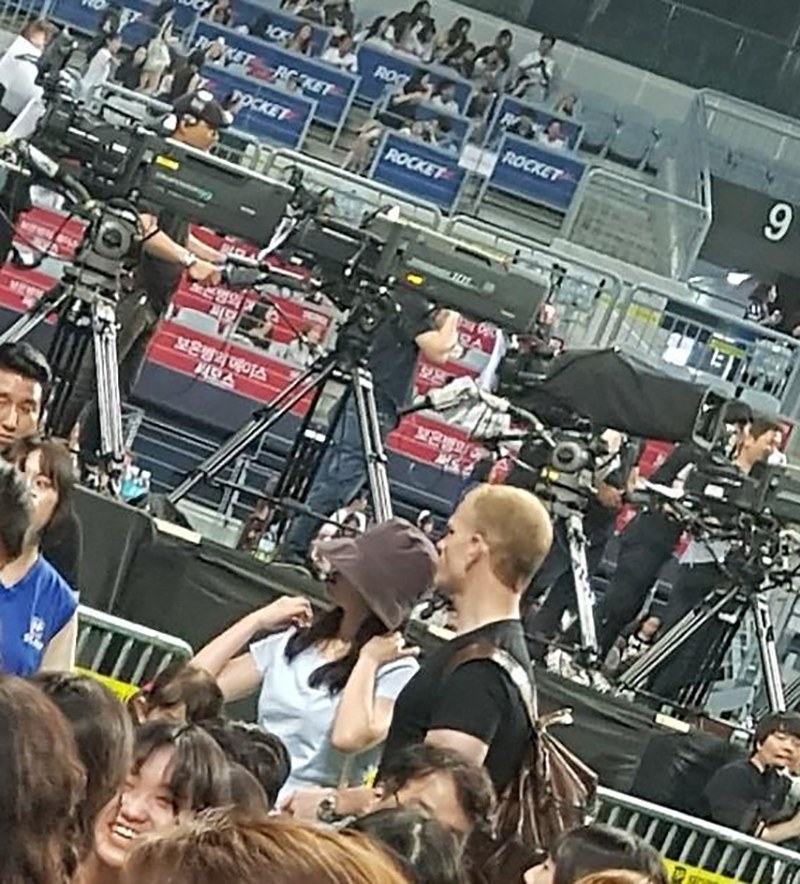 She also was wearing this totally adorable shirt and a cute bag.
She attended the concert with her family in toe – looks like everyone was there to cheer on Wanna One!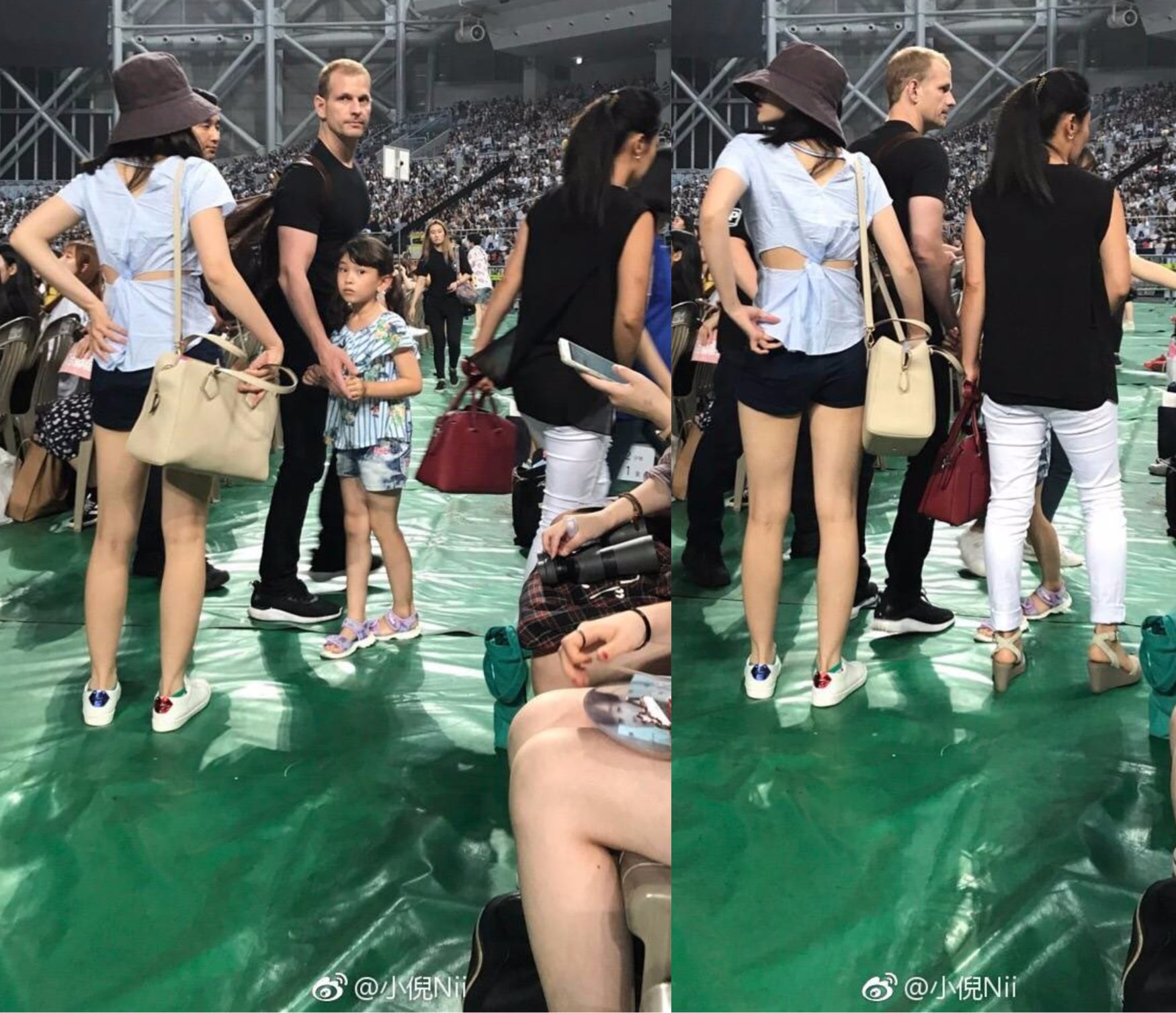 Somi is known for being a long-time friend of Wanna One's Daehwi, who was picked for center at the start of Produce 101 Season 2's "Pick Me" performance.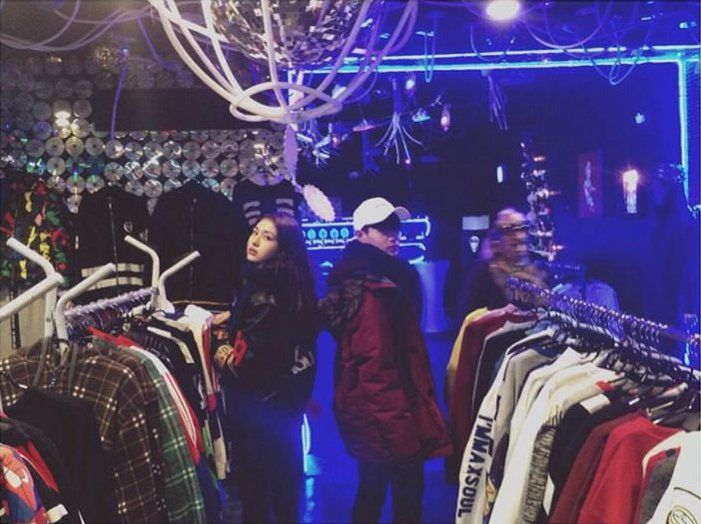 Wanna One made history at their showcase, holding their debut at the famous Gocheok Sky Dome.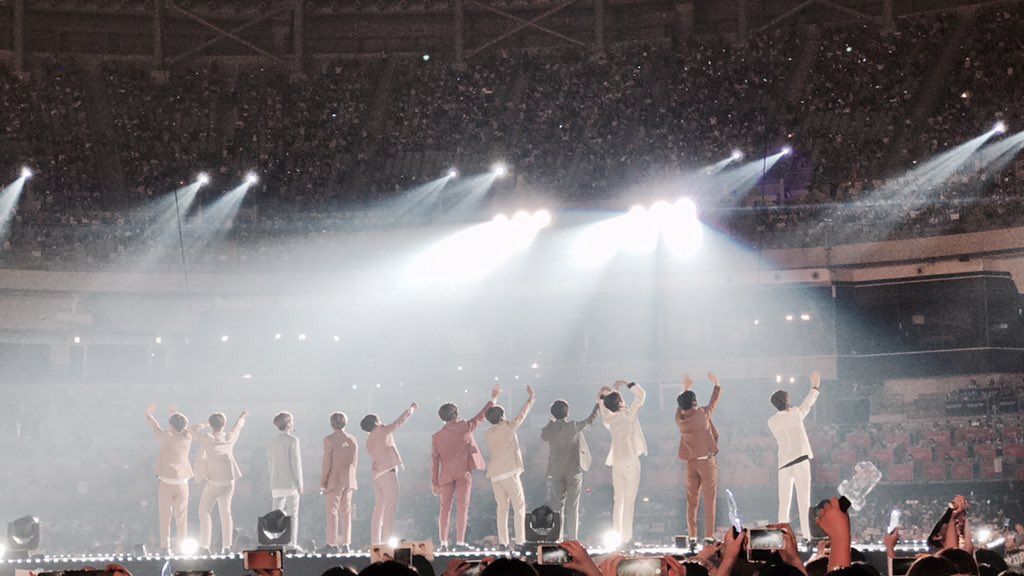 Wanna One's popularity is no joke, either, as they have the most successful and largest K-Pop debut in history to date.
Source: Instiz
Share This Post