Photos of Luhan spotted in Beijing go viral amongst EXO-L
Photos of Luhan at a local coffee shop in Beijing have caught the eye of many EXO-L around the world. The photos have gone viral as fans circulate the first images of  Luhan since his departure from EXO-M earlier this month. 
On October 23rd, Chinese media portal Sina uploaded a series of 12 photos of Luhan buying coffee at a shop in Beijing. He appears relaxed as he enjoys his time at the store while waiting for his order.
Earlier this month, Luhan filed for a contract termination lawsuit against SM Entertainment, and has since ceased activities with EXO and left Korea to go back to his hometown of Beijing.
Luhan's lawsuit was one of the many conflicts SM Entertainment has faced this year starting with EXO Kris' lawsuit against the agency four months ago, f(x) Sulli's sudden hiatus following a confirmation of her relationship with Dynamic Duo's Choiza, and the removal of Jessica from Girls' Generation.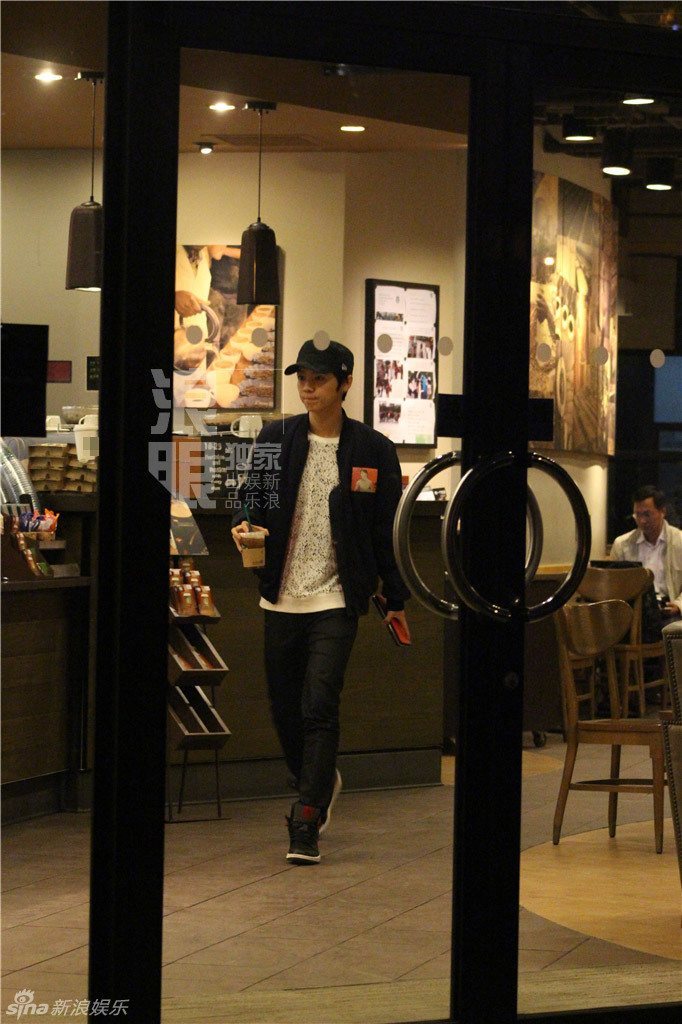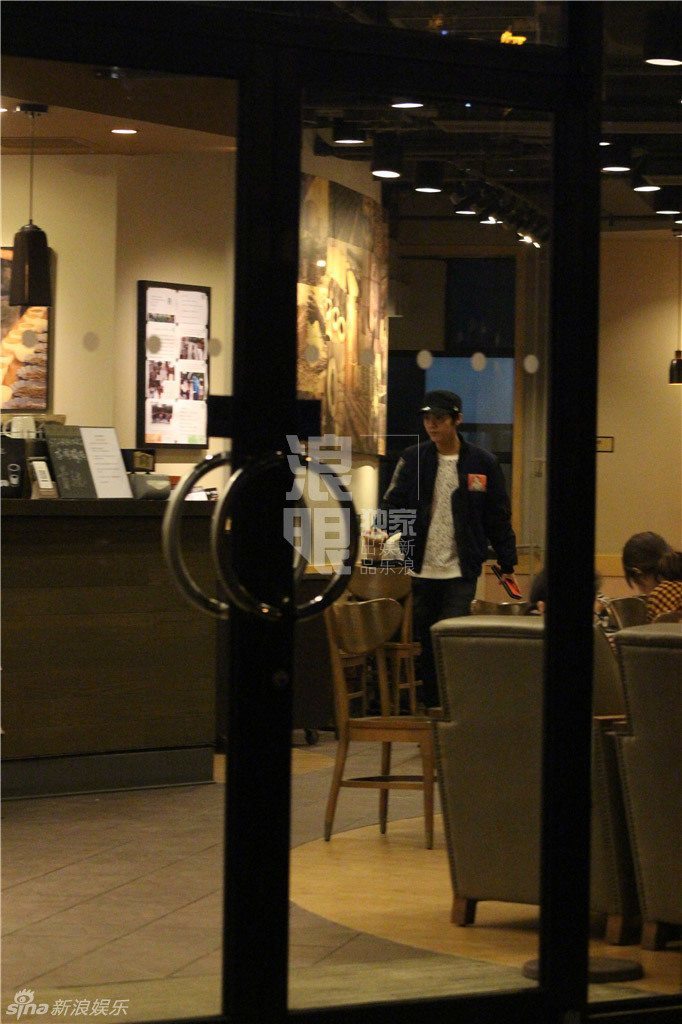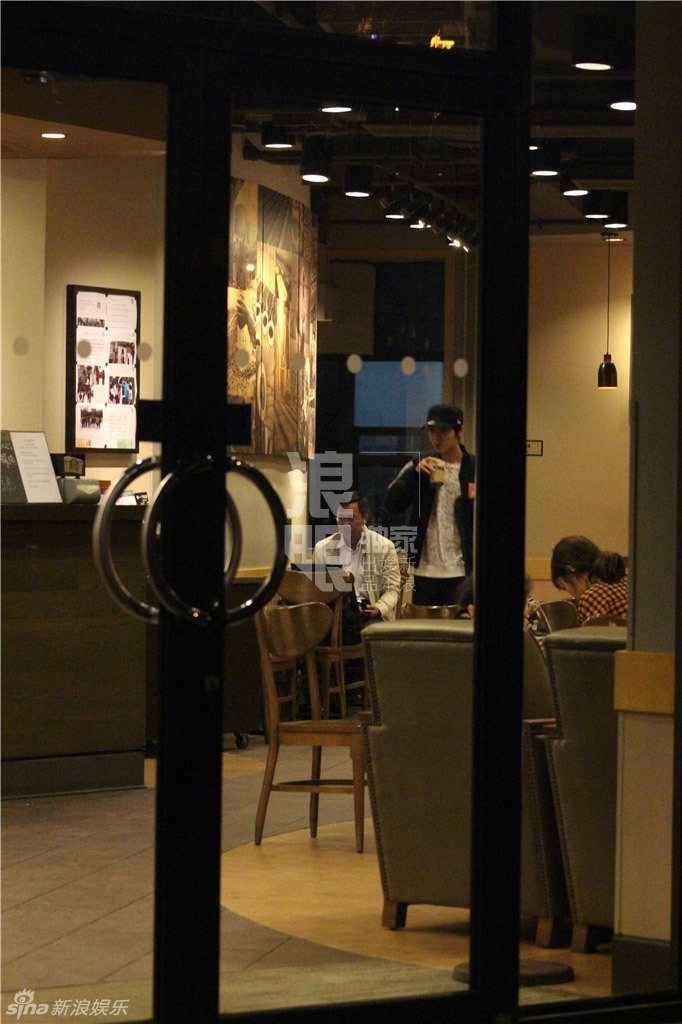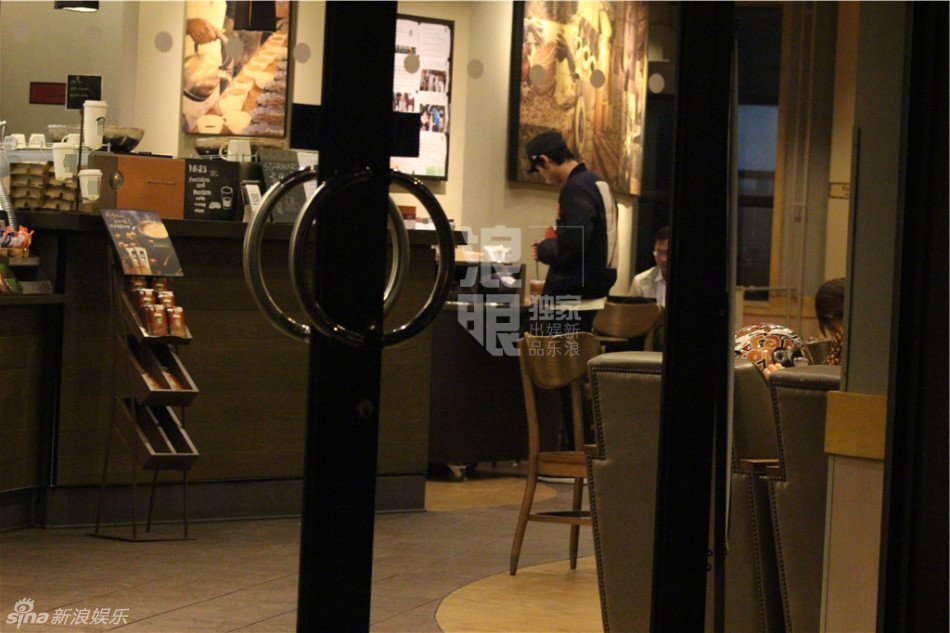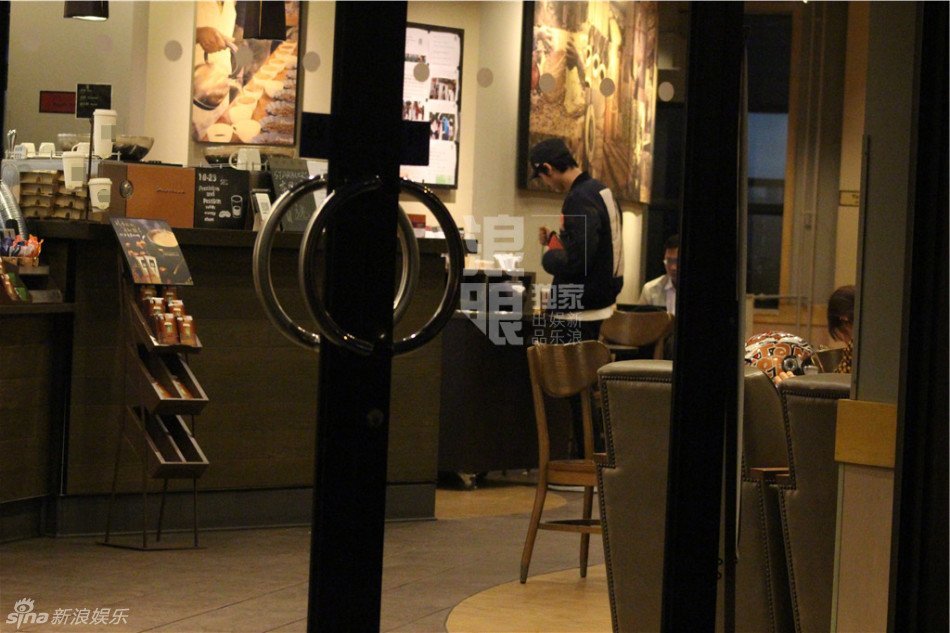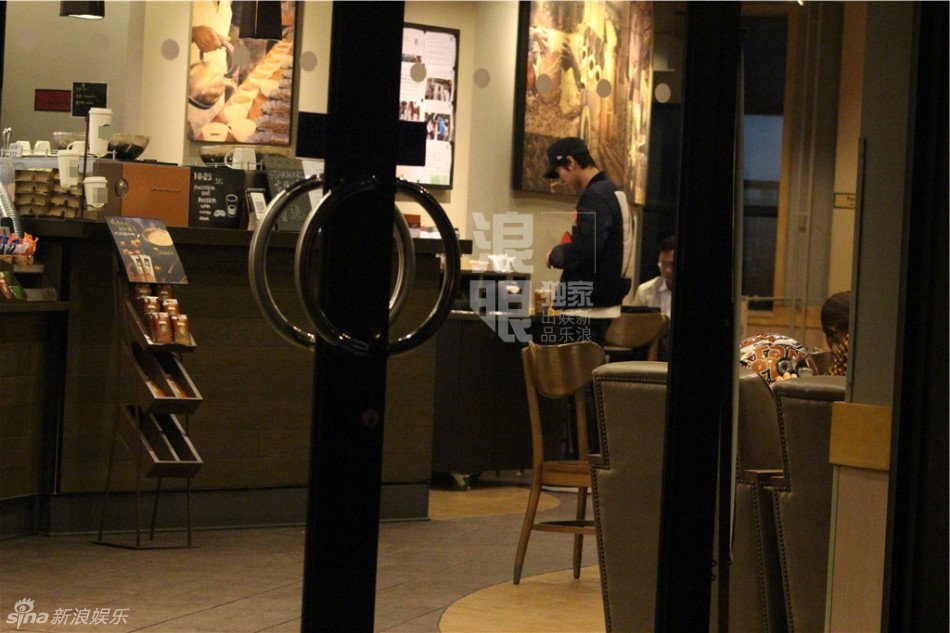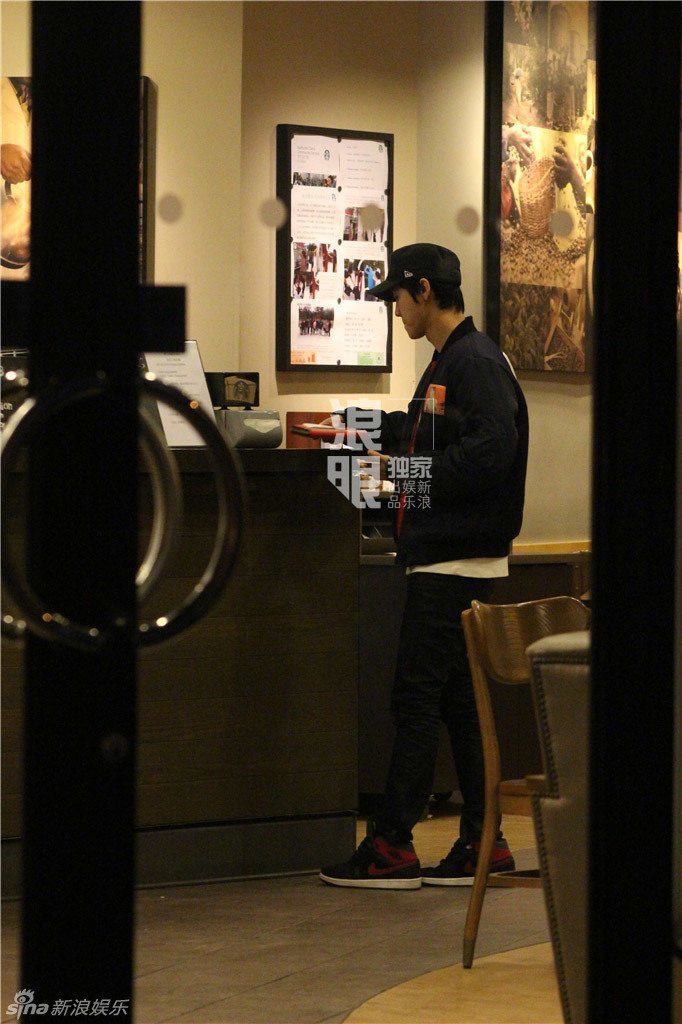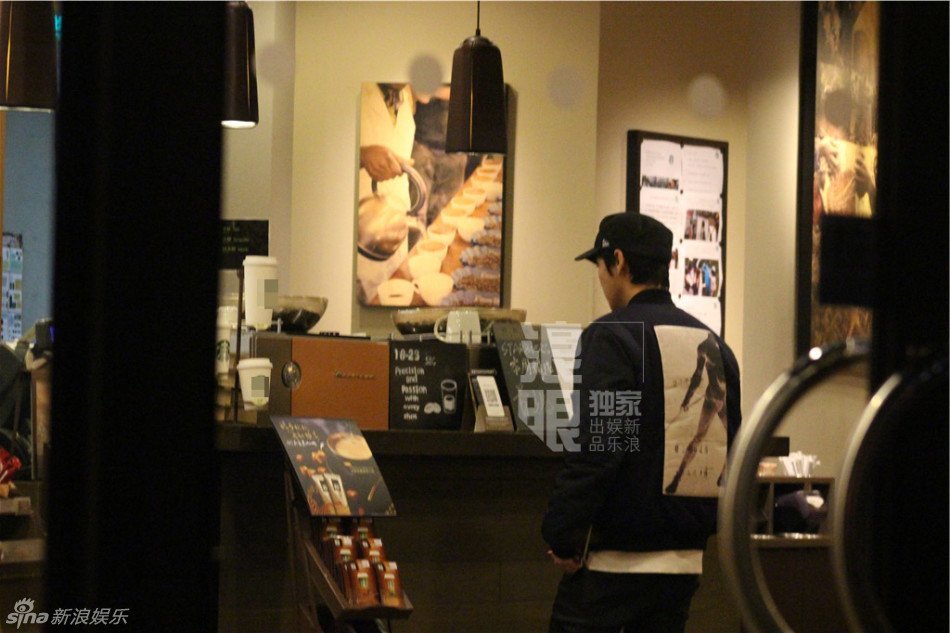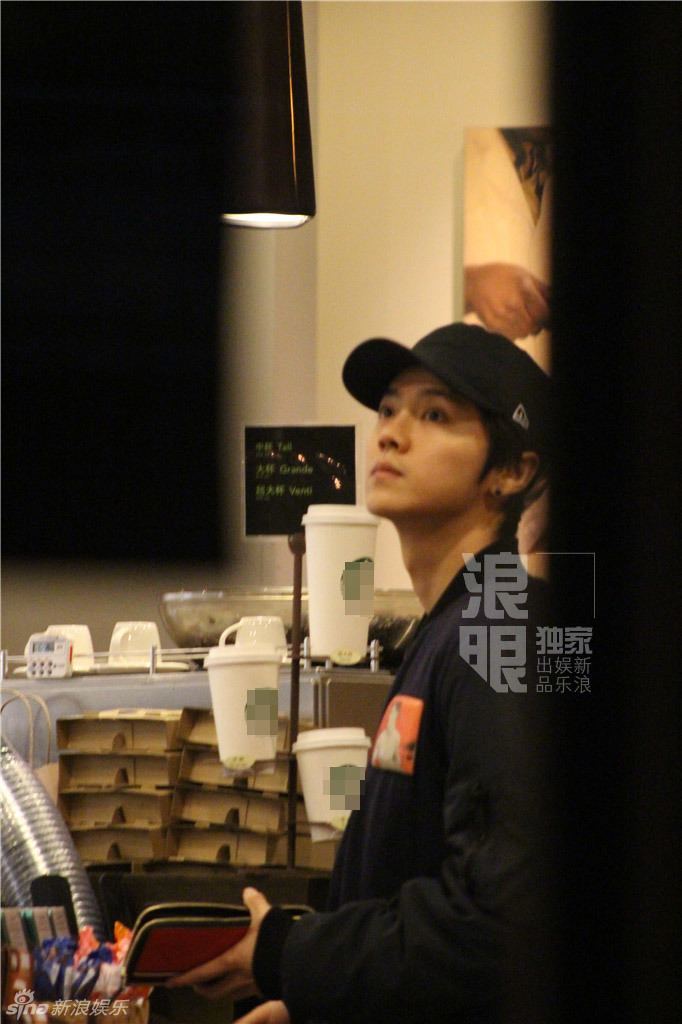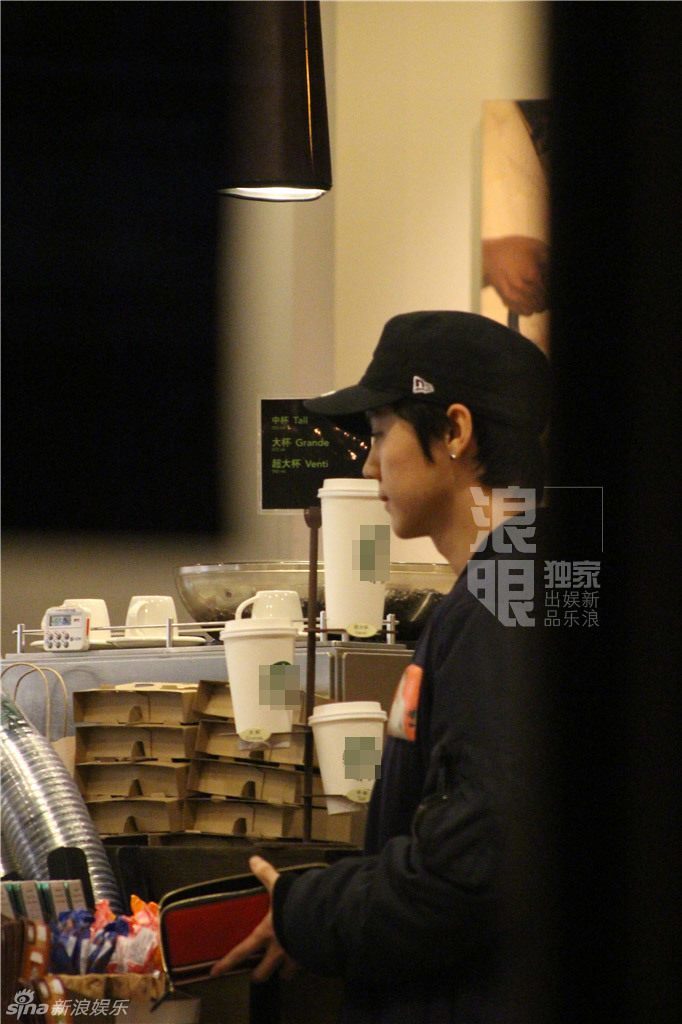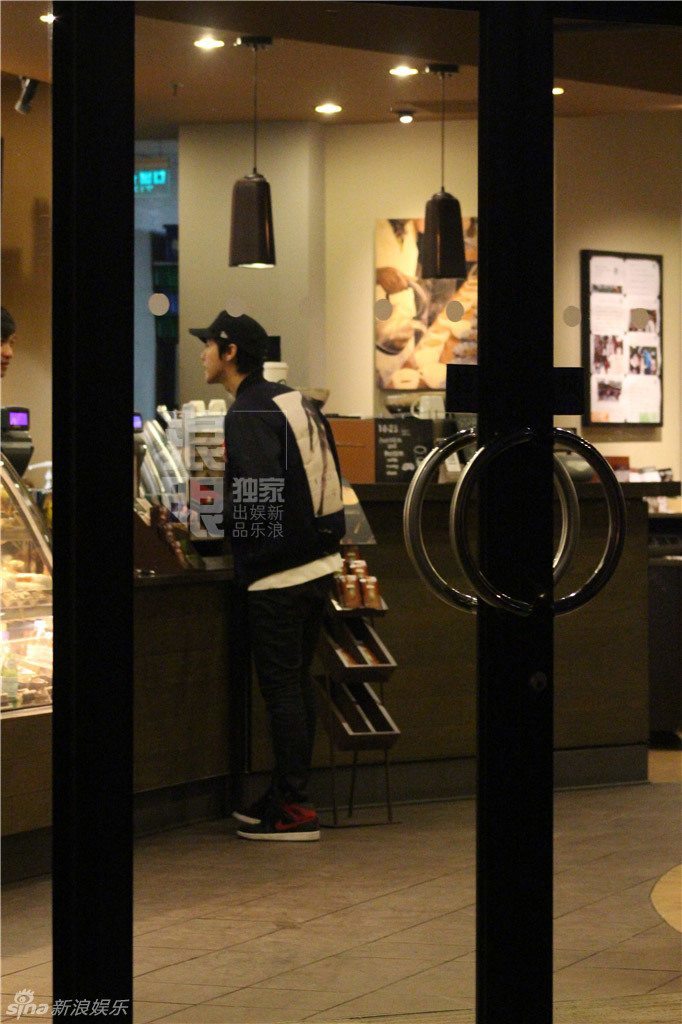 Source: Sina
Share This Post